COMMENT
Many of you may have just graduated from college (or will be soon) and are looking for some career books to help steer you in the right direction. Being a young woman in the work force has its own set of challenges to overcome and sometimes we may just need a little advice or guidance to help us through. Thus, you should pick up these 7 career books every young woman should read to help ease your transition into the real-world and guide you towards reaching your life goals.
1. 20 Something, 20 Everything by Christine Hassler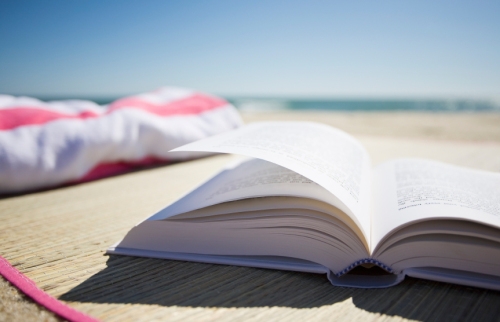 Your 20s can often seem like a roller coaster and it's usually during this time that we look for guidance to know that we're on the right track. In this book, author Christine Hassler finds that many women in their twenties (and even thirties) feel unsettled and struggle to answer the questions: Who am I? What do I want? How do I get it? It's one of the best career books for women who are feeling a little lost and need some reassurance that it's normal to feel that way, along with advice about how to get through it.
Women, Work & the Art of Savoir Faire by Mireille Guiliano
Explore more ...