COMMENT
Want to read graphic novels or comic books but no idea of where to start?
While superhero movies are one of today's most entertaining media forms, most of these stem from graphic novels. If you love to read and want to try branching out from your regular chick lit, dystopian fiction or YA stories, I'd like to point you in the direction of graphic novels (and maybe, some comic books). Don't think that because they are illustrated that they are less "intelligent" than regular literature. It's an amazing form of literature that will keep you entertained for hours and covers the breadth of all literary themes from superheroes to fantasy to real life. Here's my pick of the best graphic novels for newbies to the genre.
1. Watchmen by Alan Moore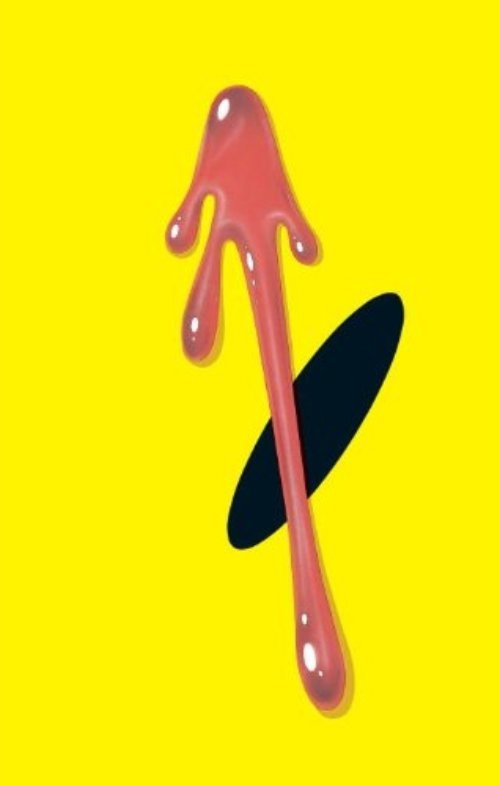 This has to be included in any list of the best graphic novels simply because it is so good that it even features in the TIME magazine top 100 novels of all time – the only graphic novel to achieve this. In Watchmen, a group of vigilantes, of whom only one has any superpowers, and who met in the 1960s, reunite in the 1980s when one of them is murdered. Follow the action as the group influence the Watergate scandal and the Vietnam War and battle a government which has a superhuman as a weapon.
Sandman by Neil Gaiman
Explore more ...