COMMENT
If you have time between classes to read books that you actually want to read, there are plenty of series that you can pick from. There's no need to waste hours looking through the bookstore when there's a list right here for you to read. No matter what genre you're interested in, you should be able to find something that captures your interest. Here are a few book series for college students that you should start reading right away:
1. Black Dagger Brotherhood by J.P. Ward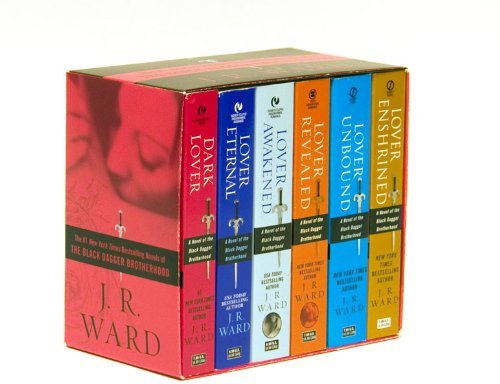 This is a series of paranormal romance books. It's about a society of vampire warriors who are trying to keep their race alive. Their main opponent? De-souled humans, which are referred to as "lessers."
Bride Quartet by Nora Roberts
Explore more ...