If you are a high achiever, then you absolutely must read these next few books. The journey to becoming successful in whatever you do requires certain tools. Books can help you stay focused on your goals and they can help you build your mind, zeal and knowledge. We hope that we will inspire you to pick up that book that you always wanted to read, to discover a new amazing one or to re-read one of your favorite classics. In this list, you will surely find a book that will interest you and inspire you to work hard and have patience, so you can fulfill all your dreams. Here are 7 books to get from Amazon if you really want to succeed:
1

How to Win Friends and Influence People – Dale Carnegie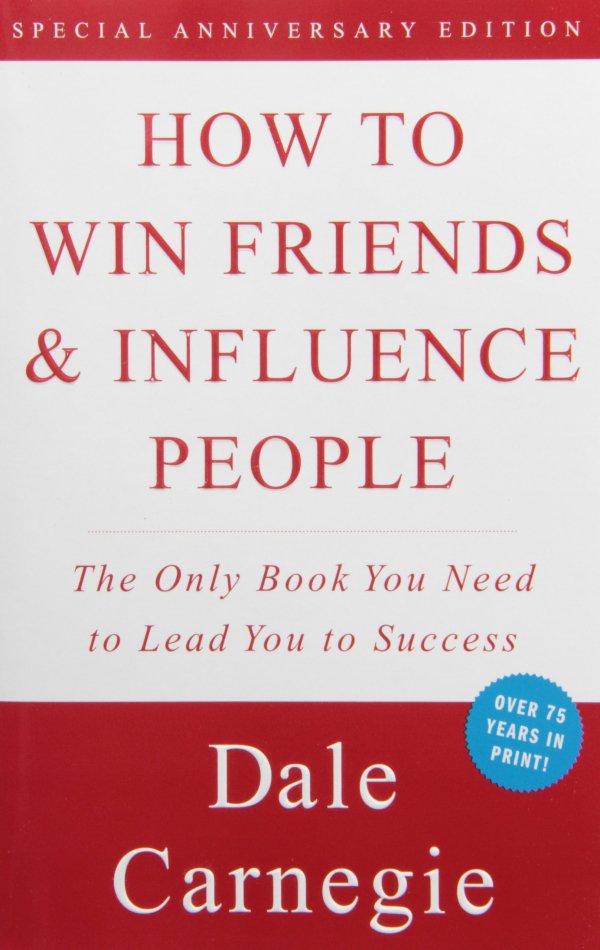 On Amazon at: amazon.com
This book is a must read for everyone who wants to be successful, not only in their field but in life in general. It's very inspirational, it's timeless and it basically teaches you how to be a better human. Even though this book was published in 1937, it's still 100% applicable after all these years. This wonderful book is regarded as one of the greatest all-time books and an all-time best for its lessons on dealing with people.
2

Think and Grow Rich – Napoleon Hill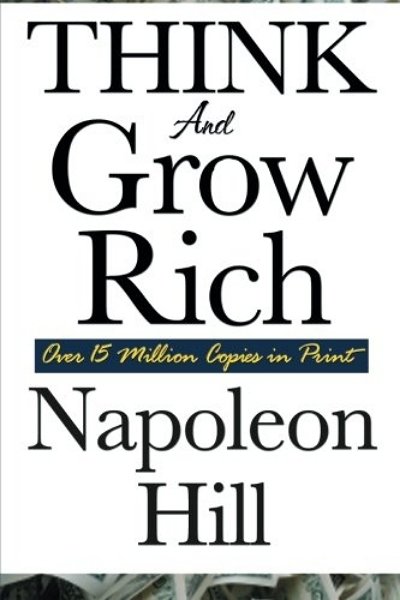 On Amazon at: amazon.com
This is another truly inspirational book that you should read if you want to be successful. You can study it just like a manual and it's a good read for anyone who is interested in personal growth. This book was also first published in 1937, but it's still applicable today. It's a collection of 13 principles for successful living that help people change their views on life and, ultimately, their reality.
3

The 7 Habits of Highly Effective People – Stephen R. Covey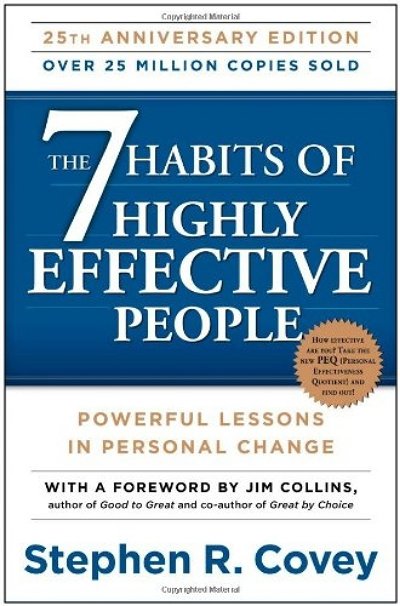 On Amazon at: amazon.com
This book has helped a lot of people change their perspective on life, teaching them how to become more successful. It's one of the most inspiring and most impactful books ever written and it's basically a manual for performing better both in family situations and in business challenges.
4

Maximum Achievement: Strategies and Skills That Will Unlock Your Hidden Powers to Succeed – Brian Tracy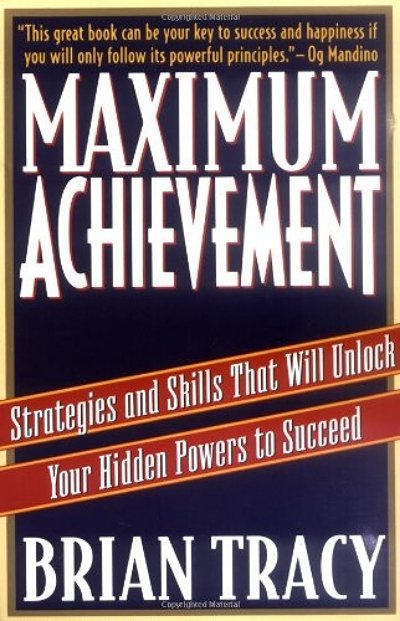 On Amazon at: amazon.com
This is a great book for anyone seeking a mentor, someone to be inspired by. It's one of the best personal growth books ever and also a step-by-step guide to getting your life together. The techniques presented in this book really work and readers say that they also work fast, so give it a try and see what impact it will have on your life.
5

See You at the Top – Zig Ziglar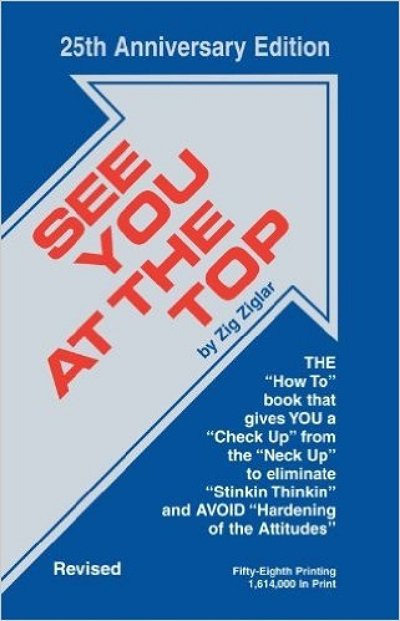 On Amazon at: amazon.com
This book will teach you step by step how to change your thinking, your habits and your life. It will help you improve your self-esteem, your family relationships and it will enable you to achieve your full potential if you put what you learn in practice. It's basically an amazing book that will give you a good idea about how to get to the top of success in life.
6

The Magic of Thinking Big – David Schwartz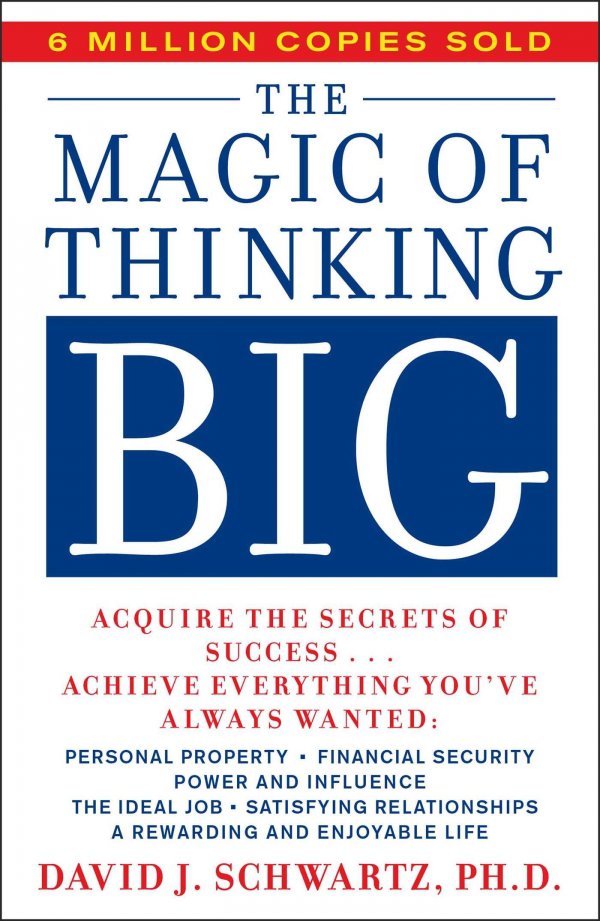 On Amazon at: amazon.com
This book is filled with timeless advice on how to succeed and what to do and what not to do if you are seeking growth in your life. It's a must read for every business owner, for any future entrepreneur or for anyone who wants more out of life. It teaches you how to train your mind to apply the proper actions toward your dream and it's also a step by step guide on accomplishment.
7

Awaken the Giant within: How to Take Immediate Control of Your Mental, Emotional, Physical and Financial Destiny! – Tony Robbins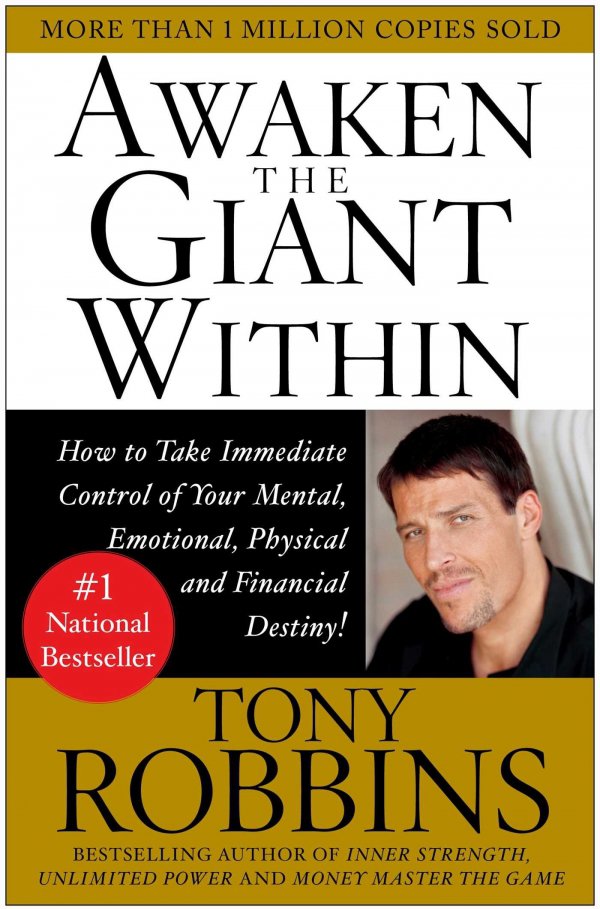 On Amazon at: amazon.com
This is another good read that it's really motivational and that will inspire you to do everything in your power to work hard so you can reach all your goals and fulfill all your dreams. It will help you achieve success in relationships, set realistic and achievable goals and discover your true potential.
There are a lot of books on Amazon that will inspire you to become better at what you do and to improve other people's lives too. What are your favorite personal development books? What other books should someone get from Amazon if they want to succeed? Please share your suggestions with us in the comments section!
Sources:
success.com
lifehack.org