COMMENT
There's no one that knows more about books than librarians. That's why BuzzFeed decided to ask a bunch of different librarians which one book they think that every single person should read. Here are their answers:
1. The Bird Artist by Howard Norman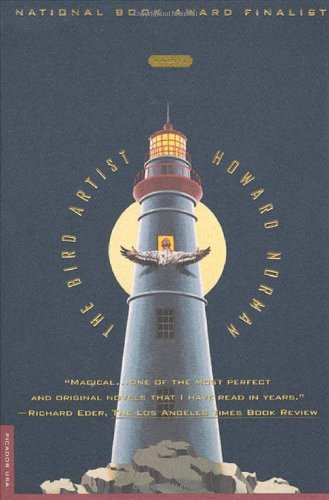 Cutting for Stone by Abraham Verghese
Explore more ...