There is something about the 1920s that makes books set in the Jazz Age incredibly appealing. Whether it's due to the usually larger than life personalities of the lead characters or the intricate descriptions of their clothing, these novels almost always end up on bestseller lists. With classics such as The Great Gatsby paving the way for phenomenal stories to come, it's no wonder that anything involving the roaring twenties becomes incredibly popular with the masses. That being said, these timeless books set in the Jazz Age will definitely appease bibliophiles as well as vintage lovers.
---
1

This Side of Paradise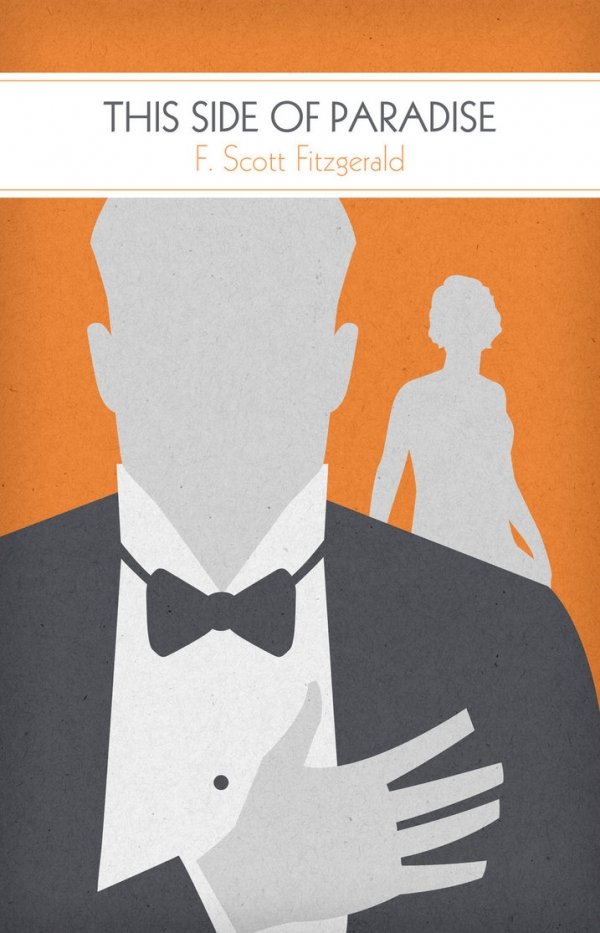 One of the first novels that I ever read by author F. Scott Fitzgerald was the ever so popular (and undeniably brilliant) The Great Gatsby; while it will remain one of my favorite books of all time, F. Scott Fitzgerald's debut novel, This Side Of Paradise, also deserves to be praised as one of the best books set in the Jazz Age. I love Fitzgerald's ability to write this semi-autobiographical story of class and its effect on young love in such a manner that it seems fresher with every read.
---
2

The Sun Also Rises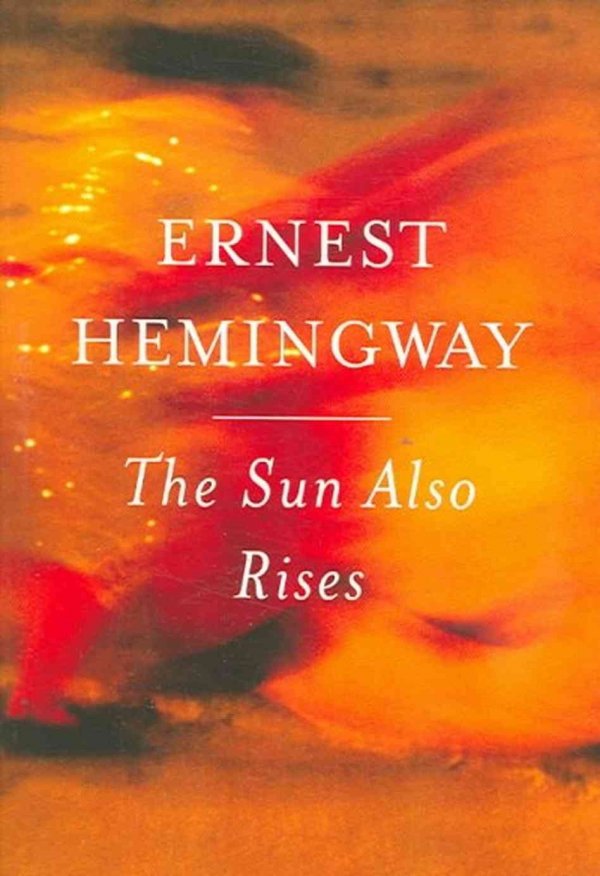 This next novel by Ernest Hemingway is in a league of its own. Every chapter in this book that focuses on the post-World War I generation highlights his amazing writing style and flawless eye for detail. There is a reason why both critics and fans agree Ernest Hemingway has a way with language.
Trendinig Stories
More Stories ...
3

Bright Young Things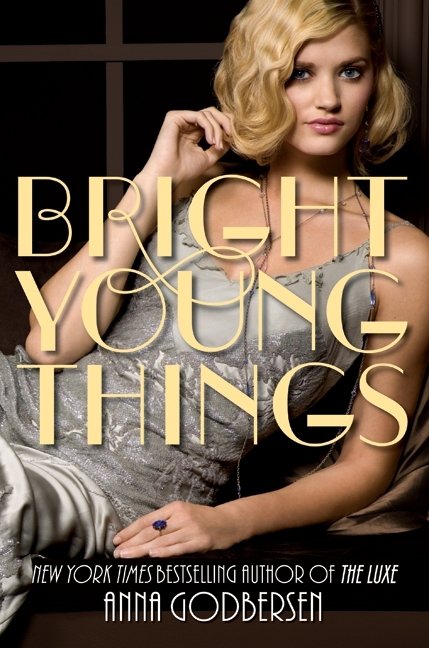 It can be argued that Bright Young Things by Anna Godbersen encompasses a lot of the ideals during the 1920s. This novel centers on the lives of three people in New York for different reasons who end up either joining or rebelling against the fast lifestyle of the locals and socialites (who make it a habit to drink, spend money, and generally have a good time without worrying about the consequences).
---
4

The Diviners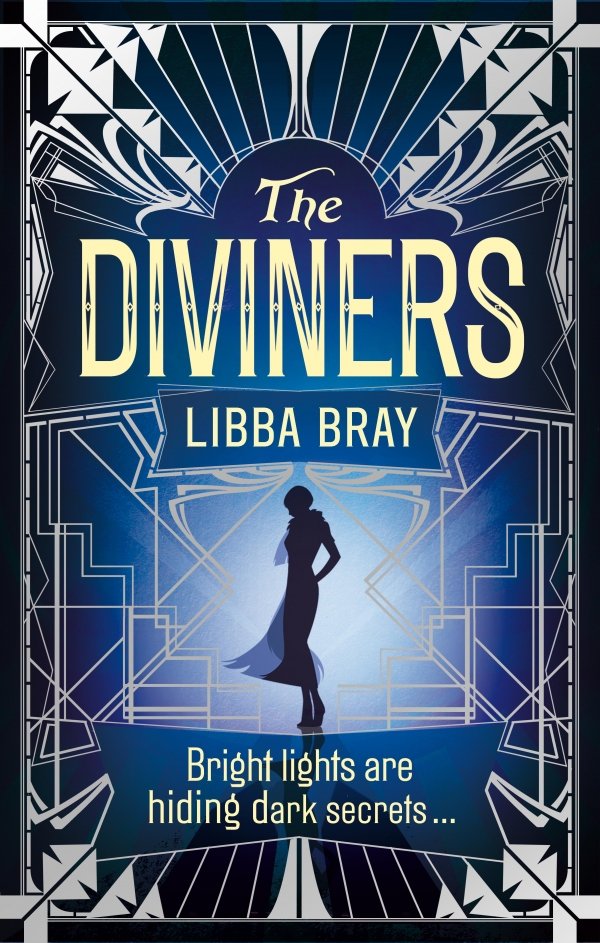 Libba Bray's The Diviners will draw you in with its interesting concept and characters. I love that this novel incorporates supernatural elements and places a large focus on secrets. There are so many twists and turns in this story that the ending will totally catch you by surprise!
---
5

The Other Typist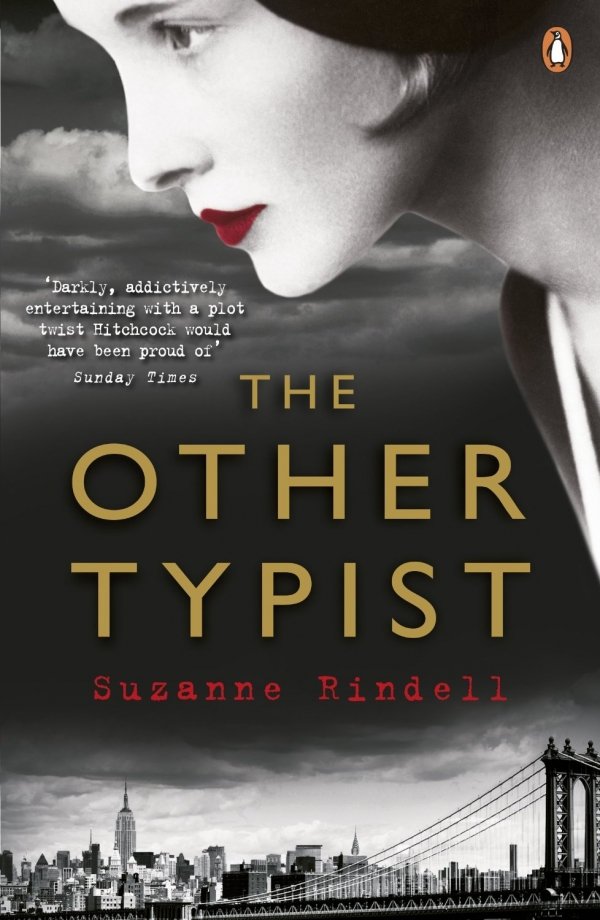 Suzanne Rindell's The Other Typist sets the scene for a typist who essentially controls the fate of others. I find the idea of her deciding the course that their lives will take with the click of a button to be utterly fascinating.
---
6

The Curious Case of Benjamin Button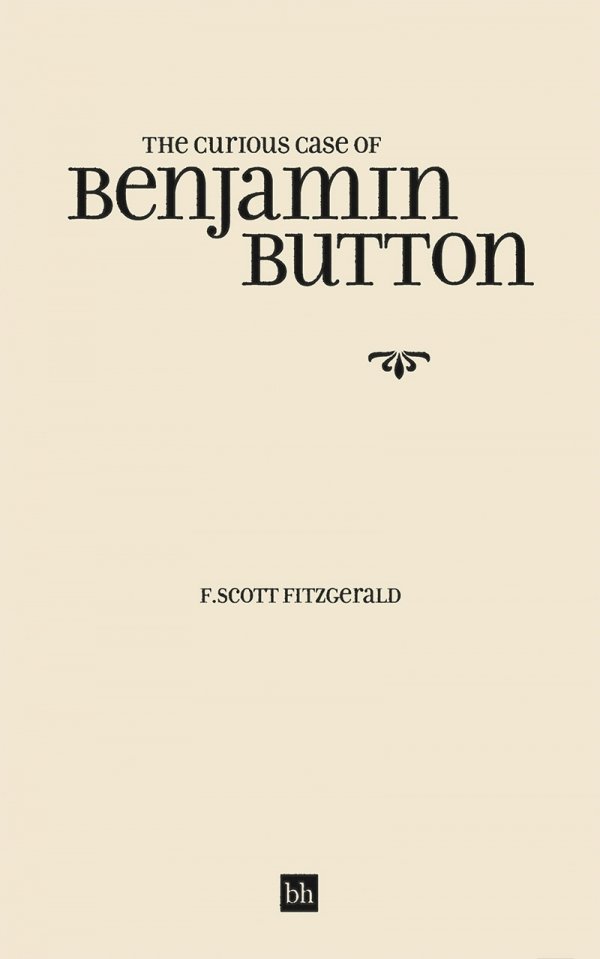 This next book cemented F. Scott Fitzgerald's status as one of my favorite authors of all time. While this book was written during the 1920s, it's actually set in 1860. This story focuses on a man who lives in reverse; he comes to life in his 70s and watches in confusion as he gets younger with every year that passes by. This is definitely a must read!
---
7

Mrs. Dalloway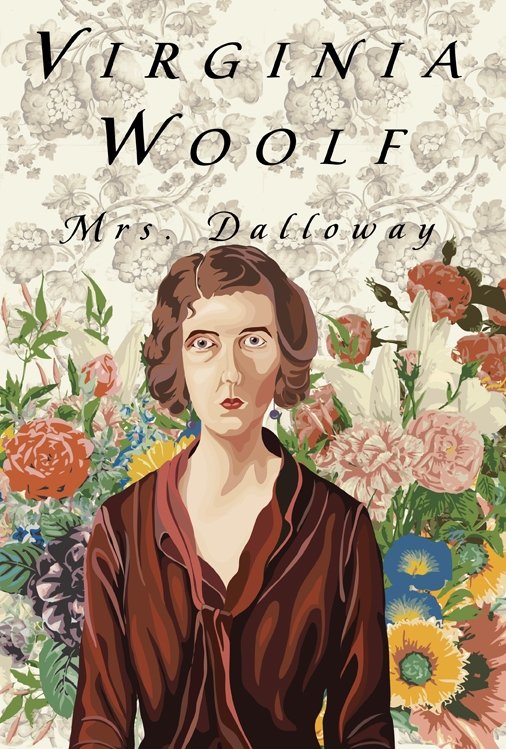 Lastly, Mrs. Dalloway is one of the most interesting stories that I have ever read. Written by Virginia Woolf in 1925, the surface plots revolves around a rich woman hosting a party. However, if you were to look beneath the surface, you would see that the true story lies in the effects of post-World War I England.
I love reading novels dedicated to the roaring twenties because of the amount of change that the world has gone through since those times. What books set in the 1920s are you obsessed with? Have you picked up any of these titles before?
---
Comments
Popular
Related
Recent