I just introduced some of the famous classic tales to my twins recently, just as they turned one year old. I found a set of these famous classic tales in a bookstore in the Philippines, while on a short vacation with family, and I immediately bought them because they included coloring and activity books. Later, I realized it is a good idea to share these stories with them because as my librarian-friend-slash-bookworm would say: "Nothing beats the classics." The lessons they teach are universal and cut across different age groups. Here are seven of the famous classic tales that I reread myself:
---
1

The Ugly Duckling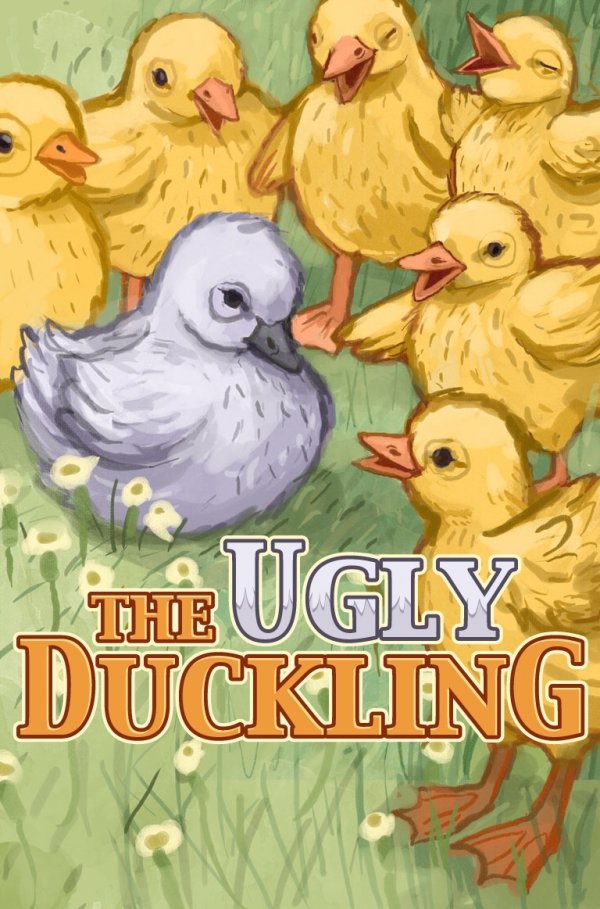 This is one of the many famous classic tales that defines the line: "You are not what you seem to be." It's one thing to know that you're different from other creatures, but it's another thing to be surprised by your own beautiful transformation. I always say that we should learn to forgive ourselves when we commit mistakes. There is always room for growth and change.
2

The Boy Who Cried Wolf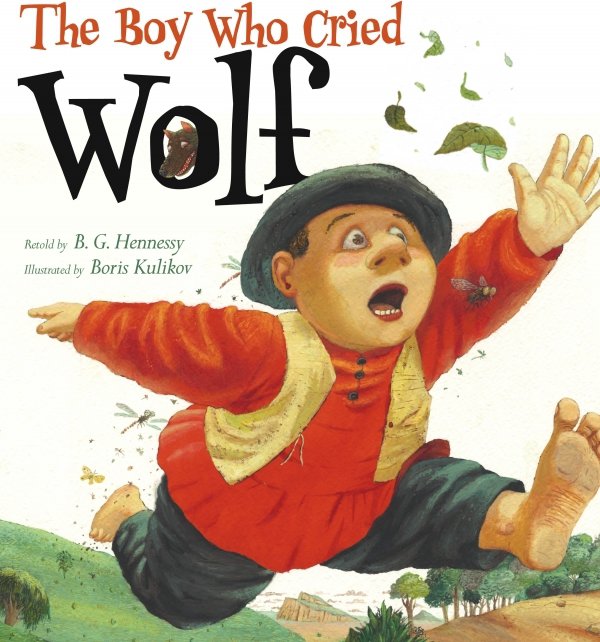 The boy had all the fun in the world playing a joke on people in his village by telling them that a wolf is out to eat his flock of sheep. But as it turned out there was no wolf. He would laugh his heart out at his "success" in fooling them. By the time a real wolf came to devour his sheep, no one believed him when he cried for help. Poor little shepherd boy lost everything. Lesson learned? Never break people's trust because it's something not easily regained.
---
3

Thumbelina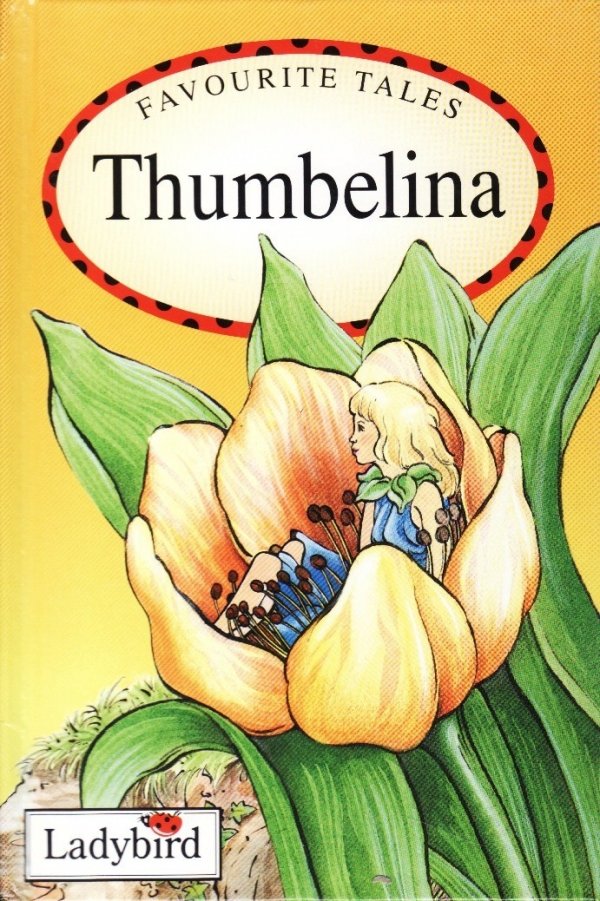 I was in third grade when I first heard this story. My Aunt was kind enough to read it aloud to me and my siblings one night when my Mom was sick. This is a story I love not for the ending but for the journey that the main character, Thumbelina, went through. It teaches the important life lesson that sometimes what awaits at the end of the road is not all that matters; the journey does so... enjoy it!
---
4

The Shoemaker and the Elves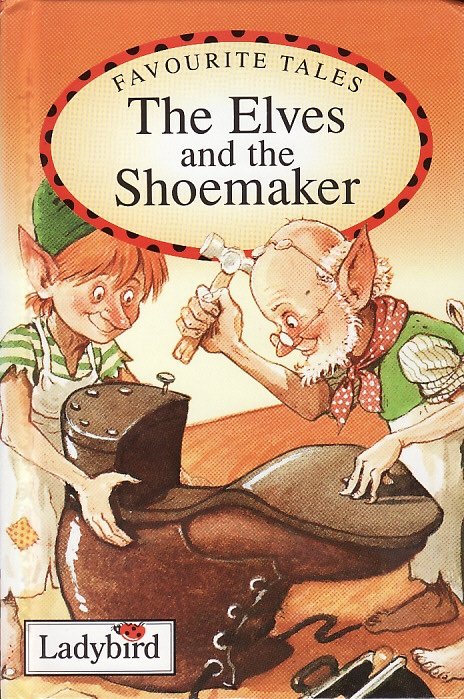 Be a gracious receiver. Say "thank you" and really mean it. The elves helped the shoemaker make beautiful pairs of shoes that many wealthy people like. He grew rich and became sought after but he did not forget to express his gratitude to the tiny creatures who made all of his dreams come true. Say "thank you" and you will be rewarded with more than what you expect.
---
5

Hansel and Gretel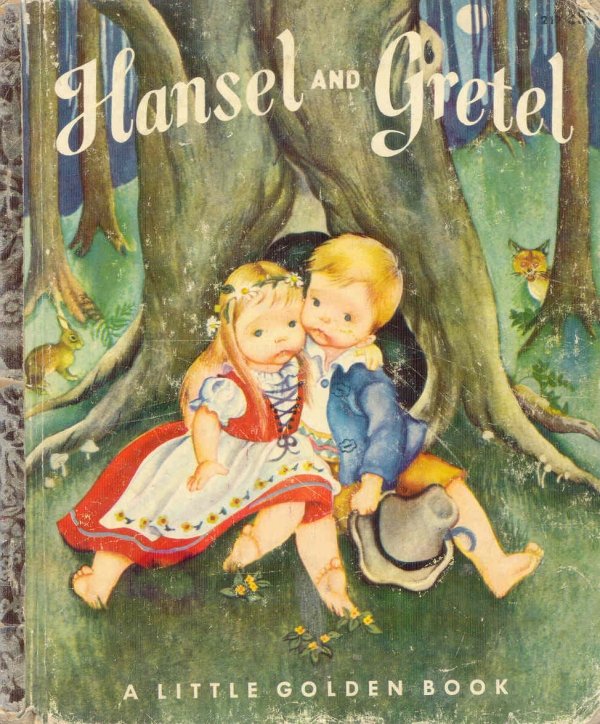 I got a 3D book of this title and it's so much fun that way, especially when you see the face of the witch. I'd love to write about bravery and courage exhibited by the two children when they defeated the witch, but honestly, the lesson this story teaches is directed to father. That is: Choose your second wife well. She might be a scheming woman who just wants to get rid of your kids (from the first marriage).
---
6

Puss in Boots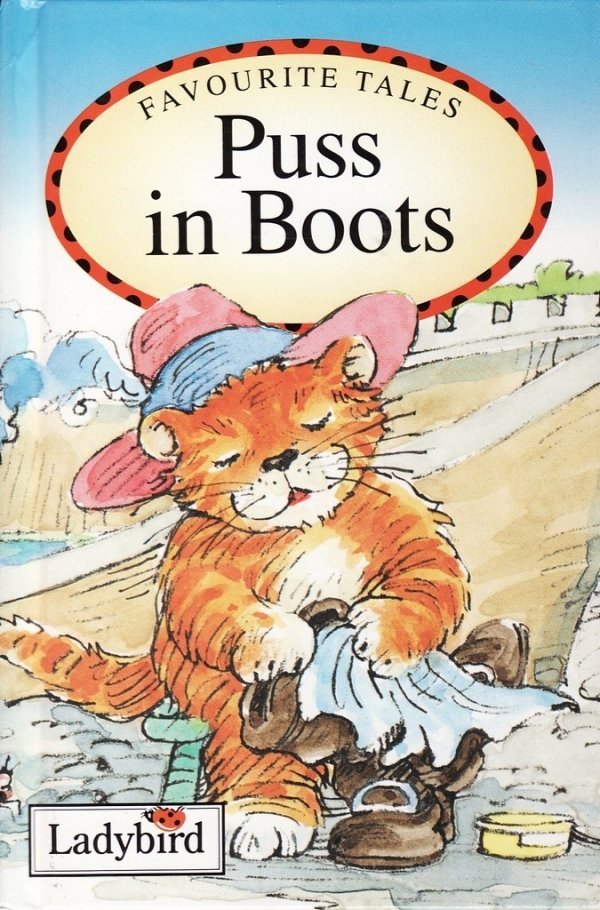 Everything is possible with wit and charm. This is a story of a cat owned by a poor lad. Using his intellect and creative ways, he was able to lead his master to a good life. He impressed the king with offerings, gave his master new clothes, and killed an ogre by flattering him and convincing him to morph into a mouse.
---
7

The Emperor's New Clothes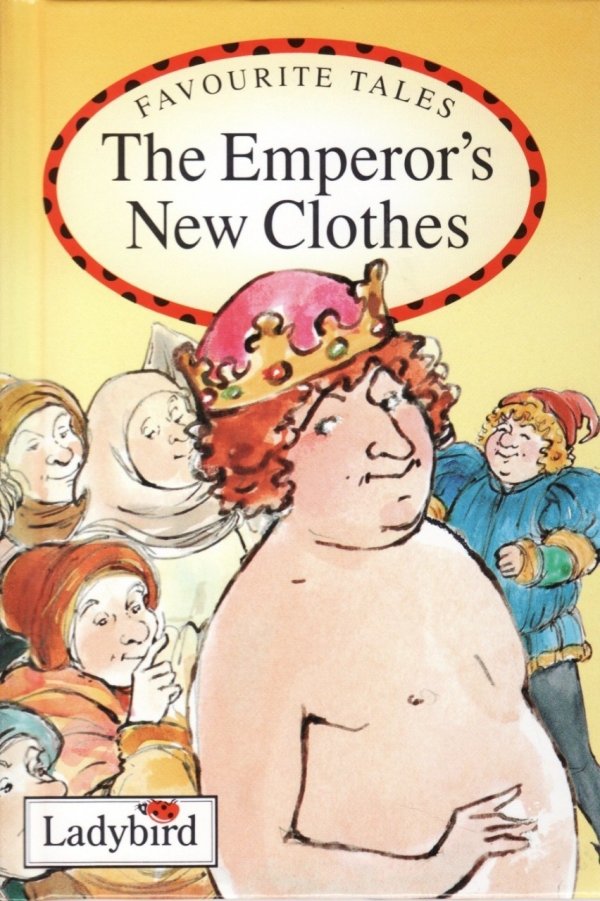 When you need an opinion for something, ask a child. They usually give straightforward, direct, honest-to-goodness answers. The emperor didn't have any new clothes at all but the townspeople just pretended to admire the "new clothes" for fear of being called stupid. It took a child to spill the entire truth.
What do you think about these stories? Any personal favorites?
---
Comments
Popular
Related
Recent