7 Books to Read when You've Been Burned by Love ...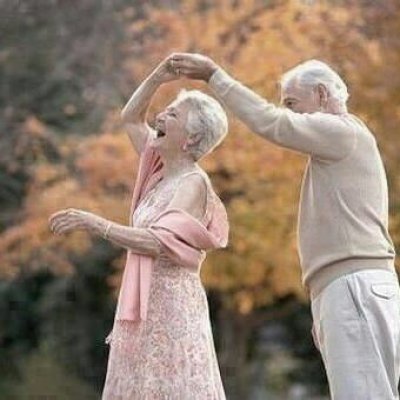 There are tons of great books to read when you've been dumped and need a distraction. While there are various self-help type books that are definitely beneficial, I always like to laugh when I'm in an emotional state. At first, I don't precisely want to deal with anything, do you know what I mean? I like memoirs and other non-fiction books because I want to read about real people who've gone through their own problems, to share in their hilarious breakup stories. So while these are fantastic books to read when you've been dumped, they might not be what you expected.
1.

Nice Guys, Freaks & Creeps: a Dating Memoir by Jennifer Knightstep
Oh, I went there! This is one of the most fabulous books to read when you've been dumped, from our very own stellar EIC (and my personal BFFL), Jennifer Knightstep! When you need a laugh, look no further – and when you're done, you'll be so glad you haven't dealt with the boys Jennifer's dated. Did your ex wake up to the sound of his own voice? Did he treat his dog better than you? Yeah. Those things really happened – and Jen overcame all of them!
2.

The between Boyfriends Book: a Collection of Cautiously Hopeful Essays by Cindy Chupack
This book is just excellent. I read it all the time for its quality writing and entertainment value, even though I'm fairly certain that Heather and I are never going to break up (because no one else in the world could put up with me half as well). It includes anecdotes about bad boyfriends a-plenty, as well as advice on how to get past the urge to call your ex and how to make yourself feel like the gorgeous goddess you are.
3.

What Was I Thinking?: 58 Bad Boyfriend Stories by Barbara Davilman
With 58 stories from 58 different women, you'll find a story that relates to your situation. A lot of these are funny, and some of them are only funny because you can't believe such awful things happened for real. The tales will move you, though, and help you put your situation into perspective.
4.

Split: a Memoir of Divorce by Suzanne Finnamore
A divorce is still a breakup, and even if you're not married, many breakups of long-term relationships feel like divorce. While this book isn't inherently funny, Suzanne Finnamore has the power to bring out the absurd in even the most tragic situations. It's not comedic but it's real, and if you find the things that inspire laughter, you can know that you are going to be okay.
5.

Six-Word Memoirs on Love and Heartbreak by Larry Smith
I love the Six-Word Memoir series, but this one is especially wonderful. You can read daily affirmations if you need, from some of your favorite authors. Many of them are funny, some of them are painful, but they're all deeply meaningful and capable of motivating you when you need it most. Trust, though, you will laugh.
6.

Eat, Pray, Love by Elizabeth Gilbert
I hesitated before including this because it has a pretty happy ending, but you know what? Life generally has happy endings too. Are they happy forever and always, with no bumps, warts, or frogs? Absolutely not – because life's not perfect. This moving memoir proves that, but it also proves how important it is to be happy with yourself and to do things for yourself after going through a bad relationship.
7.

I Hope They Serve Beer in Hell by Tucker Max
This will be a controversial choice, but hear me out first. This is a good book to skim, not read, after you've been dumped, for one very important reason: you were not dating Tucker Max. He won't be your next boyfriend either. Isn't that something to be grateful for?
I'm a big believer in using books as therapy. Whether I'm mad, sad, happy, or hysterical, I can always find myself in a book. If you've gone through a breakup and you need to laugh, these really will help. What books help you get through hard times?
{{#comments_count}} Show Commnents ({{comments_count}}) {{/comments_count}}