Want More Romance in Your Relationship? then Read These 7 Novels with Your Partner ...
By Corina
Sharing a book with your partner can be romantic, enriching and rewarding since it can strengthen that special bond that you two share and it can increase the intimacy in your relationship. So, if it's cold outside you can cuddle with your loved one under a ton of blankets and indulge in reading or if it's hot and sunny, you can go to the beach or you could have a picnic in your backyard and read to each other. No matter the weather outside, who better to share a book with than with your significant other? If you want a bit more romance in your relationship, try reading these next books with your partner:
---
1

Enchantment – Orson Scott Card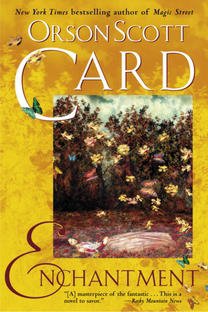 On iTunes at: itunes.apple.com
This is the perfect book to read with your partner and I'm not saying that only because I love Orson Scott Card's work. This is an adventurous novel about an Ukraine-born American grad student who finds himself transported to the 19th century to play the prince in the Russian version of Sleeping Beauty. So, if you like fairytales and your partner loves Ender's Game, then this is the perfect book for you.
---
2

Stardust – Neil Gaiman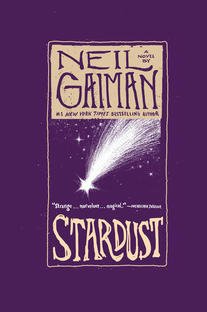 On iTunes at: itunes.apple.com
Even though you might have seen the movie, I recommend reading this book since the plot is more bewitching in the written form. It's basically a love story that will captivate you and that will help rekindle the flame between you and your partner.
3

Norwegian Wood –Haruki Murakami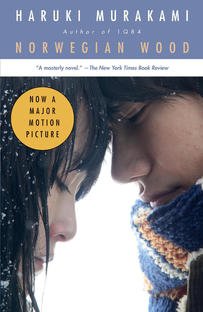 On iTunes at: itunes.apple.com
If you love Murakami's style of writing, then this is the perfect book to read with your partner. The characters are unpredictable, deep and very familiar and you will be amazed by the storyline. This novel takes place during 1960s Tokyo and even though it was first published in Japan in 1987, it proved to be a wild success there, selling 4 million copies.
---
4

Girl on Paper - Guillaume Musso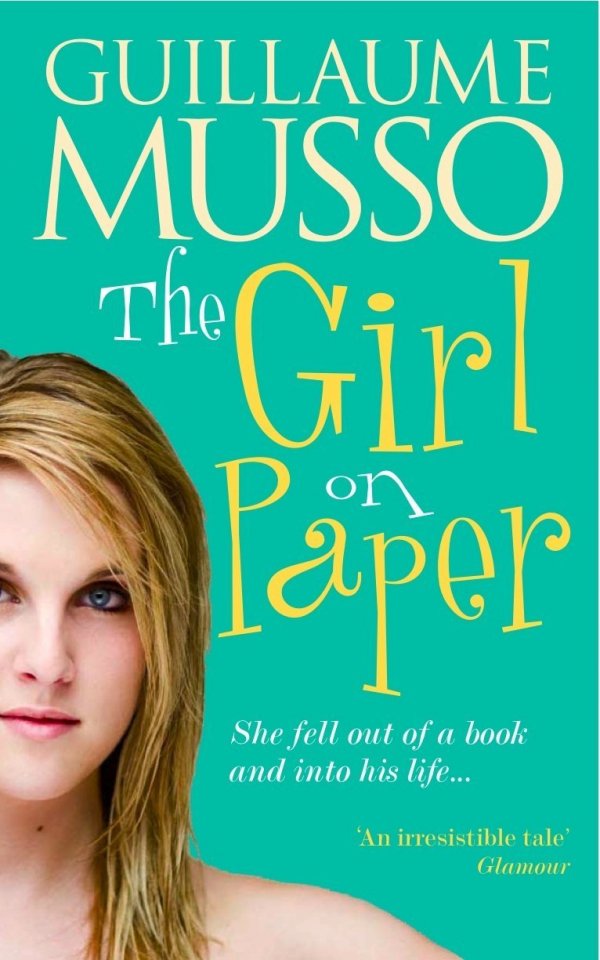 On Amazon at: amazon.com
This is a brilliant, mysterious, mesmerizing and quirky romantic tale that is destined to keep you and your partner up all night. It tells the story of Tom, a heartbroken author who is brought back from the brink by a lady claiming to be a character from his novels. You should read this novel especially if you often feel like you made up the person you love, and then met them.
---
5

Love in the Time of Cholera – Gabriel Garcia Marquez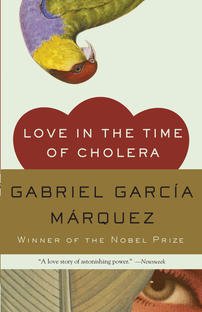 On iTunes at: itunes.apple.com
This is a brilliantly-written book that explores the nature of love in all of its forms and even though it centers around the relationship of Fermina and Florentino, critics say that the characters in this novel exist as vehicles to examine the most powerful and the strangest of all human emotions, which is love.
---
6

The Great Gatsby – F. Scott Fitzgerald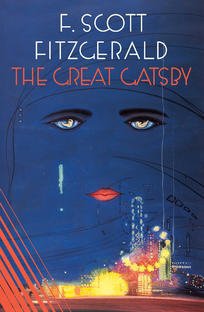 On iTunes at: itunes.apple.com
This is an amazing book that captured the 1920s era, and thoroughly displayed the high and the low points of this decade. It's a beautiful story that revolves around some interesting and complicated characters and that keeps readers guessing as to how this novel will end. It's a gorgeous story of human dreams and love filled with poetry that will make you to never forget it.
---
7

The Remains of the Day – Kazuo Ishiguro

On iTunes at: itunes.apple.com
This is an extraordinary novel that you will enjoy reading with your significant other. The sentences feel effortlessly written in a very beautiful way, just like a wonderful ballet. It's very easy to read and it tells the story of a butler so dedicated to perfection that he suppresses all of his human emotions in the quest for professional dignity.

There are a lot of wonderful books that you should read with your partner that will bring you closer to each other. I just mentioned a few I this little article but I'm sure that there are many more I could add to this list. Do you know any other novels that should be read with our partner to increase the romance in our relationship? Please tell us about them in the comments section!
---
Comments
Popular
Related
Recent