The last James Bond movie got me thinking about how many other sequels not written by the original author there might be kicking around in the literary firmament. I was quite surprised at how many seminal works have been followed up by someone other than the writer of the original stand alone or series of novels. I wonder how many of these sequels not written by the original author you are aware of and what you think of them?
---
1

Gone with the Wind/Scarlett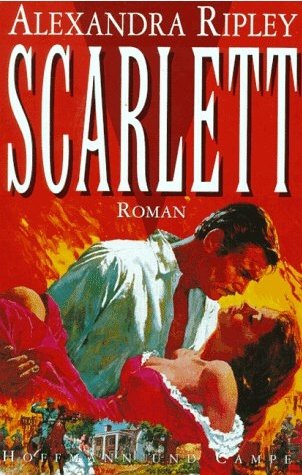 Hailed as one of the greatest stories (and movies) of all time, it surprises me that one of the novel sequels not written by the original author is for Gone with the Wind. I was quite happy leaving the story where it ended. Scarlett was written by Alexander Ripley. Apparently, the executors of Margaret Mitchell's estate conducted a lengthy search to find an author they thought suitable to tell the tale of what happened to Scarlett after Rhett abandoned her. I think the book is enjoyable simply because it continues the story I so loved but it is no patch on the original.
2

The Girl with the Dragon Tattoo/un-named Sequel(s)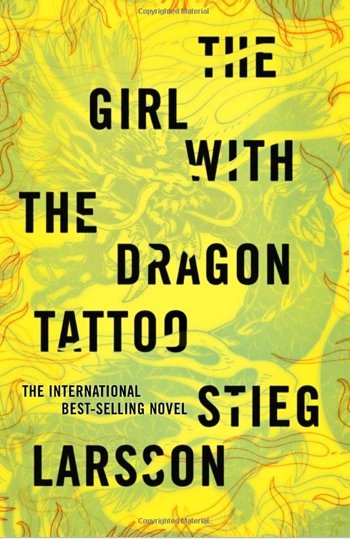 Stieg Larsson died in 2004 while working on the fourth novel to add to the existing The Girl with the Dragon Tattoo trilogy. The success of the books after they were made into movies that became a cult phenomenon prompted Larrson's publishers to commission David Lagercrantz to continue the adventures of Mikael Blomkvist and Lisbeth Salander. If you're a fan, this is definitely one to look out for.
---
3

Jeeves and Wooster/Wodehouse V Faulks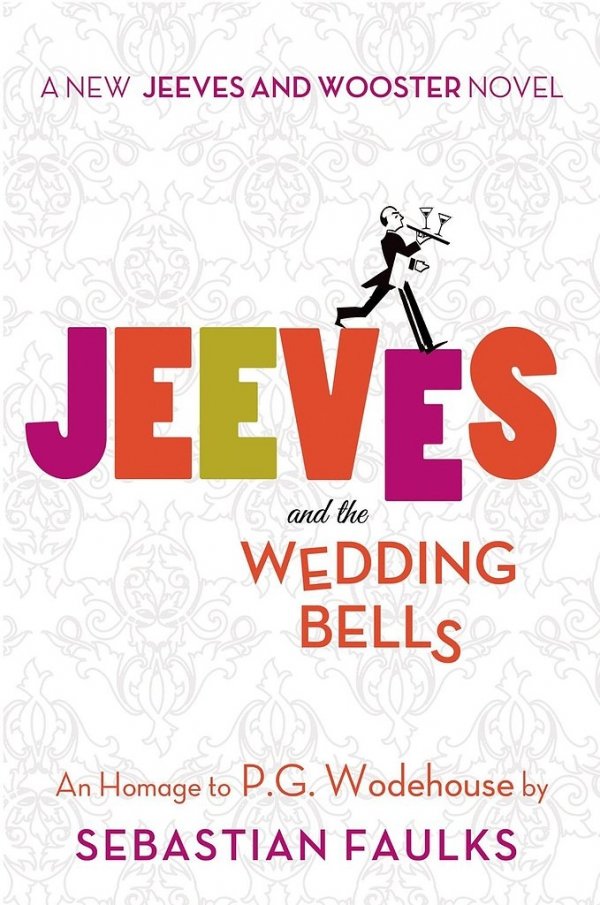 If you aren't British, you might not be aware of this madcap duo created by P.G. Wodehouse. The original Jeeves and Wooster series is considered a classic about the life of an "upper class twit" and his faithful manservant, and is full of Wodehouse's masterly and humorous portrayals of British society. It could have been left as is but it became another selected for sequels not written by the original author. It was no less than Sebastian Faulks (Birdsong) who took up his pen to write a new installment (Jeeves and the Wedding Bells) in the life of the much-loved duo. Faulks did so at the request of Wodehouse's family.
---
4

James Bond/Various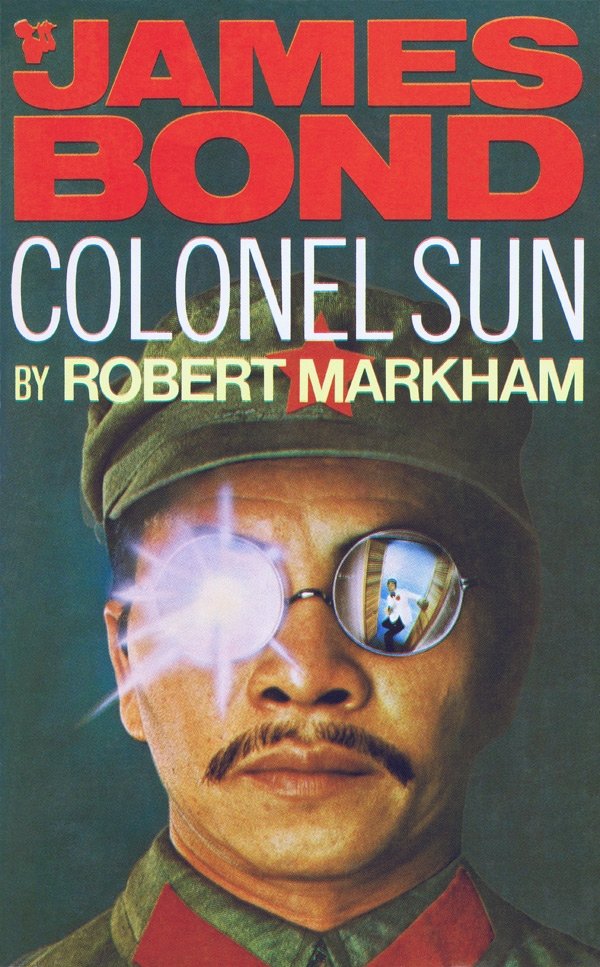 As one of the most successful film franchises ever, it seemed logical that when all the original stories had been exhausted and made into movies, that new episodes in the life of the world's favorite secret agent would have to be written. Interestingly though, there's quite a tableau in play here. The last few Bond movies were written specifically as movie scripts and the Bond novels written by authors other than Ian Fleming have been around for longer than you might imagine: Noted British author Kingsley Amis (writing as Robert Markham) penned a Bond story in 1968 (Colonel Sun); in the '80s and '90s, John Gardner wrote 14 new Bond novels (and the novelization of a couple of the movies); between 1996 and 2002, Raymond Benson became the Bond continuation author; in 2011, American Jeffery Deaver penned one Bond story; and in 2013, Britain's William Boyd produced the most recent (Solo). Sebastian Faulks also contributed to the roll call – in 2008, he wrote a Bond novel to commemorate the 100th anniversary of Ian Fleming's birthday – Devil May Care. It looks like there will continue to be Bond sequels written by authors who didn't write the originals for quite some time yet. To date there have been 38 James Bond stories not written by Ian Fleming – Fleming himself wrote 14!
---
5

Jane Eyre/Wide Sargasso Sea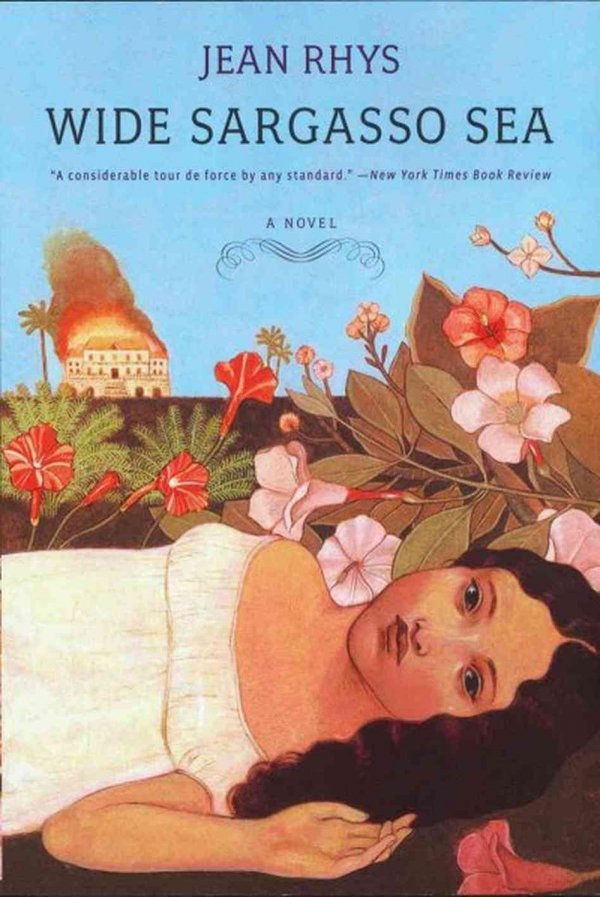 Some sequels go on to be successful in their own right. Actually, this next one is a prequel, not a sequel, but to my mind it still qualifies. Wide Sargasso Sea is written by Jean Rhys, and it tells the story of the devilish madwoman in the attic that appears in Charlotte Bronte's Jane Eyre. It is quite clever in the way Rhys intertwines the plot of Jane Eyre into her story and makes it believable, so the two books almost seamless.
---
6

Agatha Christie's Poirot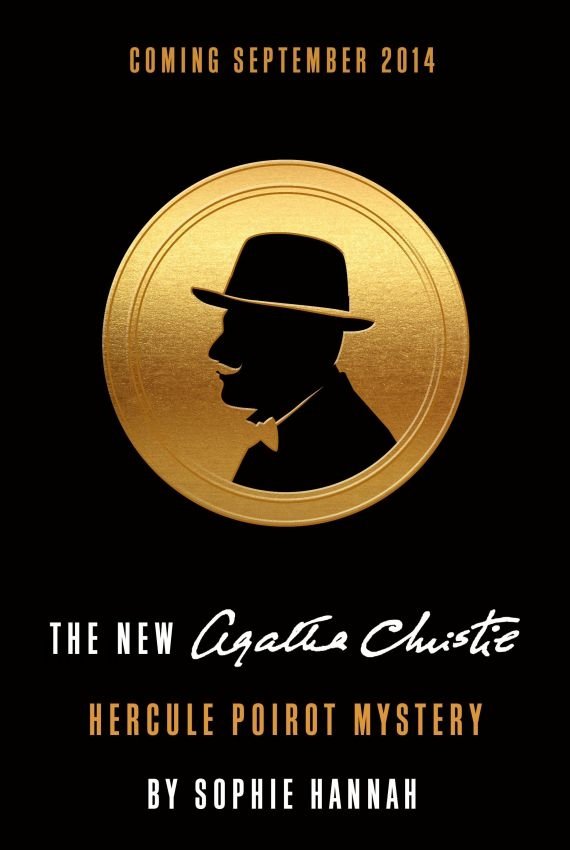 Agatha Christie's works paved the way for many readers to fall in love with mystery fiction and many people were sad at the demise of Poirot, the mustachioed Belgian sleuth. If you're a fan, however, there is good news. In September 2014, there will be a new Poirot adventure published. The late author's family has approved the commissioning of a new novel and it will be the first official continuation of Agatha Christie's work. The book will be penned by British crime novelist and poet, Sophie Hannah.
---
7

The Jane Austen Project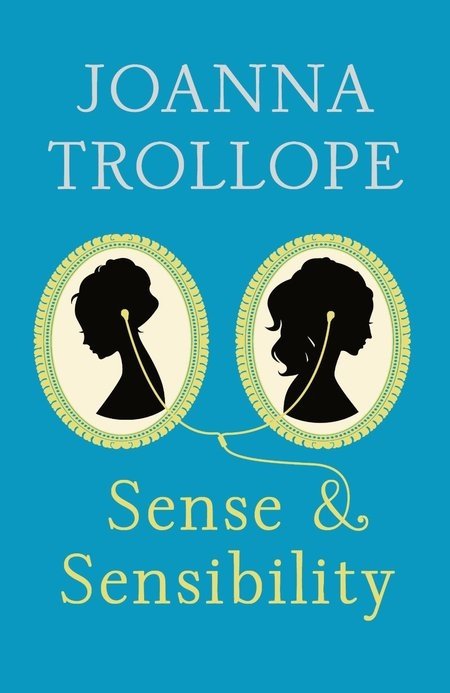 Anyone here not love Jane Austen? I have loved her work since I read Sense and Sensibility at the age of 13. I have regularly returned to them as an adult because some of the nuances of her societies were beyond my understanding in my teenage years. I am however reserving judgment on "The Austen Project," which will see her beloved stories "re-worked." Under British copyright law, an author's work remains in their and their family's ownership until 70 years after the author's death, and then it's a "free for all." There are already more than 70 re-workings of Austen's six novels in publication but The Austen Project will bring us 6 more. So far, we have seen Joanna Trollope's modern working of Sense and Sensibility. 2014 will bring us Northanger Abbey by Val McDermid and Emma, penned by Alexander McCall Smith. Others are yet to be announced. With Trollope herself, and The Jane Austen Society advising die-hard fans not to read them, I'm not sure I can bring myself to do so.
I'd love to know what you think in general about the issue of sequels written by authors who didn't write the originals. Is it a good thing?
---
Comments
Popular
Related
Recent