There are so many titles to choose from as must read books when you're pregnant. It is wonderful that there is so much valuable information available for expectant moms to learn from. It is good to read about pregnancy, your baby's first months and year as well as some related topics. These are some of the top must read books when you're pregnant.
---
1

"What to Expect when You're Expecting"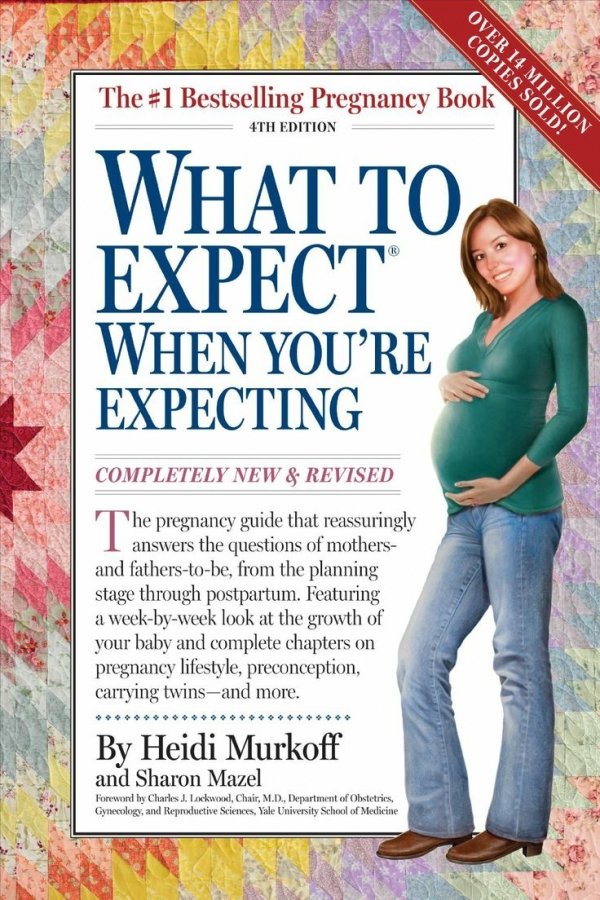 This is my personal favorite of all of these. I absolutely read this book from cover to cover during both pregnancies. It is just such a wealth of information. In addition to a lot of general information on the whole pregnancy, there are chapters for each individual month of your pregnancy that are spot on. It is at the very top of the list for must read books when you're pregnant.
2

"What to Expect the First Year"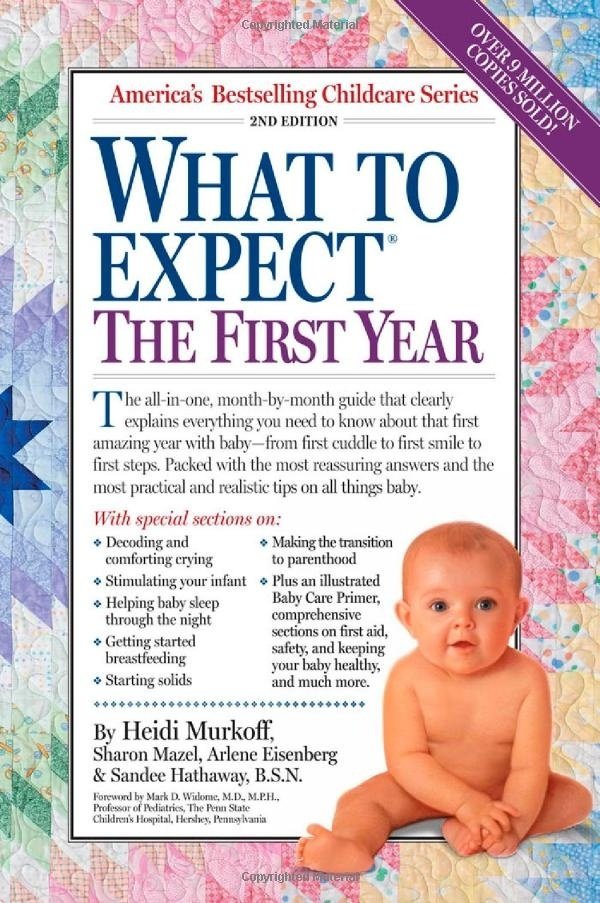 This book is by the authors of "What to Expect When You're Expecting" which makes it solid gold, as far as I am concerned. This is a wonderful book and was another one that I wore out from reading so much. It is jam packed with great information about the first year of your baby's life. It absolutely covers everything. It covers care and feeding of a newborn and how your baby will develop through the first year of life. It is divided into monthly chapters as well.
---
3

"Mayo Clinic Guide to a Healthy Pregnancy"
"Mayo Guide To A Healthy Pregnancy" is by a very trusted and reputable health source, The Mayo Clinic. This book is written by physicians who have children of their own. It is written to guide you through the pregnancy and keep you up to date about the changes that are happening as your baby grows. It has five star reviews and is a favorite of many obstetricians. At over 500 pages, it covers every topic you could possibly want to know about.
---
4

"You and Your Baby: Pregnancy"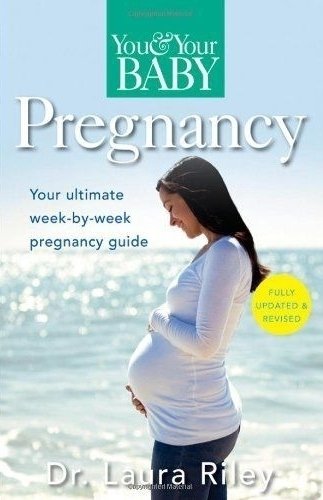 This book is a reader friendly guide to pregnancy. It is designed with the goal of keeping you in the know of exactly what is happening inside of your body. It goes week by week in explaining the changes that are occurring. One thing that readers love about this book is all of the full color pictures of babies while they are still in utero. It is very detailed with the information about your baby's development and changes every step of the way.
---
5

"the Girlfriends Guide to Pregnancy"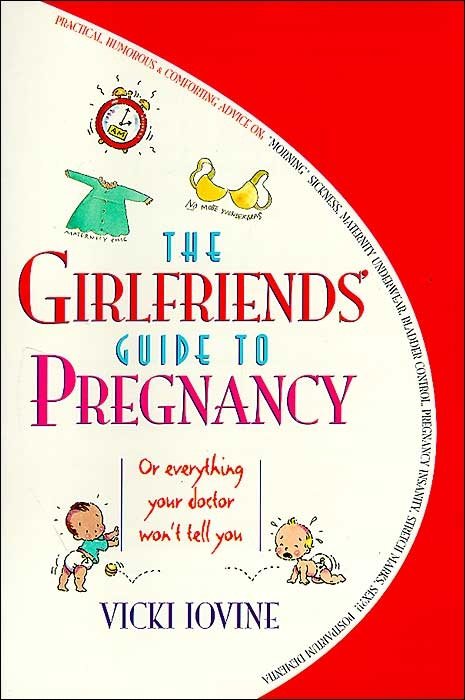 This is a fun book to have on your nightstand during pregnancy. It is very honest in the happenings you will experience while you are pregnant but with a twist. It comes at the topic from a different angle. The goal is that the book is written to the reader as if it is a chat between girlfriends and with a good dose of humor, too. It is a good choice to read, written from a lighthearted manner.
---
6

"the Womanly Art of Breastfeeding"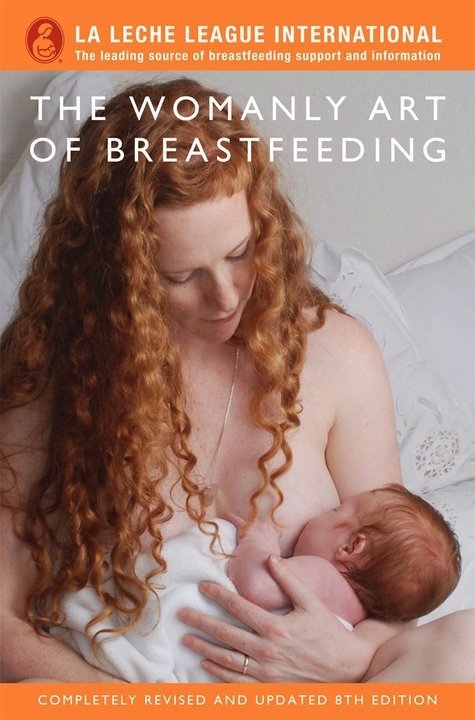 This is a fully complete volume on everything you need to know about every part of breastfeeding. It is a book written in cooperation with the La Leche League. This book helps you learn about breastfeeding and how to make it work with your life. It offers tips, answers to commonly asked questions and advice for special situations, as well. At nearly 600 pages, it is a fully complete guide.
---
7

"Baby 411"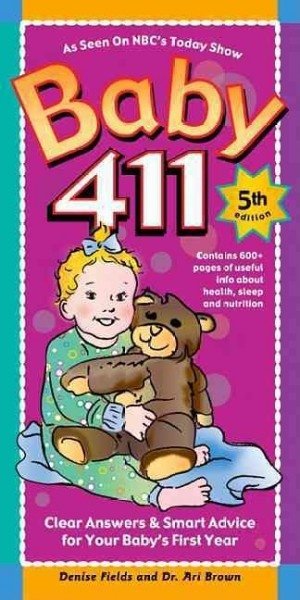 "Baby 411" is a unique book that has combined the wisdom of experienced parents with the best of medical advice. This is a very diverse guide that covers many topics. Topics include medical questions, feeding and baby food topics as well as many more. This is an all in one book meant to give parents all the information they could hope for. It has stellar reviews from both parents and the medical community.
These 7 books offer you so much information to help you through your pregnancy and the first year of your baby's life. What was your favorite book when you were pregnant? Please share with us.
---
Comments
Popular
Related
Recent