COMMENT
I can't imagine a beach vacation without a pile of books (or a fully-loaded Kindle). One of the best parts of a trip is browsing the bookstore at the airport (I allow myself an hour!) and the beach is truly one of the best places to lose yourself in a great story. So what should you considered popping in your beach bag this summer?
1. We Could Be Beautiful by Swan Huntley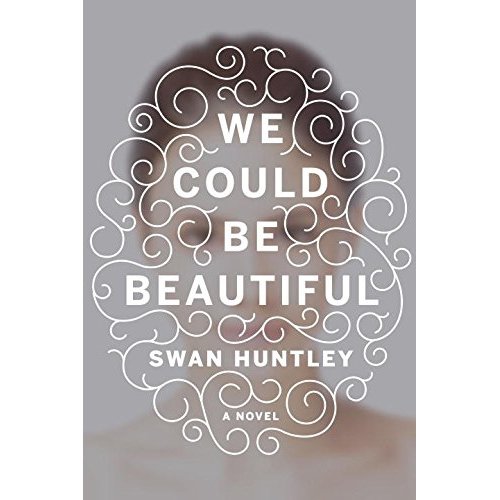 A psychological thriller that follows the story of a Manhattan based woman who has everything she could ever want, except for a man…
Break in Case of Emergency by Jessica Winter
Explore more ...