There are some brilliant quotes from "Looking for Alaska" by John Green that inspire me every time I read them. The story follows Pudge as he learns all about the life of boarding school and socializes with friends like Alaska, the Colonel and Takumi. It's a brilliantly written story divided into two parts. These are some of my favorite quotes from "Looking for Alaska."
Table of contents:
1

Broken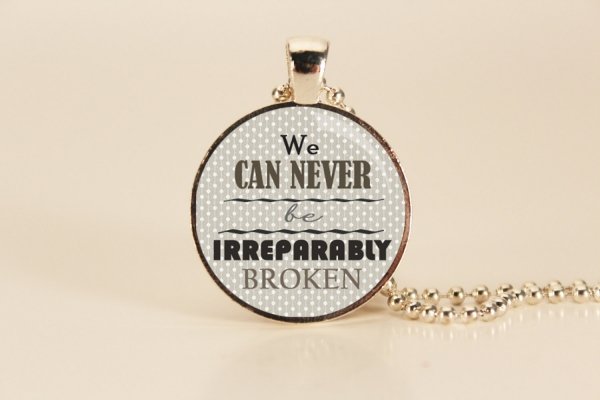 Isn't that something? "We can never be irreparably broken." It's a powerful statement that talks about the healing power we have, regardless of what it was that broke us. This quote from "Looking for Alaska" reminds me that mosaics can be made from shards of broken glass, creating something even more beautiful.
2

Your Room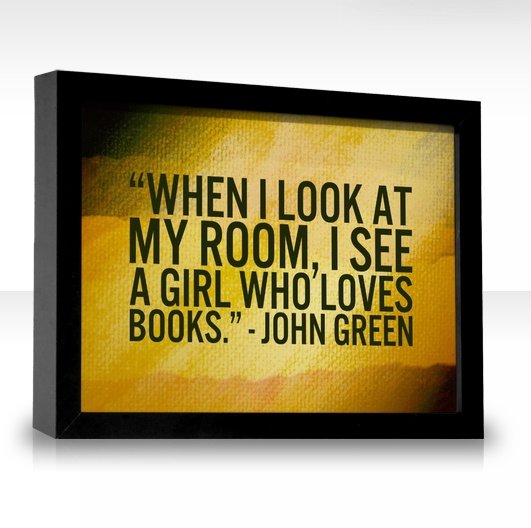 Your room tells a lot about you. I know I'm in that stage of self-discovery where I'm wondering what to do with the rest of my life. I think the start is looking around your room and actually seeing what's there. Be mindful of your interests and they will take you far in life. What do you see?
3

Feelings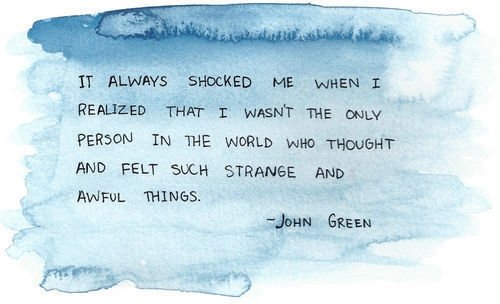 More often than not, we get overwhelmed with the notion that we are the only person to feel the way we feel. I find this quote refreshing because it reminds me that our feelings are universal. I also find comfort in this quote because it shows you aren't alone. You may not see someone in your same situation but that doesn't mean you are the only person to feel a certain way.
4

Pain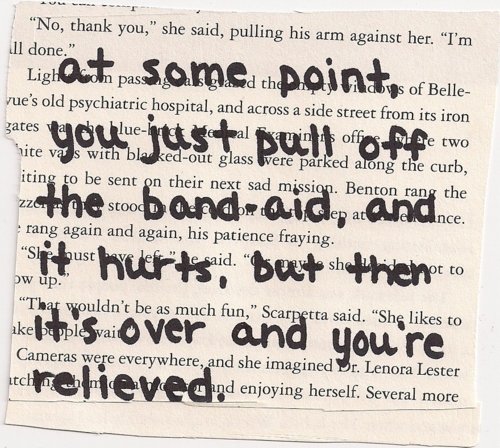 The painful things in life will hurt. We've all heard the analogy that ripping off the band-aid is better than peeling it off slowly. And it's true. It will hurt immediately but I promise it will heal and soothe with time.
5

Now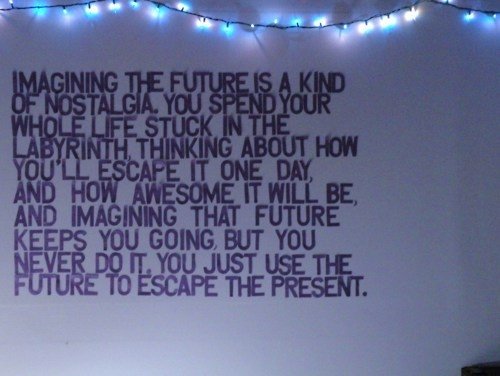 Studies show that talking about what you are going to do actually lessens the likelihood of you doing it. This quote from "Looking for Alaska" inspires me to just do it. What's more, Alaska raises a good point when she talks about using the future to escape the present. You only live once and racing to what the future holds takes away your life in this moment. Be mindful and be adventurous. Whatever you do, do it now.
6

Last Words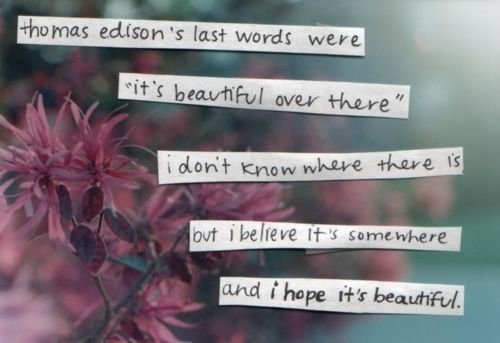 Pudge is obsessed with last words in John Green's "Looking for Alaska." In this quote, he says that Thomas Edison's last words were about the beauty over there. We may never know where he was talking about but we will never know unless we go out and try to find it. In the midst of a chaotic and stressful life, it's nice to believe that there is beauty somewhere out there and that you could see it one day.
7

The Labyrinth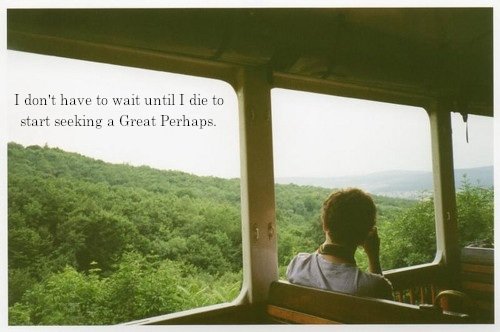 "Looking for Alaska" talks a lot about the labyrinth of suffering and our goal to navigate the maze as best as possible. Most people spend their whole lives pondering the labyrinth but this quote inspires you to seek a great perhaps long before you die. You could have a lifetime of adventure and come out on the other side of the maze but you will never know unless you try.
"Looking for Alaska" is chock-full of great quotes. It's definitely a book you should read if you haven't already. What quote did you like the most? What are some other quotes from this book that you love?
Please rate this article