COMMENT
Other than movies and carving your pumpkin, there's nothing like a spooky book to get you in the mood for Halloween. You can lose yourself in stories of the paranormal, things that go bump in the night, all manner of weird creatures, and anything else that makes your spine tingle or your hair stand on end. Here are ten books to get you in the mood for Halloween.
1. The Woman in the Window by a.J. Finn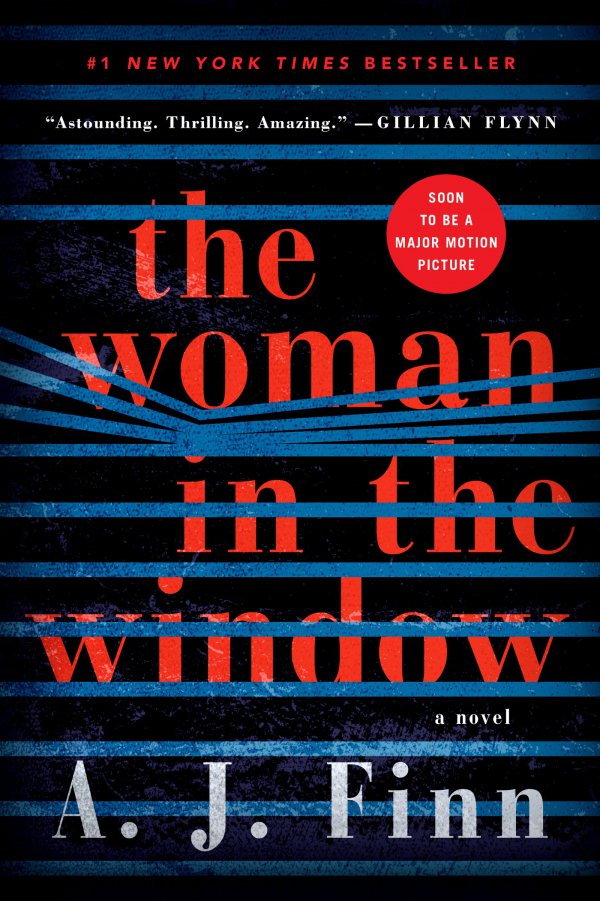 This thriller about an agoraphobic woman who thinks she witnesses a terrible crime from her window has enough tension and creep factor to put you on edge just in time for Halloween! Not to mention a few twists along the way!
Providence by Caroline Kepnes
Explore more ...