There are lots of books made into movies, but I want to share some of the best ones with you here. I love to read a really good book and then find out it's been made into a movie. Though they aren't always the same, watching the movie version reminds me of how much I enjoyed the book. If you need to some new books and movies to add to your list, check out these books made into movies and you'll have a written and a visual version to enjoy.
---
1

Shutter Island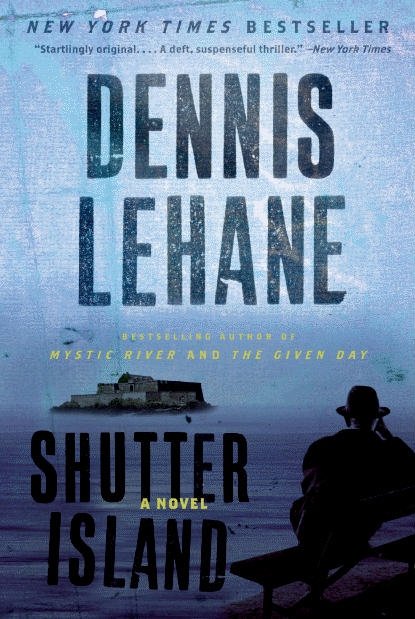 On iTunes at: itunes.apple.com
One of my absolute favorite books made into movies is Shutter Island. The book is a delicious read full of plot twists that will have you up all night trying to find out what happens next. The book is written by author Dennis Lehane and the movie stars Leonardo DiCaprio. The big screen version is so great that you'll want to watch it over and over.
---
2

12 Years a Slave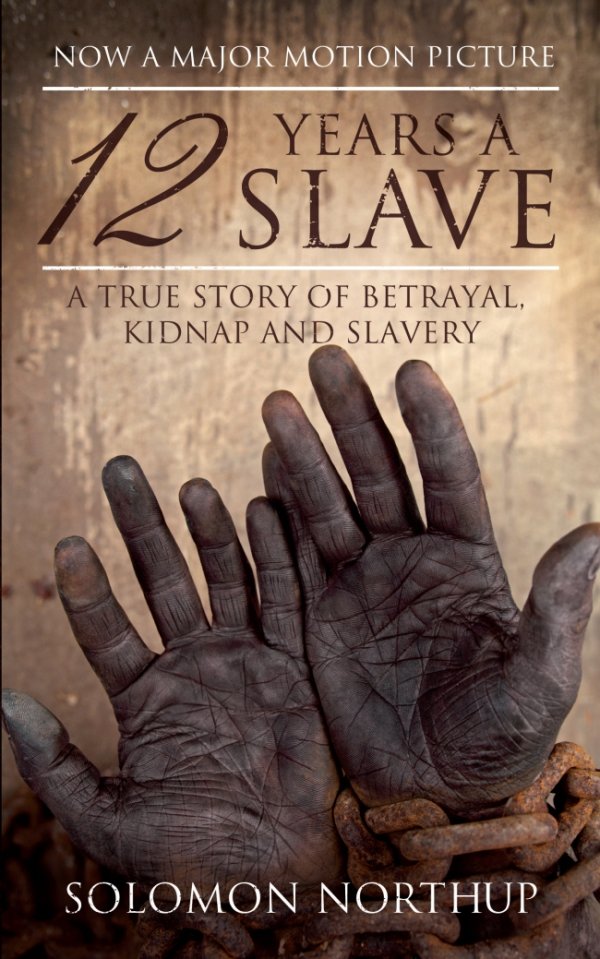 On iTunes at: itunes.apple.com
I was surprised to find that the book was written more than a century ago and was just recently made into a movie. The book was penned by a free black man in America. He was captured and sold into slavery in the South despite this. The book follows his journey from slavery back to freedom. The movie is sort of graphic and will really open your eyes to the life of a slave. It's intense, but totally worth it.
---
3

The Book Thief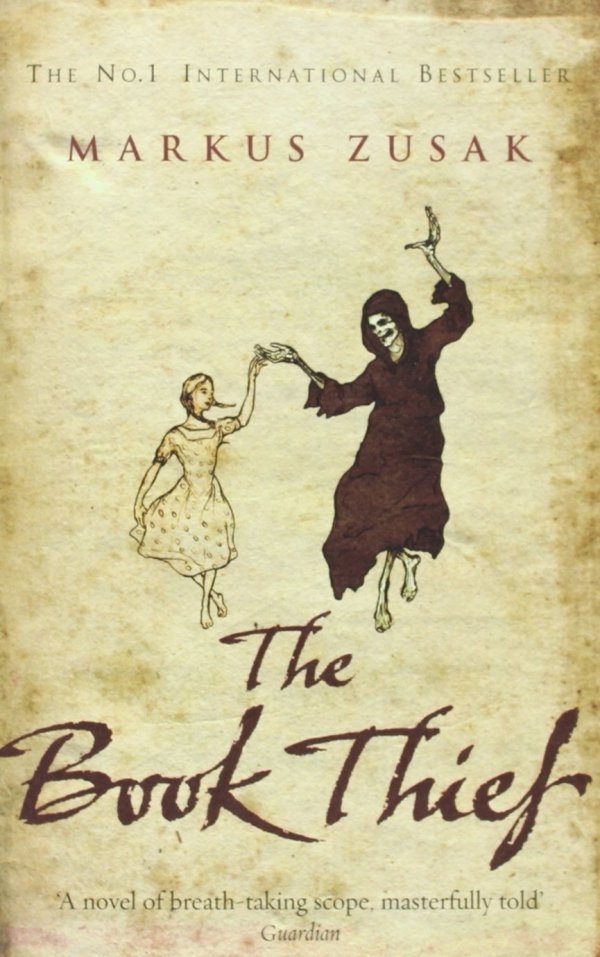 On iTunes at: itunes.apple.com
You know how you can get so caught up in a story that adjusting back to real life takes a few minutes? That's how this one was for me. The story follows a young girl in Germany during the war. Her mother is taken and she goes to live with another family who later harbors a Jewish boy. Of course, the war brings tragedy and fear, but the story is sure to pull you in and never let you go.
---
4

The Great Gatsby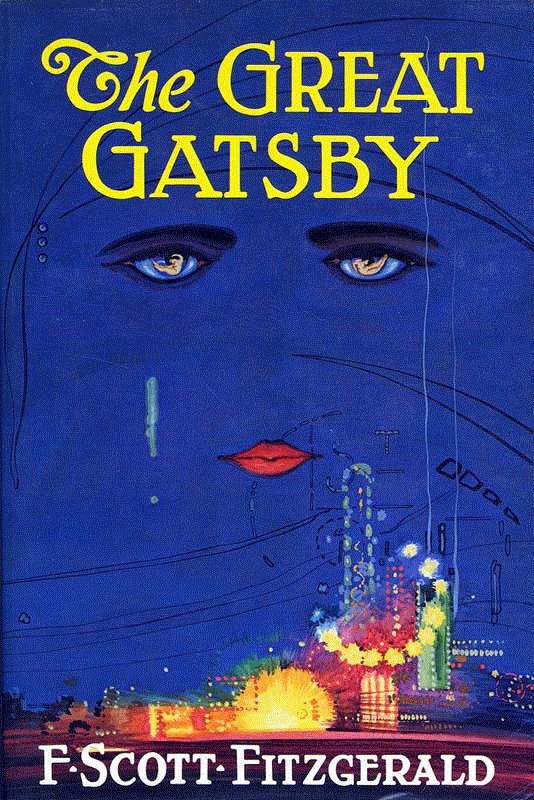 On iTunes at: itunes.apple.com
I cannot even begin to tell you how much I loved reading The Great Gatsby by F. Scott Fitzgerald in high school. The story is so captivating and interesting, but it isn't so long that you get burnt out before the end. The movie was a long time coming, but was totally worth the wait. As you watch the film, you'll get to relive the book all over again because the movie version very closely follows the written one.
---
5

The Fault in Our Stars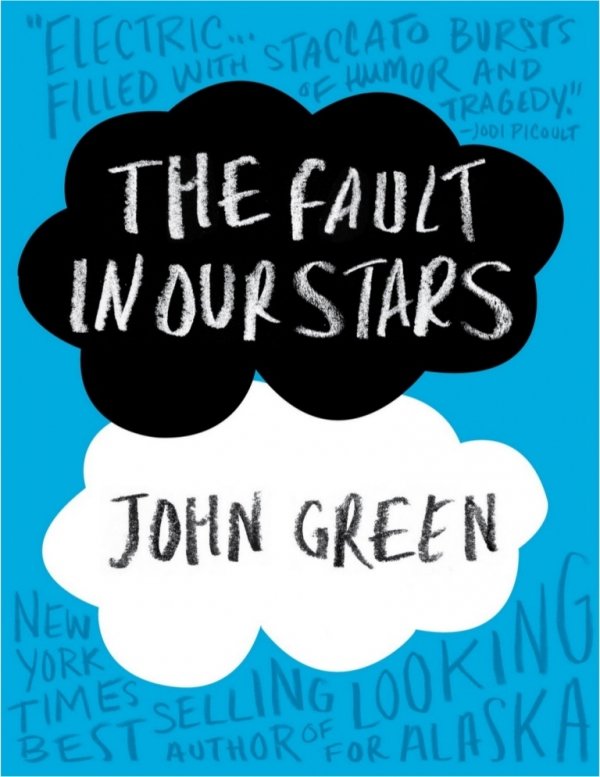 On iTunes at: itunes.apple.com
Based on the book by John Green, this movie and book duo will have you crying by the end. The story encompasses the love story of two teens who meet in a cancer support group. The two teens are very much like one another and their story will sweep you up and leave you thinking about it for days and months to come.
---
6

Labor Day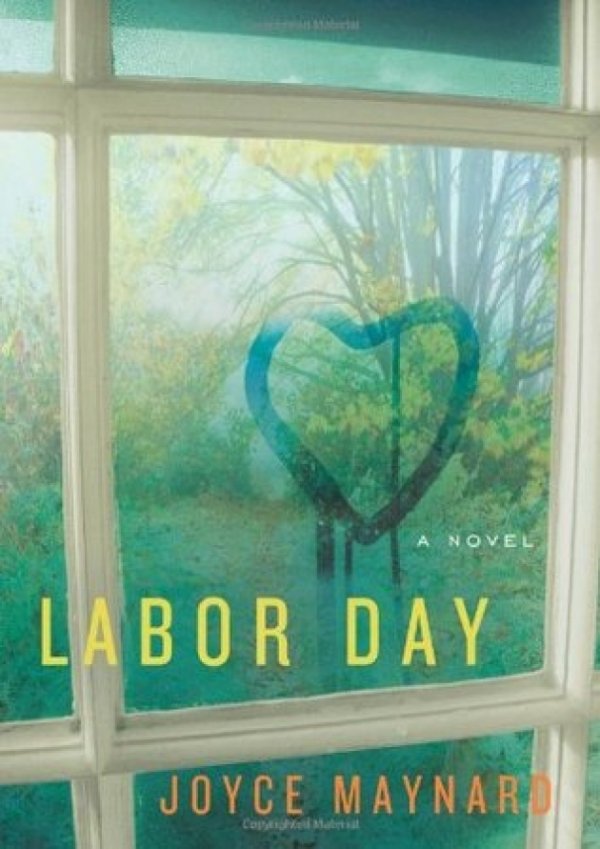 On iTunes at: itunes.apple.com
This book recently turned into a movie is narrated by a 13-year-old boy and tells the story of a stranger coming to live with him and his mother. He appears to them at the store and is clearly hiding from someone or something. The stranger and the mother fall in love and though the story only covers a few days through most of the tale, you'll be left guessing throughout.
---
7

The Help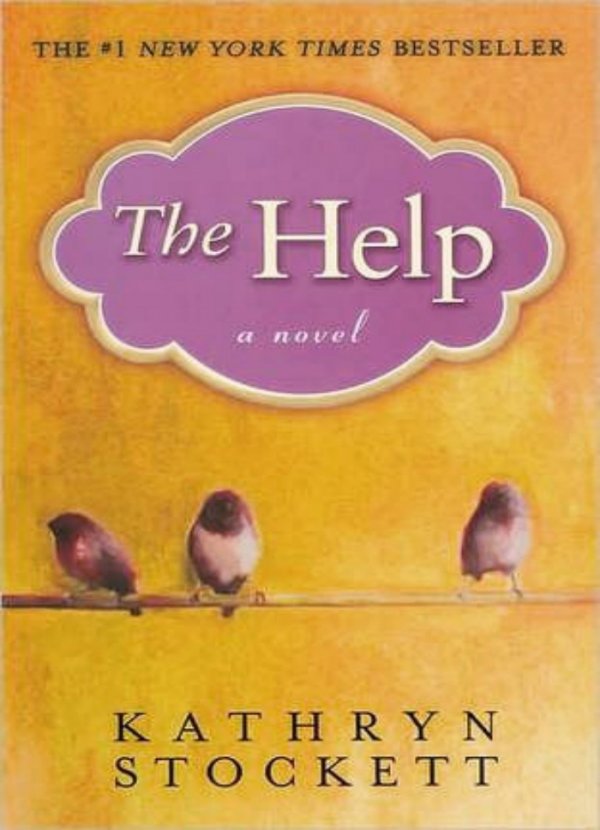 On iTunes at: itunes.apple.com
This book by Kathryn Stockett did such a great job of portraying life as a black maid. What's so surprising is just how recently the story takes place. I loved the book and waited with bated breath for the movie version to come out and it was definitely not a disappointment. The story will pull you in and you won't look at the issues the same way ever again.
What's your favorite book that was made into a movie? Do you like the book or the movie better?
More
Comments
Popular
Recent