Known for her infamous relationship with her equally famous husband, as well as her status as an icon for the jazz age, this author never failed to make headlines; in spite of this reputation, the world fell in love with many quotes from Zelda Fitzgerald. With her marvelous talent as a writer, I find that it is incredibly easy to find yourself hanging off of her beautiful and soft words that often flow like poetry. Her power over language is inspiring. These thoughtful quotes from Zelda Fitzgerald will get you thinking about this troubled writer in another light and in a totally different way that you may not have thought of.
---
1

No Poet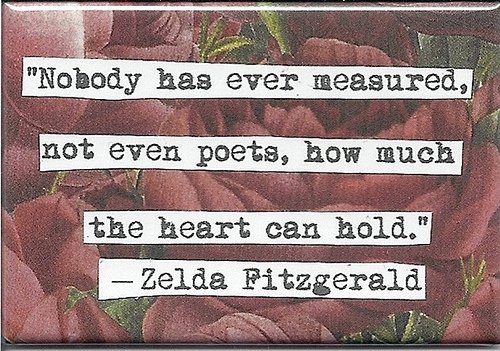 As one of my favorite quotes from Zelda Fitzgerald, the impact that this line had on me when I first encountered it still surprises me. The idea of the heart being this sacred and immeasurable thing is simply fascinating. No one can tell you that your love for another is too weak or strong; there is no distinction that can be made by anyone other than yourself.
2

Boring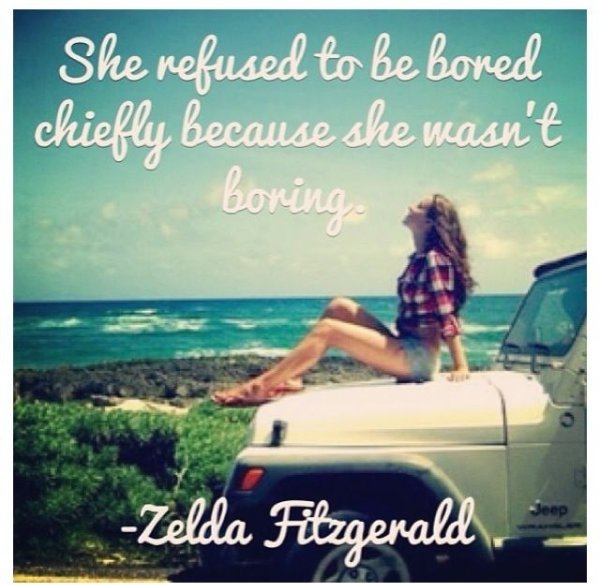 I just love the overall message that this quote portrays. In this vast world, there is so much out there to explore. In a sense, this quote can be viewed as an allegory as it could refer to life in general. The only way to live your life fully is by going out there and creating your own stories.
---
3

Old Walls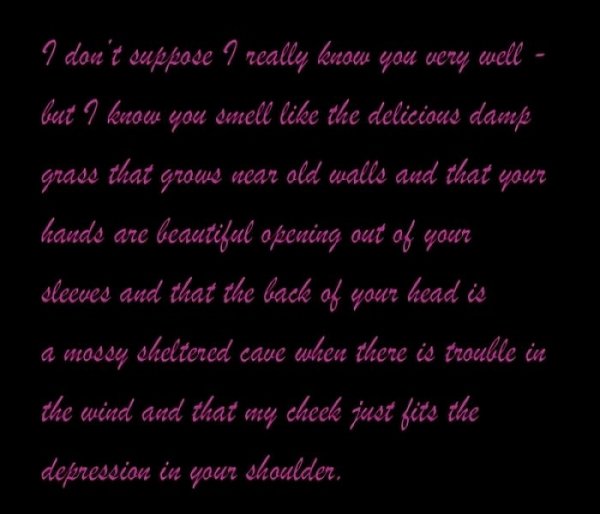 I find this next quote/passage to be absolutely stunning. The amount of imagery embedded in these powerful sentences forces you to stop for a second to take everything in. Comparing his scent to "delicious damp grass...near old walls" shows just how comfortable and safe he is; his very presence becomes her home. The last line is just as heartfelt as the first.
---
4

Time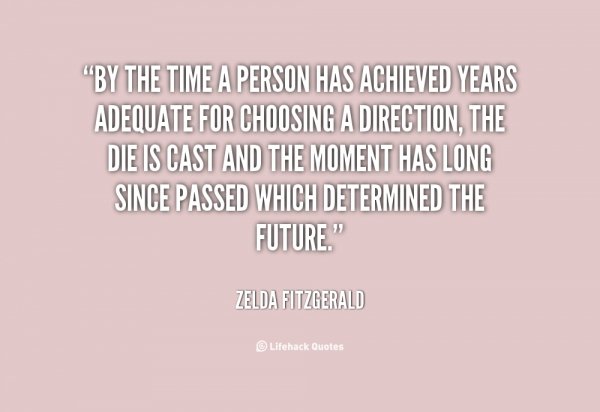 If you spend all of your time planning, you are never going to get the chance to truly experience life. It's all about taking risks; hesitating is the same as letting the fear of the unknown win. You have to be able to dictate your own life, without handing over the reins to fear.
---
5

Humility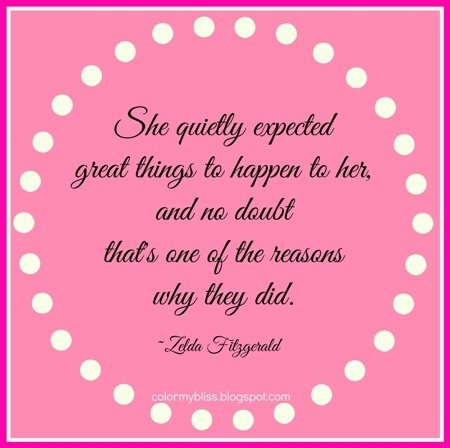 Vanity can be incredibly destructive. It's important to remain humble so as not to allow yourself to be swallowed whole by conceit; if you feel like you are entitled to greatness without having to work for it, you will always be stuck in the same position. Modesty goes a long way; be confident enough in yourself to know that you will succeed without thinking of success as an obligation.
---
6

Struggle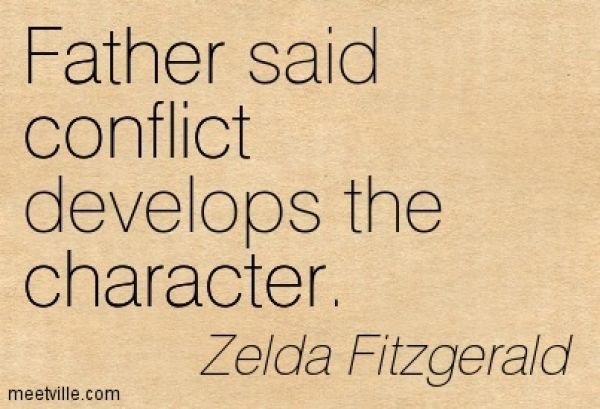 Everyone goes through a time where they feel as if they are plagued by countless conflicts. You have to remember that your struggles will only make you stronger. Fight to overcome any troubles ailing you and you will see how much your very core strengthens because of it.
---
7

Courage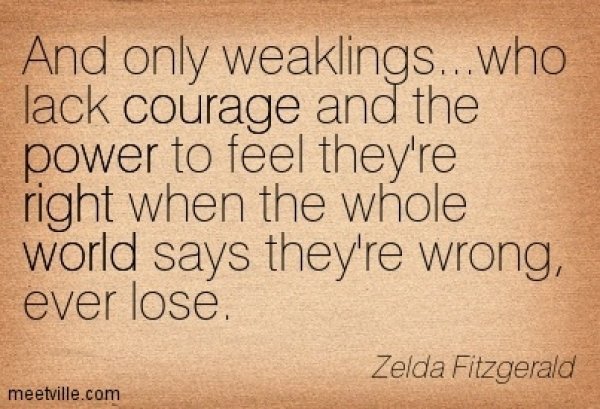 Lastly, these lines tie into the theme of the previous quote. You should always fight for your beliefs regardless of what other people say, think or expect. Don't let anyone discourage you from being yourself; never stop believing in yourself.
Zelda Fitzgerald was an expert at beautifully written pieces. Despite her tumultuous relationship, she is still regarded as a love icon because of her wise words. What are your favorite quotes by this writer?
---
Comments
Popular
Related
Recent