If you enjoy perfumes and scents, then you'll enjoy this selection of books about fragrances. Perfume is such a great thing – I can't imagine a life without it! The following books about fragrances focus on the alchemy of fragrance, classic scents like Chanel No. 5, and personal interactions with what some call the 'secretive world' of perfume.
---
1

Perfume Legends: French Feminine Fragrances – Michael Edwards, Pat Townsend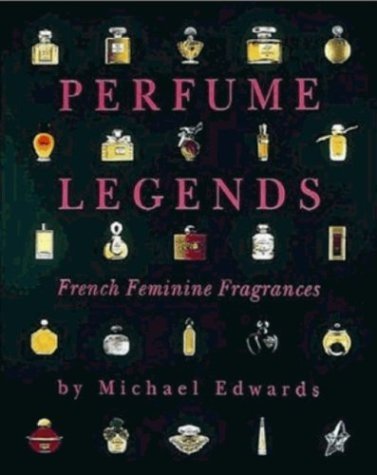 This is a masterpiece in terms of books about fragrances, and makes a good starter book to buy, if you're interested in perfumes and scents. It charts all of the great scents since their launch (from Guerlain's 'Jicky' in 1889 to Mugler's 'Angel' in 1992), explaining the history of their production, marketing, and why some are considered masterpieces (like the classic 'Chanel No. 5'). Michael's passion for perfumes makes this a great read and not just a reference book. This hardback book is priced at $470 (new) with 295 pages. It is difficult to find, so search used bookstores or online for better deals.
---
2

Perfumes, the a-Z Guide – Luca Turin and Tania Sanchez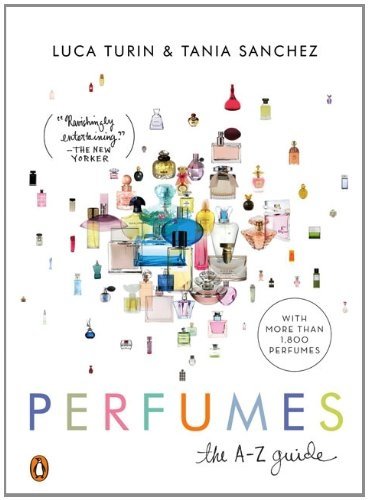 This encyclopedic book contains over 450 reviews of perfumes, a Frequently Asked Questions (FAQs) section, as well as an index of brands. Lifelong perfume biophysicists Luca and Tania make fun of, and critique their way through their reviews with passion, making this book a must-have for anyone seeking a brilliant fragrance. They also manage to shine a light on some of the mysteries surrounding what some term a 'secretive' industry. This book is priced at $20 for 640 pages.
Trendinig Stories
More Stories ...
3

The Perfect Scent: a Year inside the Perfume Industry in Paris & New York – Chandler Burr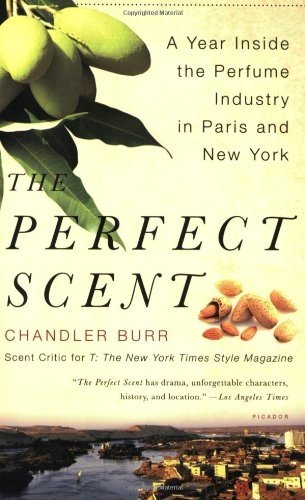 An inside story into the global perfume industry, told through two creators of two scents. The first scent is commissioned by Hermés, and developed by perfumer Jean-Claude Ellena, who begins his quest for scents on the River Nile. The second is a celebrity fragrance, developed by Sarah Jessica Parker and a team of perfumers from a global corporation. Chandler (a perfume critic with the New York Times Style Magazine), spends one year behind the scenes following these two creators at work. This book is priced at $13 for 336 pages.
---
4

The Perfume Lover – Denyse Beaulieu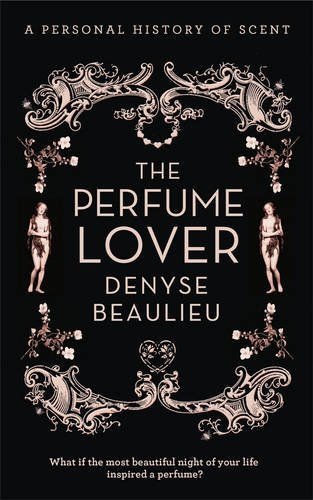 A personal account of the process of composing an orange blossom fragrance (Séville à l'<wbr style="color: rgb(84, 84, 84); font-family: arial, sans-serif; font-size: small; line-height: 18.2000007629395px;">Aube), filled with sensual scent descriptions, sexy tidbits, and historical vignettes. Denyse grew up in a household that forbade wearing perfume in Montreal, Canada, and as a result, she sought out the art of perfumery as an adult. She lives in Paris now, working as a respected fragrance writer! Her book is about her passion, punctuated by details on the history of perfume. This book is priced at $25 for 320 pages.
---
5

KyotEau: Bottled Memories – Della Chuang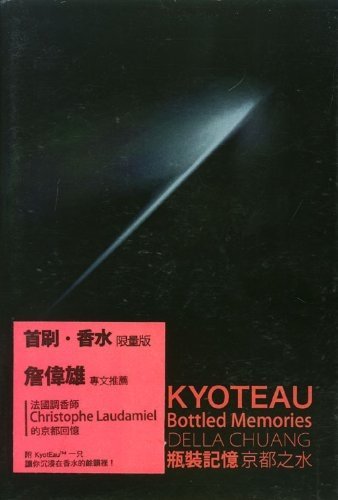 Della is a New York-based designer who captures her insights and experiences whilst traveling in Kyoto, Japan, mapping her journey between designs and scents. She created 'KyotEau' (Eau de Kyoto), which is the result of an intense collaboration with the perfumer Christophe Laudamiel, based on her sensory adventures in the amazing city of Kyoto. Priced at $40 for 372 pages (which includes a mini vial of her perfume 'KyotEau').
---
6

Essence and Alchemy: a Natural History of Perfume – Mandy Aftel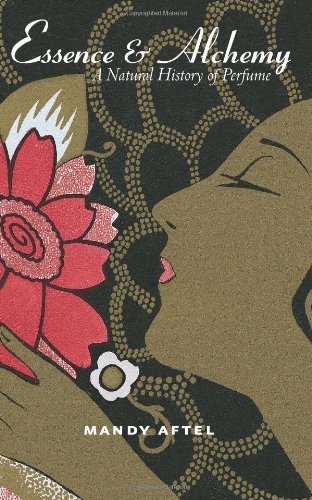 Smell is one of our most primal senses and it comes into play every day. What's great is that Mandy, a perfumer, opens your eyes into the art of perfumery and its history. She states it all began with the palace perfumers of ancient Egypt; the Israelite women who concocted essences for temple sacrifices; the Romans, who anointed everything; the alchemists, who searched for the Divine Essence; to modern-day pheromone researchers! Her insights and beautiful illustrations help explain the base notes, heart notes and head notes and she has a chapter devoted to the supplies you'll need should you decide to become a perfumer. This book is priced at $16.99 for 231 pages.
---
7

Coming to My Senses – Alyssa Harad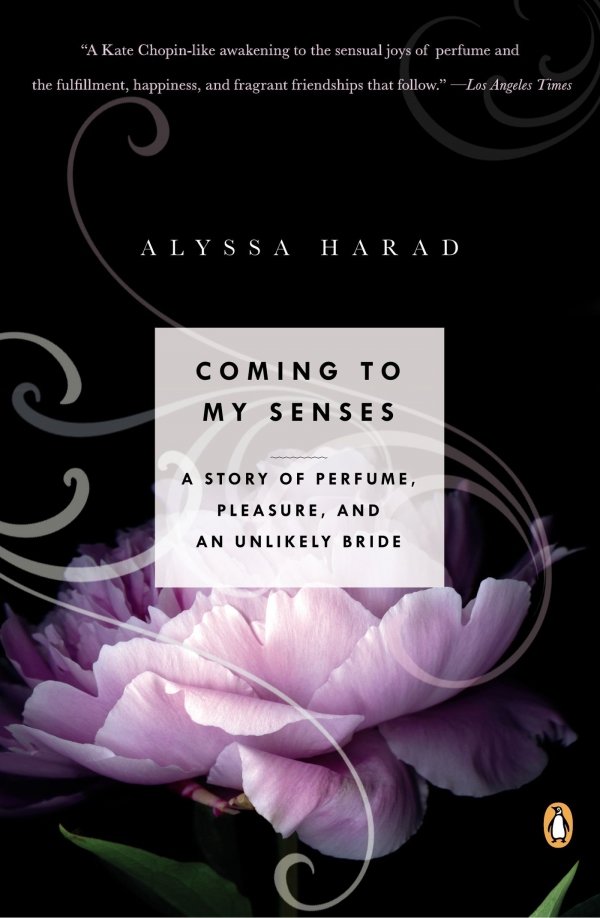 Alyssa's book is about her life and career, which were at a standstill when she stumbled upon a perfume blog. She was a stranger to beauty counters, surprised to find herself entranced by descriptions of scent. She falls in love with perfume and winds up chasing fragrances; everything from fresh tar to summer plums, as she delves into the perfume underworld of quirky characters. Perfume is simply the beginning - in its wake come intimate questions about what it means to be a woman. This book is one of my favorites and is priced at $16 for 260 pages.
I hope you will enjoy reading some of these books and they will help inspire you to select your own personal aroma specifically for you! Which book about fragrance will you pick up?
---
Popular
Related
Recent