Guys, it's happening. News about a new Harry Potter story first popped up this past summer, when whispers about The Cursed Child made the rounds on the internet. Now, finally, Queen Jo has revealed a few more much-needed details about the continuation of the beloved Harry Potter saga, making Potterheads the world over squeal with delight. In honor of the eighth installment, here are eight of the most important things we know about Harry Potter and the Cursed Child.
---
1

It's a Sequel, Not a Prequel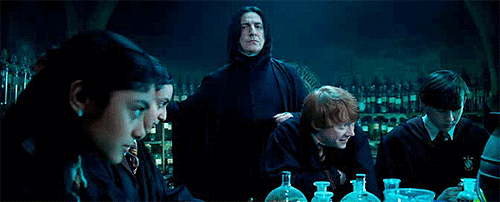 Prior to the official announcement, everyone and their Patronus was sure The Cursed Child was going to be a prequel. Why didn't we consider a sequel?! Fan speculation ran the gamut, with most people sure that the story would follow the lives of young Lily, James, Remus, Sirius, Peter, and Severus, or reveal more about young Dumbledore. Fan speculation was thoroughly incorrect because...
2

The Story Stars Albus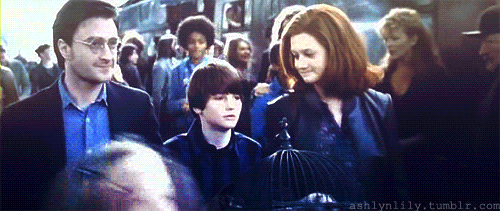 Not Albus Percival Wulfric Brian Dumbledore, but Albus Severus Potter – Harry and Ginny's second son! We last saw Albus heading off to his first year at Hogwarts, preparing to climb aboard the Hogwarts Express but thoroughly worried about his Sorting, thanks in no small part to his big brother, James.
---
3

It's a Play!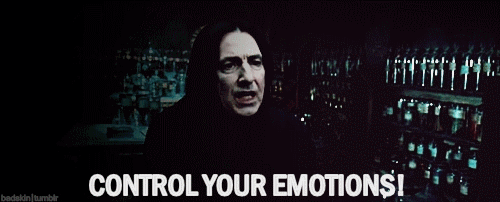 That's right! Instead of another novel or a movie, the eighth story in the Harry Potter series is going to be presented on the stage. It's the first story of the series to take place on stage, in fact. The play is set to premiere in London's famed West End in the summer of 2016. Tickets, however, will go on sale on October 28, 2015, at 11:00 AM GMT, but only if you've registered for priority booking. For everyone else, tickets go on sale on Friday, October 30, at 11:00 AM.
---
4

It's Going to Be Epic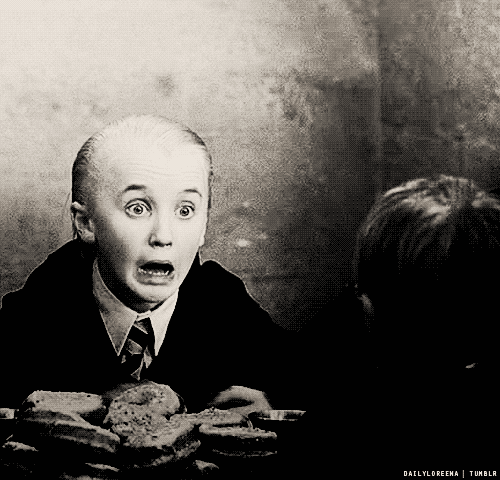 That's not just my opinion, either – the story is so epic that the play will be a two-parter. Two parts! Plus, more than 30 actors will feature in the play although none of them have yet been announced. Which means we have no idea if any of the original actors will return to reprise their roles on stage, but here's hoping.
---
5

It's Still a J. K. Rowling Masterpiece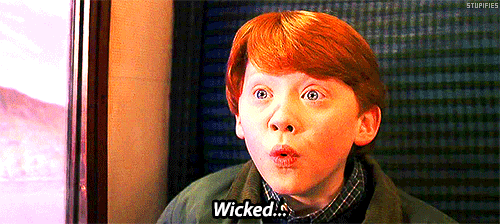 Although Harry Potter and the Cursed Child was written by Jack Thorne and will be directed by John Tiffany – winner of an Olivier, a Tony, an Obie, and a Drama Desk Award – J. K. Rowling is definitely a collaborator. Potter fans can rest assured that the production has her stamp of approval.
6

There's No Time Jump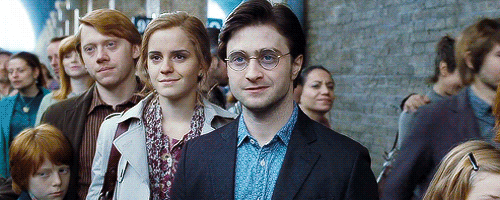 The new story picks up right where we left the Potters at the end of Harry Potter and the Deathly Hallows. Where will the story pick up officially? Will we climb aboard the Hogwarts Express with the boys? Will we end up back in the Great Hall, watching the first years get Sorted?
---
7

Harry's past Still Comes into Play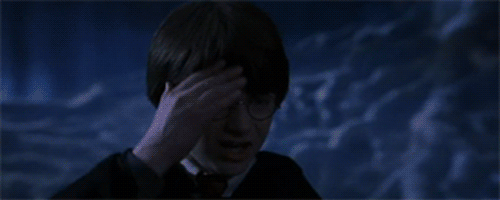 The official synopsis specially mentions Harry's struggle with "a past that refuses to stay where it belongs." However, Harry's past also affects his sons – or Albus, at least, who has to deal with the Potter legacy, something he never necessarily wanted to be part of. Oooh, the intrigue!
---
8

All Was Not Well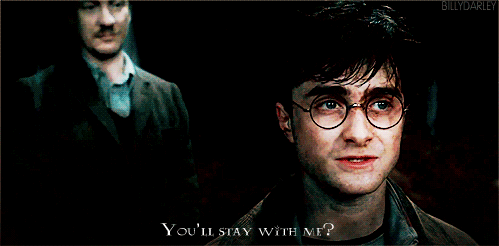 All was not well at all. We don't know if Albus is really cursed, like his father, or if the curse is more metaphorical … but Potter fans all across the world can't wait to find out.
Did you flip over this news or are you over the Potter phenomenon? I hope not. Remember, Hogwarts will always be there to welcome you home. Who wants to plan a massive trip to London next year?
h/t: pottermore.com
---
Comments
Popular
Related
Recent