Even though the new year has just begun, there are plenty of amazing books out there. Don't wait to check them out! Follow this advice from Bustle and read some of these great novels:
7

The Expatriates by Janice Y.K. Lee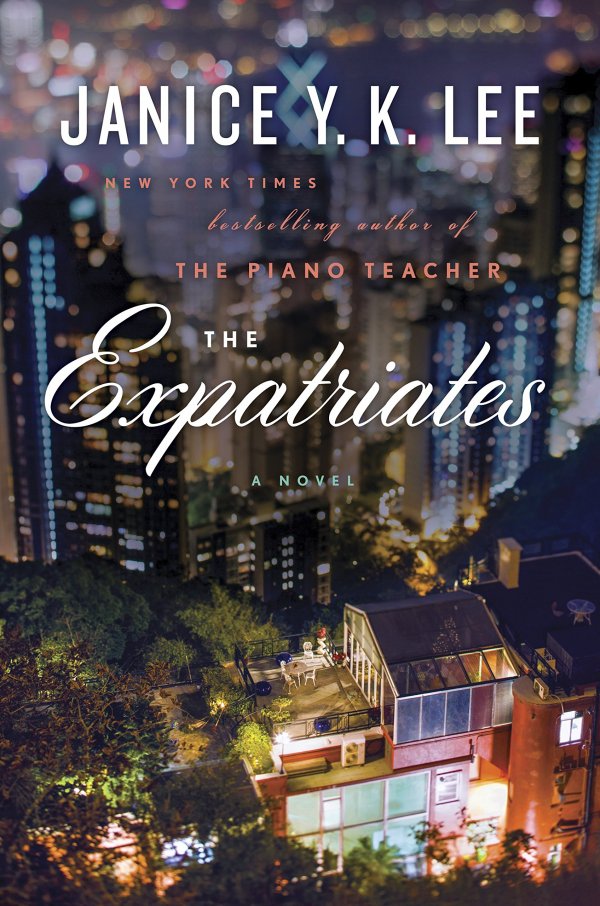 Buy it on amazon.com.
Which one of these novels are you going to read first?