If given the chance, I would talk about all of the wonderful books by Charles Dickens every single day. His intricate writing style has never failed to leave me breathless; in the feat of his marvelous words, I always find myself being in sync with his complex yet relatable characters. He somehow manages to embed both a level of distance and comfort in every story, allowing his audience to feel as if they are close to the text. These sensational books by Charles Dickens are certainly classic in their own right.
1

Great Expectations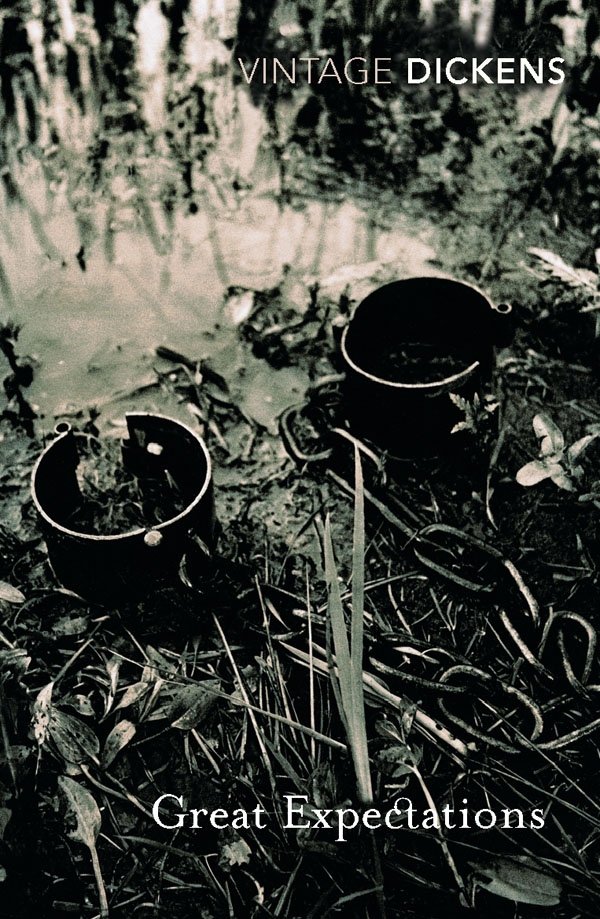 As one of the first books by Charles Dickens that I was introduced to, there is no other way for me to describe Great Expectations than as groundbreaking. One of my favorite quotes from this novel is "Suffering has been stronger than all other teaching, and has taught me to understand what your heart used to be. I have been bent and broken, but - I hope - into a better shape." Charles Dickens is very proficient at drawing his readers in with powerful lines filled with imagery.
2

A Tale of Two Cities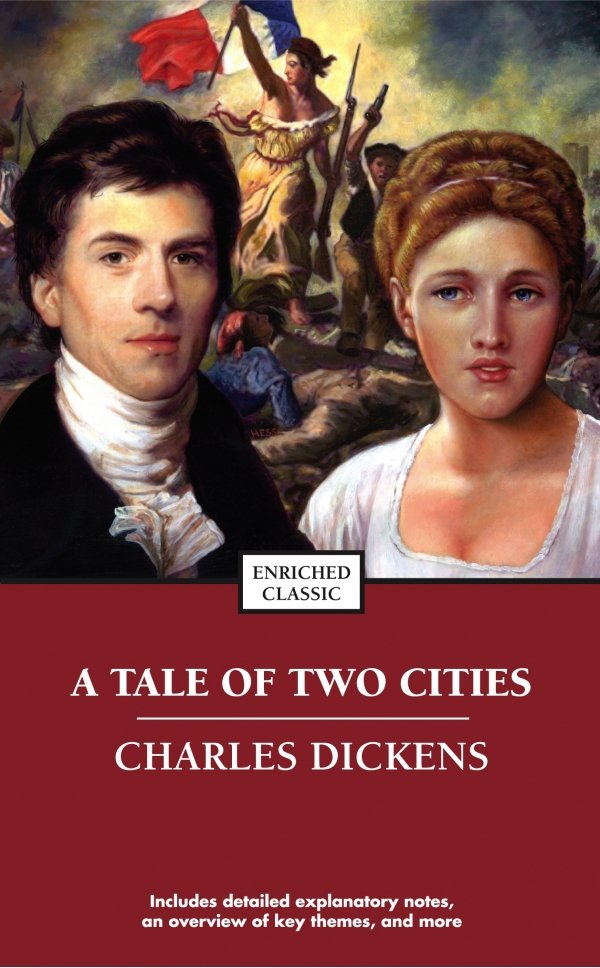 The manner in which the vulnerability of the characters is painted in this novel is truly fascinating. I had the fortune of studying this book in a Victorian literature course and have been a fan of it ever since. Essentially focusing on the effect of British society and the French revolution on two men whose lives intersect, this historical tale will definitely pique your interest.The opening line -"it was the best of times, it was the worst of times..." is one of the most famous Dickens' quotes.
3

A Christmas Carol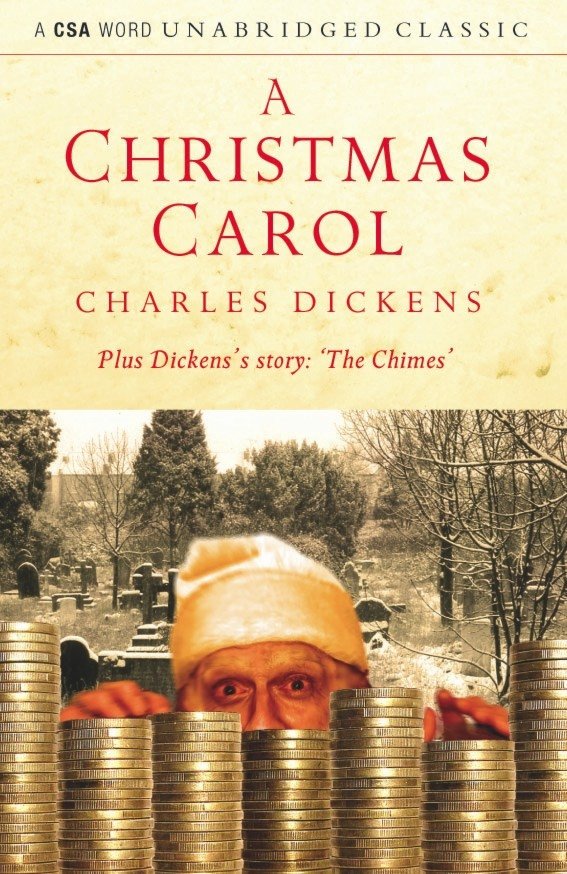 This is arguably one of Charles Dickens' most famous works. The classic tale of a bitter man named Ebenezer Scrooge who encounters three distinct ghosts that serve as the catalyst for his change in character. This story has copious adaptations because of its universal theme; it should definitely be on your list of books to read this month.
4

Oliver Twist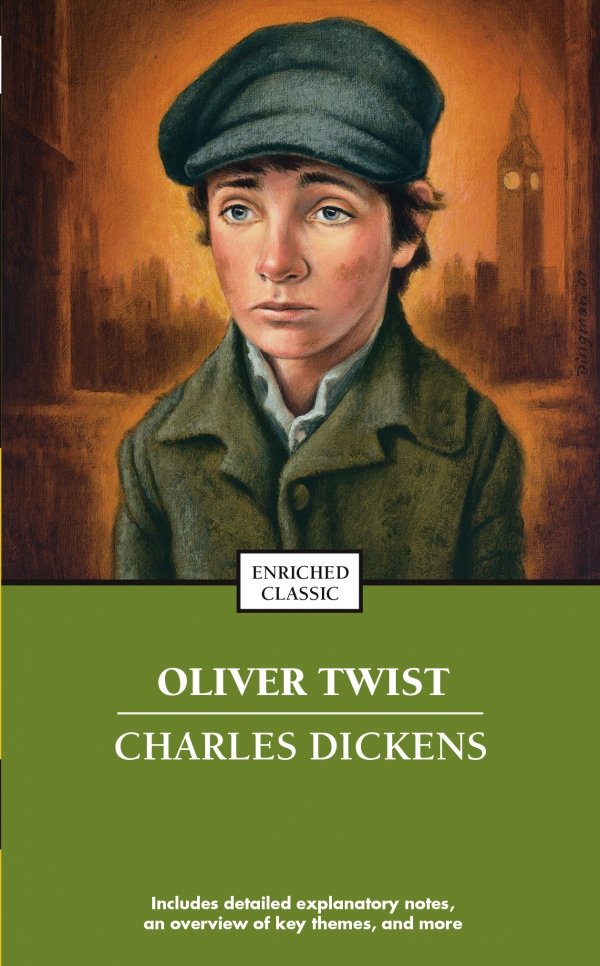 Oliver Twist features some of the most heart-wrenching and dark content out of all of this brilliant author's works. Oliver, a young orphan, becomes deeply involved with criminals after the system (society as a whole) turns its back on him.
5

Bleak House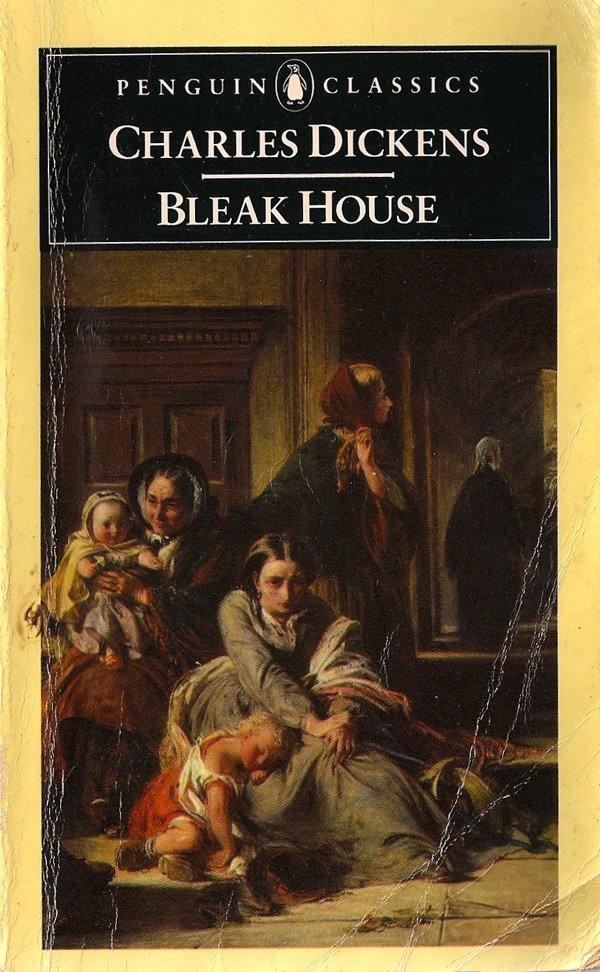 Coming in at over 900 pages, Bleak House shows how skillful Dickens is at binding the fate of his characters to one another by a single link without having it seem arbitrary. The structure of the plot heavily relies on a lawsuit and the effect that the outcome will have on each person involved. I am positive that you will find that this is quite an interesting read despite its length.
6

David Copperfield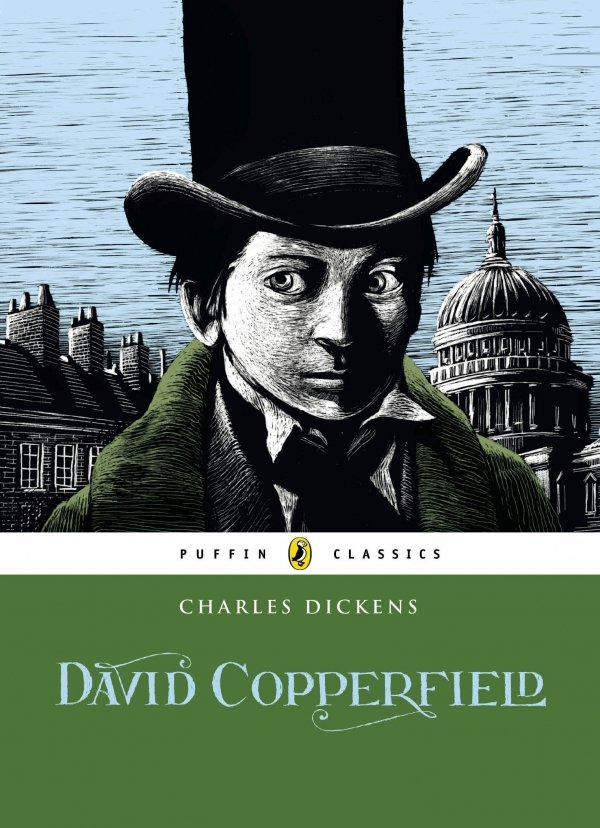 This "autobiography" of the titular character is an astonishing read. I feel that Dickens' own voice is reflected in the character of David, a young boy who discovers his true self through the relationships he develops with different (often intense) characters along the way. No summary, however brief, will do this story justice.
7

The Pickwick Papers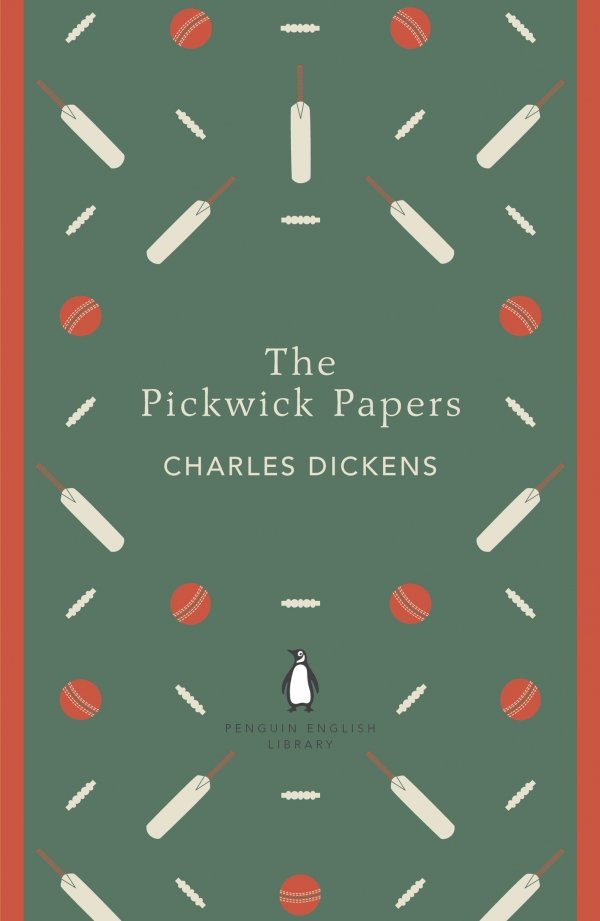 Lastly, this novel is a fan favorite among readers worldwide. As his first novel, The Pickwick Papers helped introduce audiences to his unique writing style and penchant for creating layered characters. It focuses on the hilarious adventures of four men with varying economic statuses who travel through the countryside. I love this book because it showcases Dickens' more humorous and clever side.
Charles Dickens is rightfully considered to be one of the greatest literary figures of all time because of his efficiency when creating phenomenal plot lines and diverse characters. Which of these classic novels by this amazing author is your favorite? What movie or TV adaptations did you immediately fall in love with?