7 Must-read Crime Thrillers for Chilly Autumn Days ...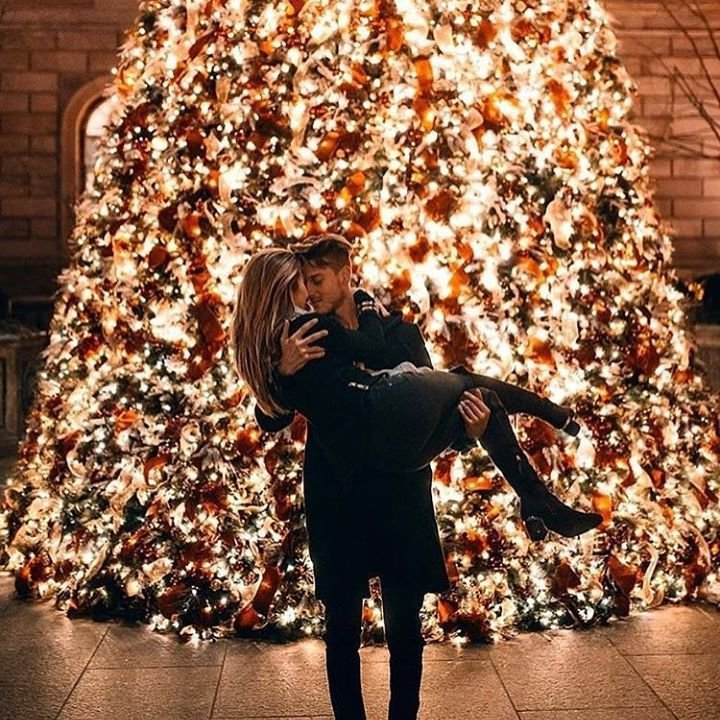 I'm a huge fan of books, crime thrillers in particular, and there's nothing better than snuggling down with a hot cup of tea and a good book when it's cold and grey outside. I'm always on the hunt for new authors and exciting stories, so browsing through the shelves of my local bookstore recently, I came up with this list of 7 must-read crime thrillers that will ensure you have your nose stuck in a book well through autumn and into winter!
1.

Talking to the Dead by Harry Bingham
Harry Bingham's debut novel, set in Wales, features an unusual setting and gripping plot, featuring Detective Fiona Griffiths. This slightly neurotic heroine is an interesting character and the style of Bingham's writing really helps make you feel like you're inside her head as she tries to solve the murder of a woman and her six-year-old daughter. This makes the top of my crime thrillers list just because it's so hard to put down! Harry Bingham's second book, Love Story, with Murders, is out now.
2.

The Nightmare by Lars Kepler
I'm a huge fan of Scandinavian crime thrillers and TV shows, and The Nightmare was a recent discovery of mine whilst browsing the crime section at my local bookstore. Having loved Jo Nesbo's books, I was eager to give this novel a try, and you should do the same; you won't be disappointed! This is the second book featuring Detective Inspector Joona Linna, and is set in Stockholm, Sweden. The discovery of two grisly deaths are presumed as suicides, but are they really murder?
3.

The Devil's Garden by Richard Montanari
If you're looking for a thrilling read that's hard to put down, I highly recommend all of Richard Montanari's books. The last one I read was The Devil's Garden, and although it's a bit of a departure from his usual style, it's gripping stuff! The book follows the story of Michael Roman, a man who is living his dream life, until his past catches up with him. A madman is coming who wants to take everything Michael has, and Michael must confront his past in order to catch the psychopath, before it's too late!
4.

Blue Monday by Nicci French
I love books with sequels, and this book by author Nicci French is the first of a trilogy, so there's plenty more of main character psychotherapist Frieda Klein to come, which is a good thing as I love her character! A little boy has been abducted and one of Klein's patients reports dreams of seizing the boy. Can she unravel the truth before it's too late? This dark, stylish crime thriller will keep you up all night, so best save it for weekends when you don't have work in the morning!
5.

Cold Granite by Stuart MacBride
Whilst this isn't one of my favorite crime thrillers, Stuart MacBride has a special place in my heart as he comes from Aberdeen in Scotland, which is my hometown! I can relate to a lot of the conversation and locations in his novels, which only makes them more thrilling! This particular book was the first of his that I read, and it's the first novel featuring DS Logan Macrae. A child killer is stalking the cold, grey streets of Aberdeen, and Logan needs to solve these crimes, before more bodies start piling up!
6.

The Ice Princess by Camilla Lackberg
Another Scandinavian find, this is the first book featuring characters Patrick Hedstrom and Erica Falck, and it's also author Camilla Lackberg's debut novel. The death of Erica Falck's childhood friend Alex seems like suicide, but as local detective Patrik Hedstrom soon comes to realize, there's a disturbing secret lurking in Erica's hometown – could it have been responsible for Alex's death?
Written by husband and wife team Melissa and Kevin Hill, I discovered Hidden on offer on Amazon one day, and fell in love with it! Set in Ireland, it follows the story of a young girl who is found dead on a country road, with angel wings tattooed onto her back. Later investigation uncovers other children (both dead and alive) with similar markings – can forensic investigator Reilly Steel get to the bottom of the case before more children are abducted and killed? This is dark, broody crime fiction at its best!
There's nothing like a good crime thriller to fire up your imagination, and reading is one of my favorite ways to relax after a hard day's work. From gripping plots to unusual characters and twists that you didn't see coming, crime thrillers will always surprise you and keep you guessing; I suppose that's part of their appeal! What's the best book that you've read recently?
{{#comments_count}} Show Commnents ({{comments_count}}) {{/comments_count}}