Starting a business from scratch is difficult. It can be stressful, time-consuming and even lonely. That's why you should read some advice from a few very successful entrepreneurs who can motivate and inspire you to follow your dreams. Even though there are a lot of business books that you can read that will help you reach your objectives, a great biography will inform you and it will even entertain you. There are a lot of influential business leaders out there, but I have chosen just a few. Here are 7 must-read business leader biographies that you should read for tips to succeed:
---
1

Idea Man: a Memoir by the Cofounder of Microsoft – Paul Allen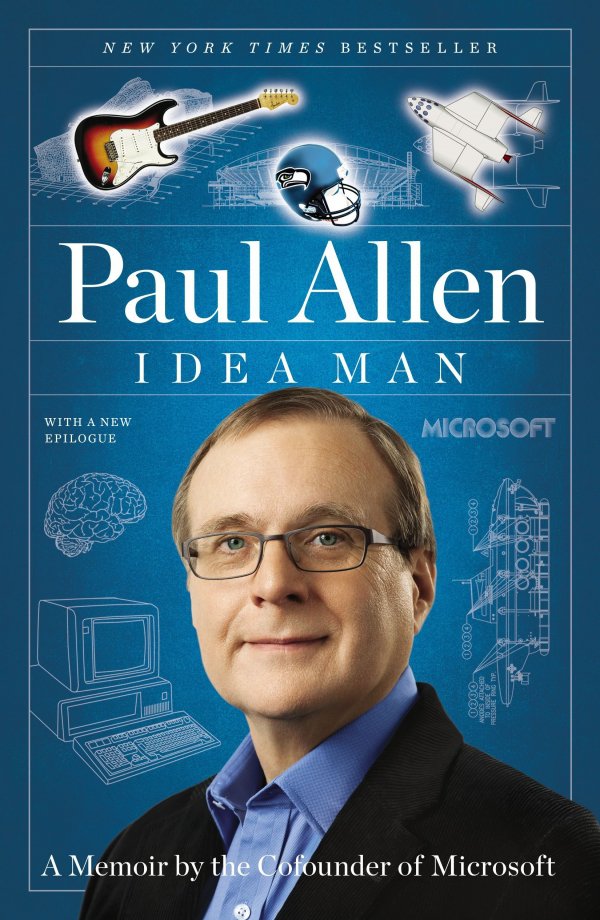 On iTunes at: itunes.apple.com
This is one of the most inspiring business leader biographies that will surely motivate to do your best and fulfill all your dreams. Paul Allen says that "Any crusade requires optimism and the ambition to aim high," and he couldn't be more right. It's fun to read, it gives insight to why he is so successful and it basically demonstrates how hard work can pay off.
---
2

Losing My Virginity: How I Survived, Had Fun, and Made a Fortune Doing Business My Way – Richard Branson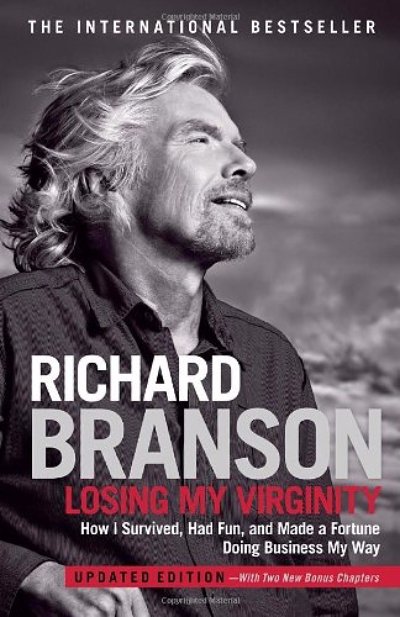 On Amazon at: amazon.com
Try not to be intimidated by the number of pages (600) that this biography has, since you will discover that it's one of the most inspiring and entertaining books ever. It basically shows us how childhood and early experiences affect the person you are and the decisions you make. This book is a classic in the business biography genre.
3

Walt Disney: an American Original – Bob Thomas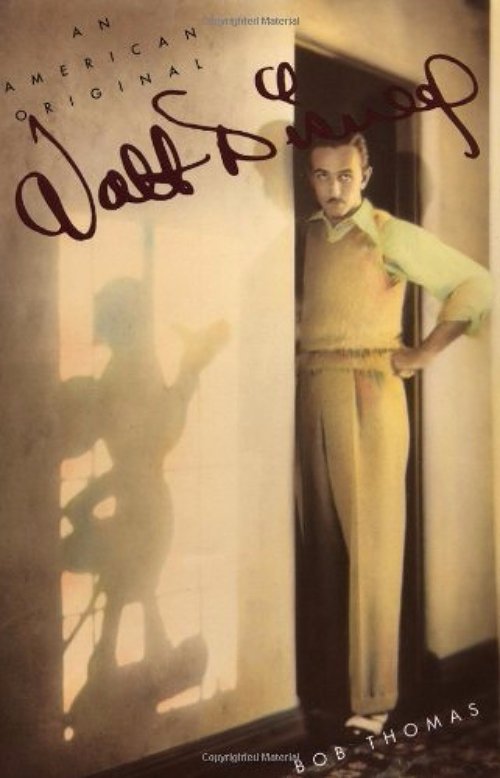 On Amazon at: amazon.com
This is an excellently written biography that takes you through the life of Walt Disney and his associates as they make Disney the great success that is today. It tells you the struggles and the triumphs that Walt Disney encountered along the way and you'll be surprised to discover how many failures he had to experience before becoming successful. Walt Disney is a man that inspires dreams, goodness and optimism and his biography will motivate you to reach all your goals.
---
4

Built from Scratch: How a Couple of Regular Guys Grew the Home Depot from Nothing to $30 Billion – Bernie Marcus, Arthur Blank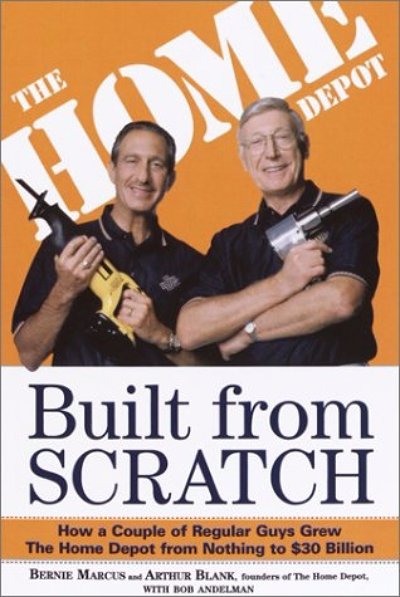 On Amazon at: amazon.com
This biography is highly inspiring and motivating and anyone interested in growing a business should read it. In this book, you'll find principles that can be applied to any business, like the fact that you have to believe in your idea, that you should do everything in your power to ensure it works, that you must look for ways and opportunities to reinvent yourself and that you should reward the people who helped you become successful.
---
5

Wild Company: the Untold Story of Banana Republic – Mel and Patricia Ziegler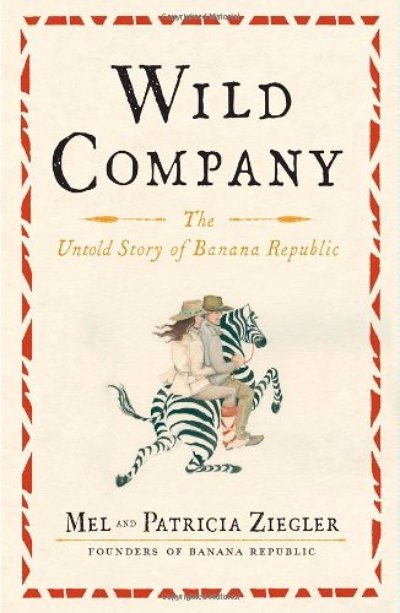 On iTunes at: itunes.apple.com
This is a very inspiring book about the two people who created Banana Republic. The pair, armed with creativity and passion, even though they had no business training, built an empire using military surplus clothing to produce their designs.
---
6

Start Something That Matters – Blake Mycoskie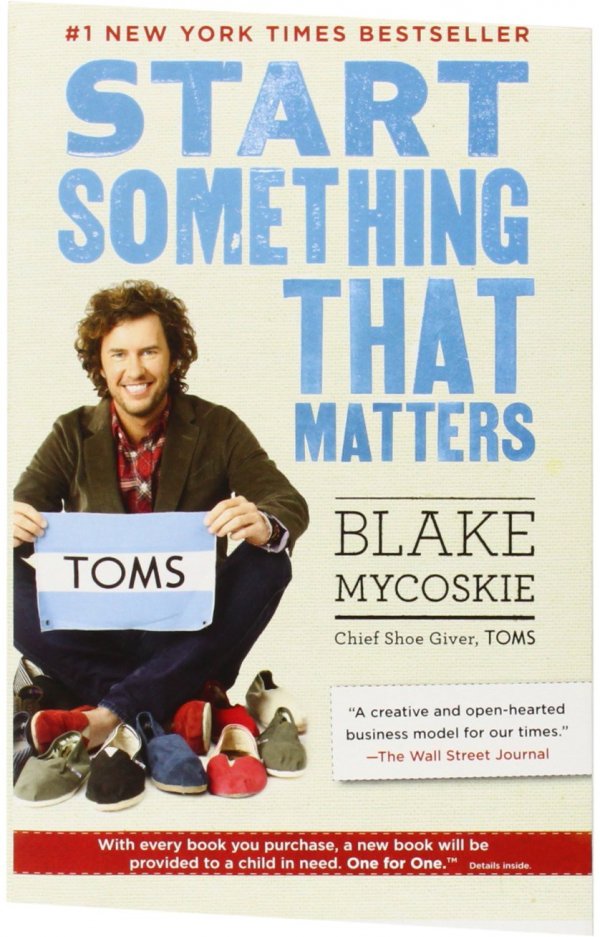 On iTunes at: itunes.apple.com
This is the inspiring story of the man behind TOMS Shoes and One for One that will teach you that you don't have to have a lot of money or experience to start your own business as long as you do something you like and that matters. It will make you want to contribute to the world and do your best to change it for the better.
---
7

The Autobiography of Andrew Carnegie and the Gospel of Wealth – Andrew Carnegie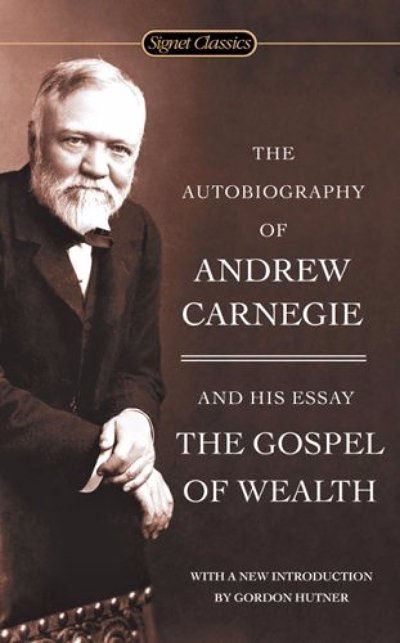 On iTunes at: itunes.apple.com
This book takes us from the humble beginnings of Andrew Carnegie as a Scottish immigrant to his ascension to wealth and power. He started by working his way up in a telegraph company, then making daring investments in the railroad industry. He was also a generous man, giving away millions of dollars for the public good, promoting human welfare and the betterment of man.
There are a lot of inspiring business leader biographies that will motivate you to work hard to reach your dreams. I just mentioned a few in this little article, but I'm sure that there are many more that deserve to be on this list. What other must-read business leader biographies have you read that gave you tips to succeed? Please tell us about them in the comments section!
---
Comments
Popular
Related
Recent