It's a sad but true fact that many women's magazines are going out of print due to digital competitors, but with plenty of magazines to subscribe to no matter what your interests, there's no excuse! In the UK, 'More!' magazine recently went under (one of my favorites growing up), which has inspired me to write this post. Here are some magazines to subscribe to in 2014; there's sure to be something that takes your fancy in this list.
---
1

Cosmopolitan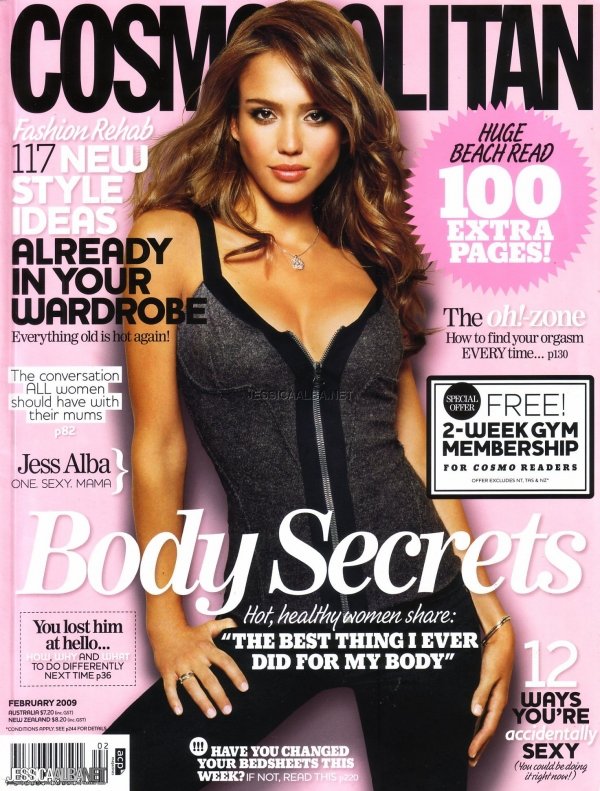 It had to make number one of the magazines to subscribe to - it's probably the best known magazine for women on the planet. There's something so exciting about glossy pages filled with fashion and beauty; reading online just doesn't have the same appeal. So subscribe to Cosmo this year and get your issues delivered direct to your doorstep - perfect for when you get home from work.
---
2

British Journal of Photography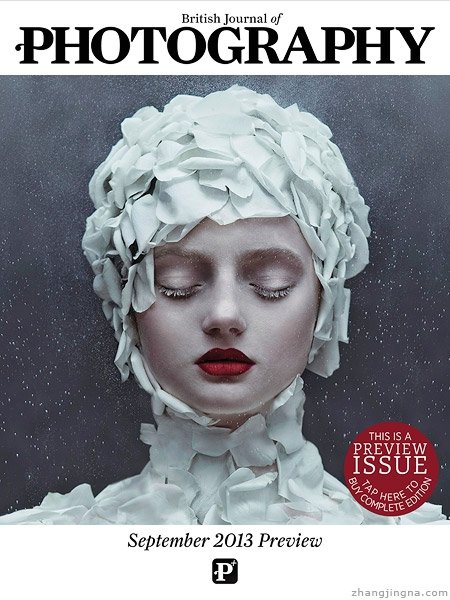 This is one of my favorite magazines - in fact, to even call it a magazine seems an understatement. It's a weighty, glossy, high-quality piece of work featuring up and coming young photographers and their work. It's what got me into photography, and whilst it's not cheap, it's worth every penny. Oh, and you can save up to 50% if you subscribe this year!
3

Empire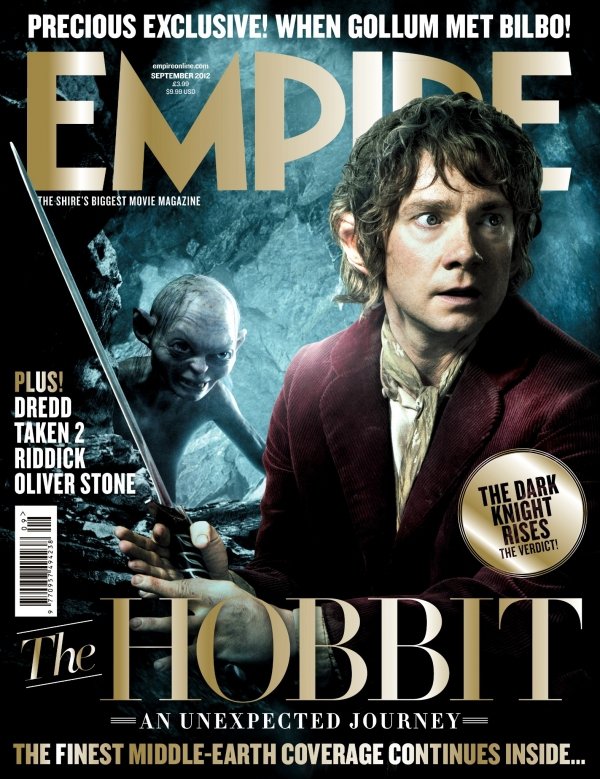 If you're serious about your status as a self-confessed movie buff, then you need to subscribe to Empire. Whilst you can subscribe to digital copies for your iPad or other device, there's nothing quite like a collection of old movie magazines for nostalgia. You can make great savings by subscribing online, and have the latest movie news direct to your doorstep, or save even more by subscribing to both the print and digital versions.
---
4

Marie Claire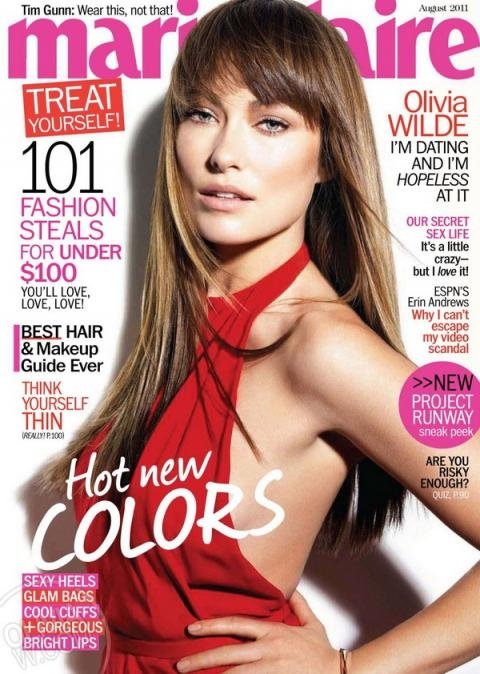 One of the things I loved most about living in Paris was reading the French version of Marie Claire - well, what I could understand of it anyway! It's always been such a chic magazine, and I love their features and fashions, even if some of them are a bit out of my price range. You can get a 2 year subscription of Marie Claire for just $12 - that's seriously amazing when you consider how much a single copy normally costs.
---
5

Eating Well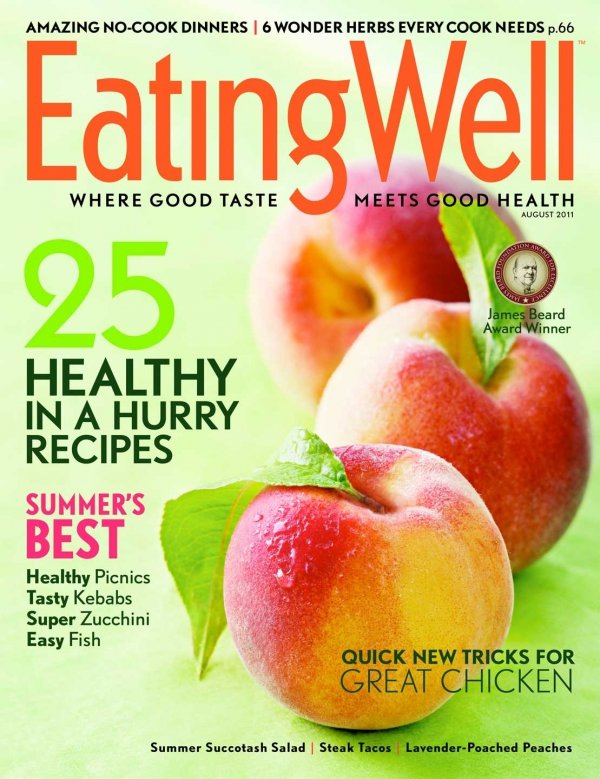 This is one of Amazon's most popular magazines, and if you're looking to stick to your New Year's diet resolutions, then this magazine could be your savior! It's packed with healthy recipe and shopping ideas to help you get through the January blues with a smile on your face (and lose a few pounds too) and is available for just $5 a year!
---
6

Glamour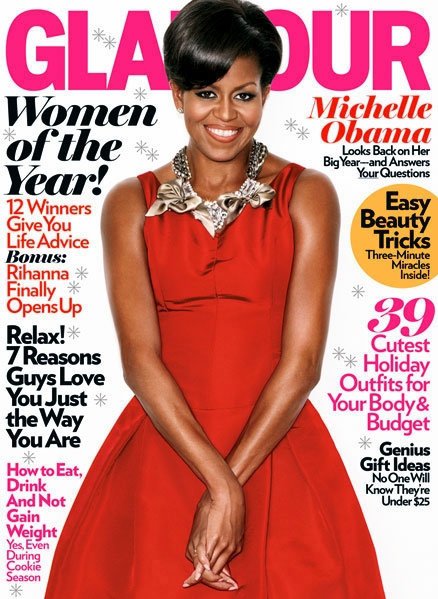 Glamour was one of my favorite magazines at school and college, and I still love buying it today. If you subscribe to the print and digital version you'll only pay $3 for 6 issues (as of January 2014) on Amazon, and that means you'll get the latest fashion, beauty, gossip and lifestyle stories delivered to you for a really great price. Plus once you've read it, you can pass it on to a friend!
---
7

National Geographic Traveler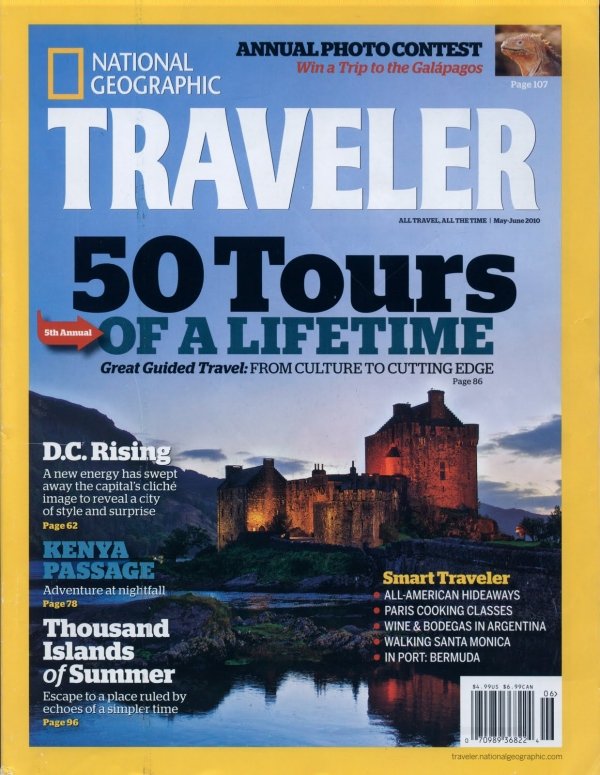 My dad collected copies of the National Geographic when I was younger, and I'm sure that's where my love of travel comes from. National Geographic Traveler will give you loads of ideas for places to visit this year plus inspiration for your next trip, and the photography is truly stunning. Definitely a magazine to subscribe to in 2014.
Hopefully this list has inspired you and given you some ideas for magazines you might want to subscribe to this year - I'm still deciding which subscriptions to renew! What are your favorite magazines?
---
Comments
Popular
Related
Recent