From notable classics such as "The Notebook," "A Walk to Remember" and "Casablanca," to other lesser known pieces, the amount of love stories inspiring people around the world to treasure their relationships is astounding. Regardless of whatever mood I am in, reading love stories has always managed to calm me down. Just the thought of two people falling deeply in love puts a smile on my face. If you are ever in need of gifts to show your sweetheart how much you truly care, these precious love stories (both books and films) are the perfect fit.
---
1

P.S. I Love You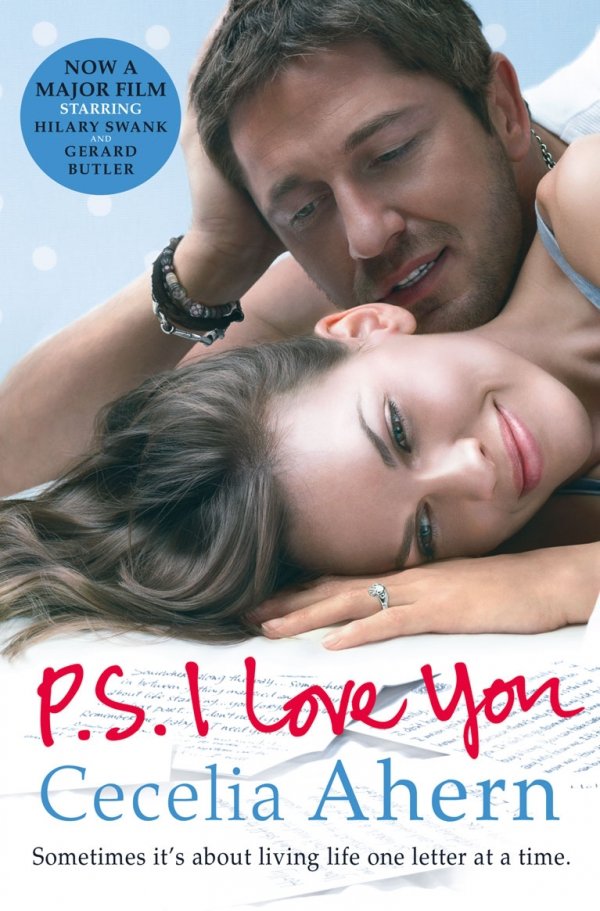 On Amazon at: amazon.com
Cecelia Ahern's "P.S. I Love You" is one of the biggest tearjerkers you will ever read, making it one of my favorite love stories. Centering around the life of a young widow struggling to cope with the passing of her husband, this story will definitely rock your core. I find the message that the ones you love never truly leave you to be really sweet and heartfelt. The film adaptation did a fantastic job of bringing this story to life.
---
2

Into the Deep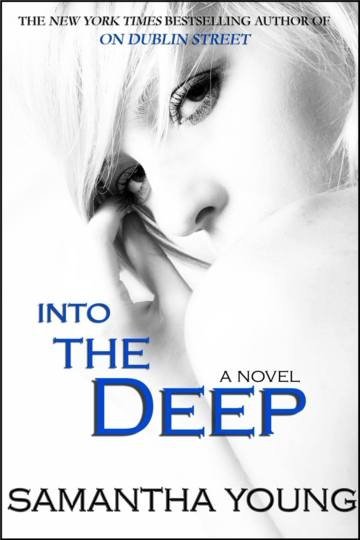 On Amazon at: amazon.com
This tale of two people who fall madly in love only to separate and fall apart will rock your core. I swear that I couldn't hold back my emotions after reading the ending and seeing how they grow throughout the book. I was on the edge of my seat the whole time I sped through the pages in anticipation that they would come together once again.
3

Water for Elephants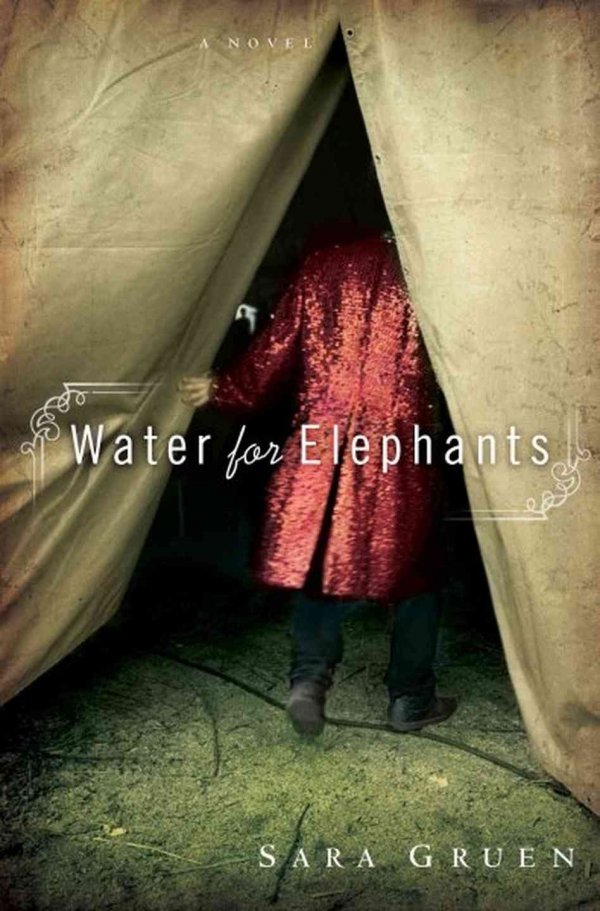 On Amazon at: amazon.com
Next, Sara Gruen's "Water For Elephants" will always be close to my heart because of the utterly brilliant manner in which it is written, as well as the overall plot. It was really fun seeng the romance develop between Marlena and Jacob after he becomes a vet for the traveling circus. Once summer fully hits me, I can't wait to read this one over and over again.
---
4

Stardust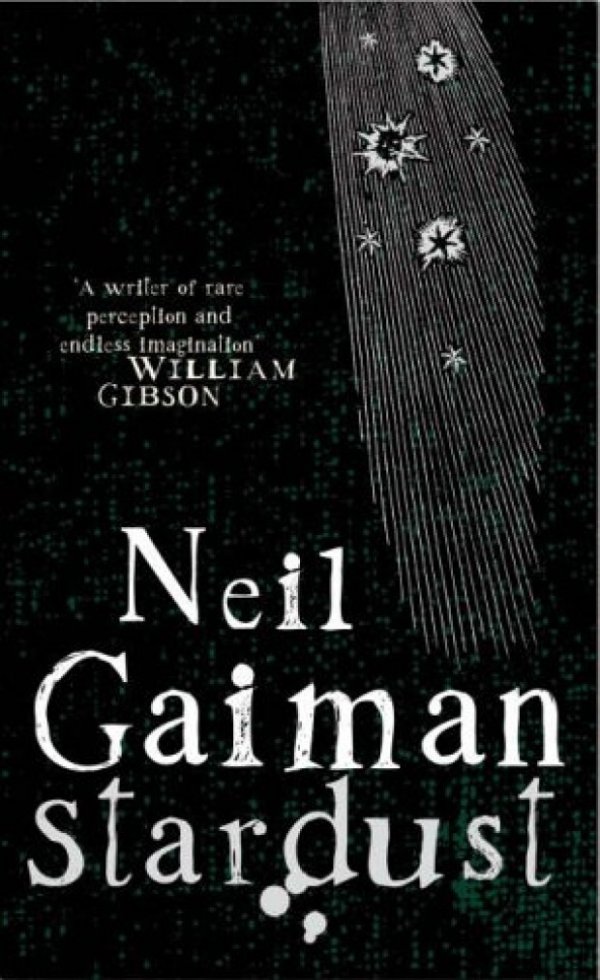 On Amazon at: amazon.com
Fans of fantasy novels will definitely like this next option. Neil Gaiman penned a beautiful tale of a half-faerie boy whose brave quest to find a fallen star eventually leads him on the path to true love. As cheesy as this may sound, trust me when I say that you will fall in love the further you read about his magical journey. I like to think of this one as a modern fairytale.
---
5

The Time Traveler's Wife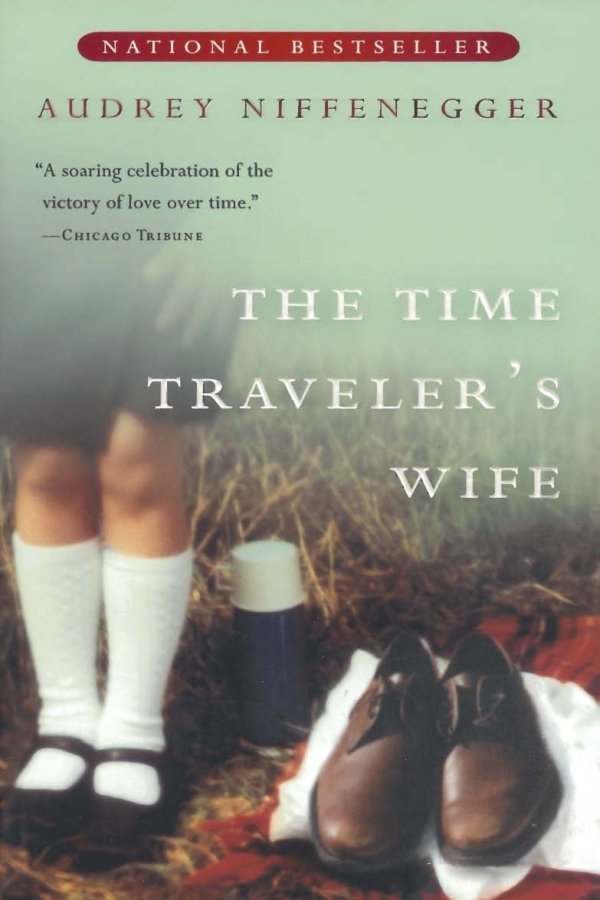 On Amazon at: amazon.com
While Audrey Niffenegger's novel features a heartbreaking theme, reading this tale of a woman who is constantly forced to watch as her husband disappears back in time and then wait for his turn made me extremely contemplative. If someone were to give this to me as a gift, it would serve as a reminder of both the beauty and hard side of unconditional love. Also, there are more than a handful of quotes that will take your breath away because of the raw emotion infused into every word.
---
6

The Bridges of Madison County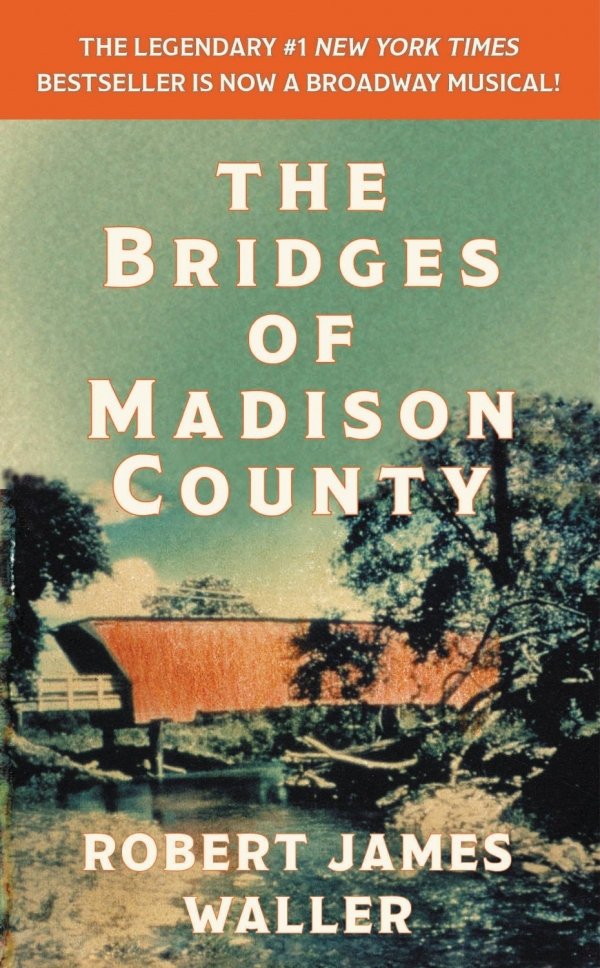 On Amazon at: amazon.com
Next, this romantic book by Robert James Walker is definitely one for the ages! The author really knows how to pull out all of the stops to keep you wanting more. I think that the overall language and feel of the story makes it a great read.
---
7

Say Anything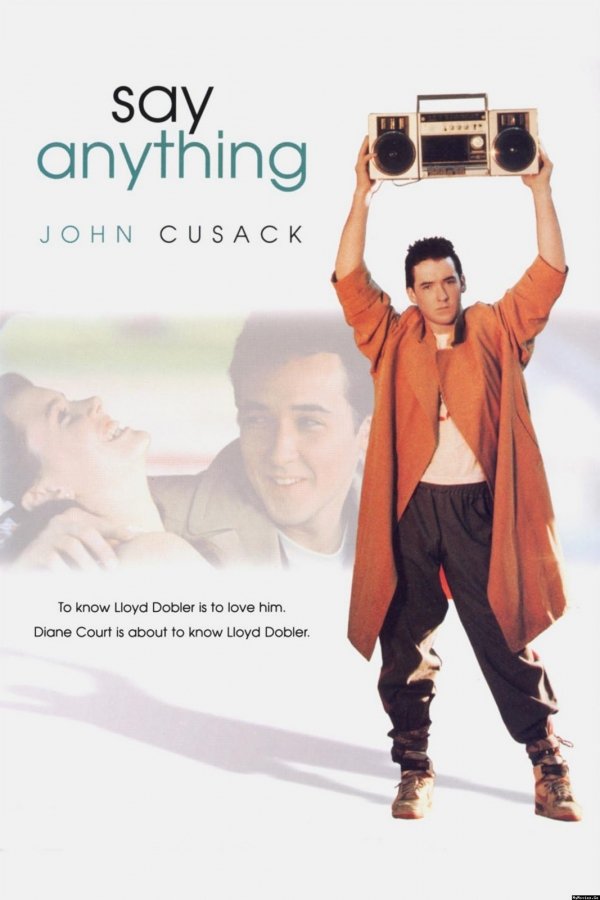 On Amazon at: amazon.com
Lastly, while this is actually a film, I feel as if it will complete your set because of its totally relatable love story. Say Anything is rightfully considered a classic and staple because of the fact that it has a huge following and features memorable characters. Although this focuses on the conventional story of boy meets girl who is out of his league and falls for her, you will definitely want to check this one out.
Are there any other love stories that you think would be perfect for your partner?
---
Comments
Popular
Related
Recent