Oh, you thought Harry Potter ⚡️ was over, finished, done with? You thought 💬 we all had to be satisfied 😌 with Pottermore and a selection of one-off movies, short stories, and plays? Not so, my fellow Potterheads, not so at all. Back in August, Jo let all of us know j/k, our adventures at Hogwarts aren't over after all, and the world 🌏 (or the Harry Potter-loving portions of it, anyway) went insane. The books 📚 became available in September, but here it is October, and I haven't heard 👂 a lot about their actual contents. Have you? Since the witching season is upon us, it seems like as good a time 🕧 as easy to start dissecting these gifts from our goddess, J. K. Rowling.
1

These Are Ebooks, Not Book-books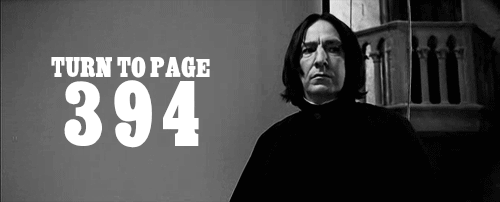 Okay, so that's not important to the plot, but since I have at least five 5️⃣ friends who accosted their local bookstore employees several times waiting for these lovely little stories to appear on shelves, I figure it can't hurt 😟 to start there. The good 👍 news is that this makes it much easier and more convenient to get your hands 👐 on them, so that's cool, right? You can head to Pottermore, Amazon, or Barnes and Noble to get your hands 👏🏻 – or thumbs or eyes 👀 or ears or whatever – on your copies.
2

They're Part of Pottermore Presents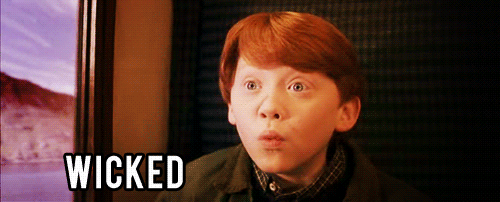 This collection comes from the archives – that is, Jo's vast wealth of Potterverse archives. However, some of the writing is actually curated by Pottermore itself. They go beyond just the obvious; they go beyond Harry Potter himself. You get a look into what inspires Rowling, as well as the sorts of intricate and intimate character details hardcore fans have come to expect from Pottermore.
3

First up, There's "Hogwarts: an Incomplete and Unreliable Guide"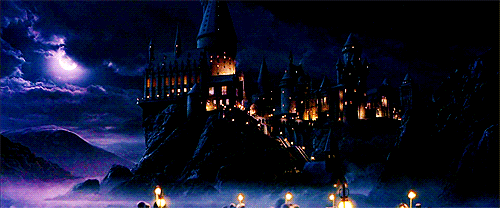 That already sounds fun, right? As the title implies, the focus of this book 📖 is the school 🏫 itself, which excited me more than it should have because Hogwarts is full of infinite mysteries and I long to know it as intimately as I know my own home. This guide gives every read 📘 a chance to do that. You learn about the grounds, the permanent residents of the school 🏫 and the grounds, the classes and lessons, and all those delicious 😋 secrets hiding … well, everywhere.
4

"Short Stories from Hogwarts of Power, Politics and Pesky Poltergeists" is My Favorite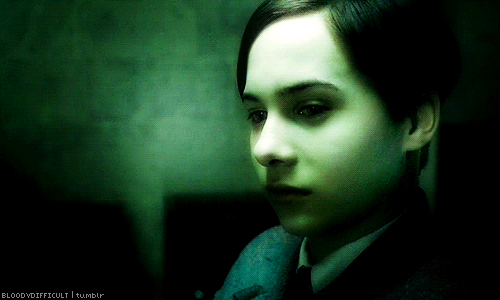 Oh, this book. It's only 63 pages 📕 and I want so much more, but it's still just … parts of it made me squeal. It won't be to everyone's taste, but it's a look at the darker side of the wizarding world 🌏 – not just Hogwarts, but the Ministry and Azkaban's origins, as well. You'll get to find out why Dolores Umbridge is so horrible and – the best, the best, the best! – it digs deeper into Professor Slughorn's relationship with Tom Riddle. Why do I like villains so much? Why am I so intrigued by Tom Riddle?
5

"Short Stories from Hogwarts of Heroism, Hardship and Dangerous Hobbies" is All about the Heroes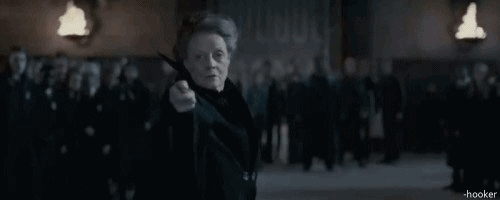 It's also my favorite. I have two. Sue me. You learn so much about some of the best and most interesting characters, including Professor McGonagall, which pleases fans very much. I loved ❤️ learning 📒 more about Remus Lupin, myself, but you even get a glimpse into Professor Trelawney's past. New characters come into play as well, such as Hagrid's predecessor as COMC, Kettleburn. It's like a dip in the Harry Potter pool in terms of tone and voice, too.
6

It is and It Isn't All about Harry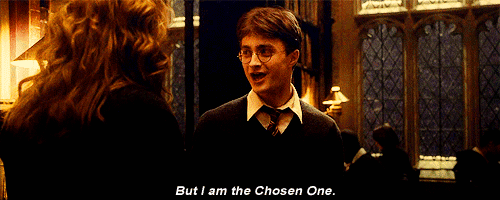 That is to say, of course, he pops up quite a bit, but these aren't continuations of his story. They do, however, reveal that tangled webs of events and relationships caught up in the fate of The Boy 👦🏽 Who Lived. That's the best part, really.
7

They Probably Won't Make You Feel Better about Your Patronus, Though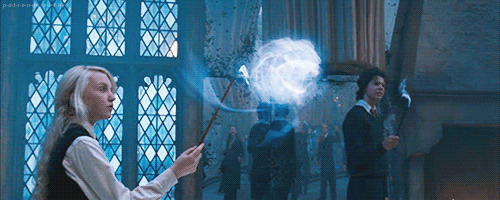 I got a mole and I don't want to talk about it. At least give me a weasel, Pottermore, I can pretend it's a reference to Draco. Seriously, though, great j/k, J. K., but does anybody need to talk about their Patronus? I'm here for you.
And on a truly serious note, if you love the HP universe 🌌 and still want to know more about your favorite people, places, and events, read 📚 these. I mean, you even get to learn more about the wizarding war. I'm ashamed to say I got more into this than I ever got into U. S. or world 🌏 history. Your mileage may vary, though. Who's read them, and what did you think?
Popular
Related
Allwomenstalk Reviews