Who doesn't love a good Hollywood scandal? Even those who profess to have no interest in the lives of celebrities will read the news when another incident makes the headlines. For some, media coverage isn't enough. They want the real nitty gritty and all the juicy details. If you want to devour the scandal in all its glory, here are some books that dish the dirt:
Table of contents:
1

Scandals of Classic Hollywood by Anne Helen Peterson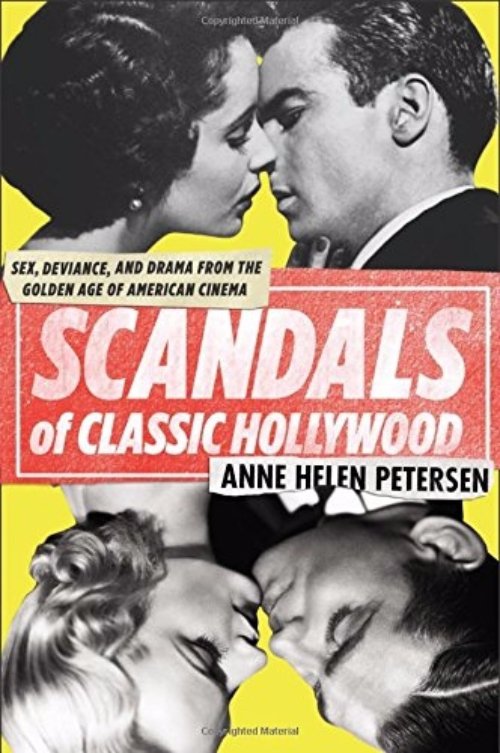 Before the days when paparazzi would record every move by the rich and famous with a camera phone, Hollywood A-listers of the 1940s and '50s would get up to pretty wild things. Hollywood was a naughty playground, where stars, starlets, wannabes and has-beens would do whatever they liked and not get caught out. They were also protected by powerful movie moguls. This is one of the classic books about Hollywood scandals, reminding us about the terrible circumstances of Jean Harlow's death and the predicaments Clara Bow and Mae West found themselves in quite frequently. As juicy as a T-bone steak served up by Charles Chaplin himself.
Buy at amazon.com
2

Going off Script by Giuliana Rancic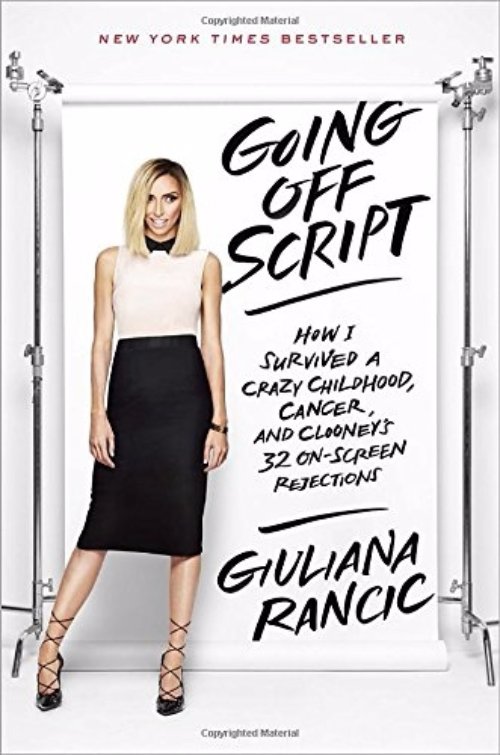 News anchor Giuliana Rancic published a kiss-and-tell recently, revealing how she landed a dream job that enabled her to meet every conceivable A-lister. She doesn't spare herself though, telling us how she made many embarrassing mistakes on her way up the social ladder, how she battled with breast cancer and subsequent infertility. It's less Hollywood scandal, more a survival guide.
Buy at amazon.com
3

You'll Never Nanny in This Town Again by Suzanne Hansen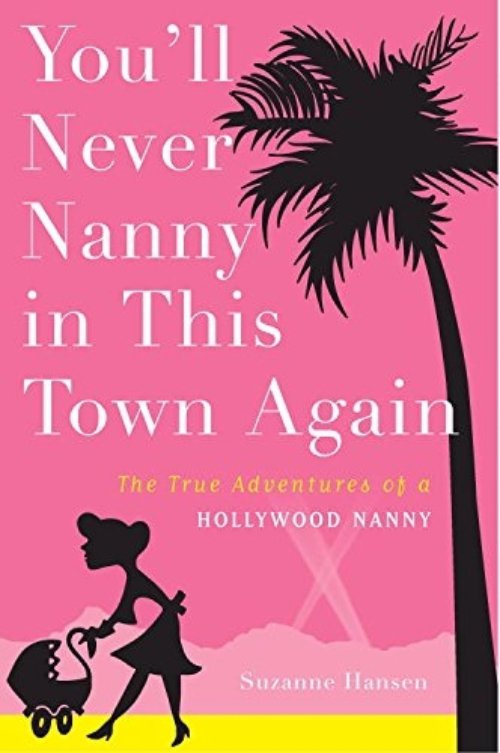 Professional celebrity nannies, just like personal assistants to the stars, have access to the deepest and darkest secrets in Hollywood. Suzanne Hansen was one of the former and knows only too well, what celebs get up to. Switching from the dramatic to the utterly hilarious, Suzanne's life story is an engaging read, but you'll be glad you're not a professional nanny in Hollywood at the end of it. It's a warts 'n' all book about Hollywood scandals, peeling away layer after layer of glamour to expose the true faces of these surgically enhanced beautiful people.
Buy at amazon.com
4

There Goes Gravity by Lisa Robinson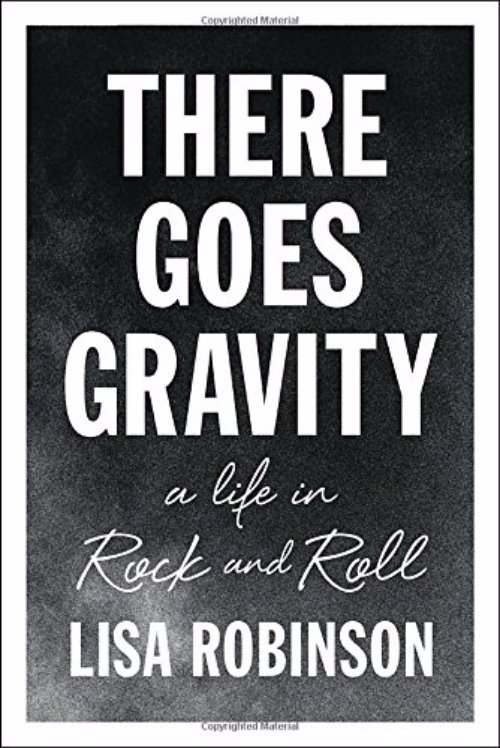 Since the 1970s, journalist Lisa Robinson has been reporting on the music scene, interviewing everyone who's anyone in the industry from the Rolling Stones, Lady Gaga, Jay-Z to the late Lou Reed. Many famous faces don't regard her as a journalist any more; they see her as a friend. It's a must-read for every music fan.
Buy at amazon.com
5

The History of Rock 'n' Roll in Ten Songs by Griel Marcus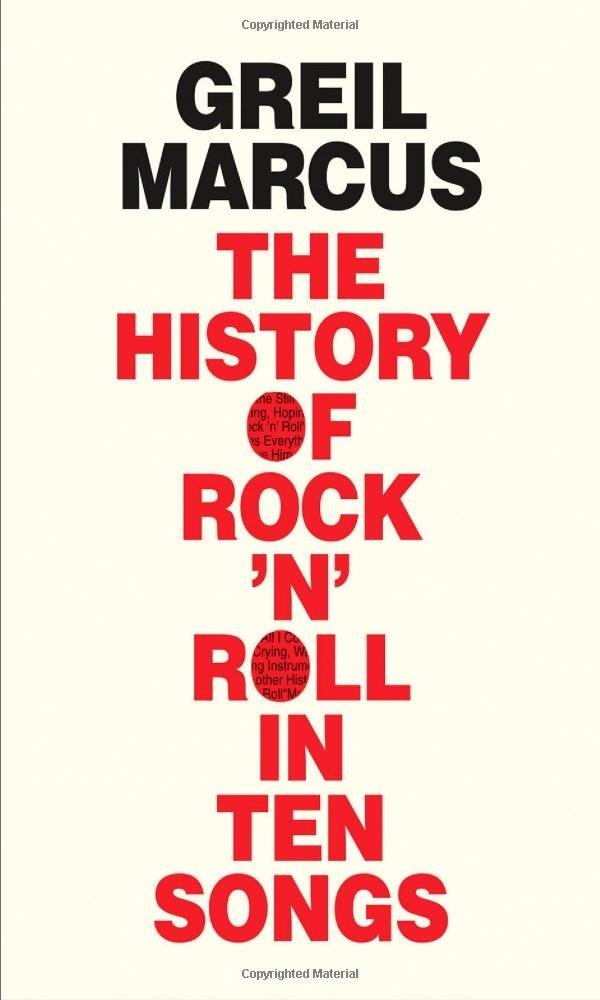 Griel Marcus takes a close look at 10 influential songs recorded by artists such as Beyoncé, Etta James, Buddy Holly and the Sex Pistols. He claims that his choice of songs represents the whole backbone of rock 'n' roll, which would make all other songs their by-product. Despite this spurious claim, it's an enjoyable read.
Buy at amazon.com
6

I Didn't Come Here to Make Friends by Courtney Robertson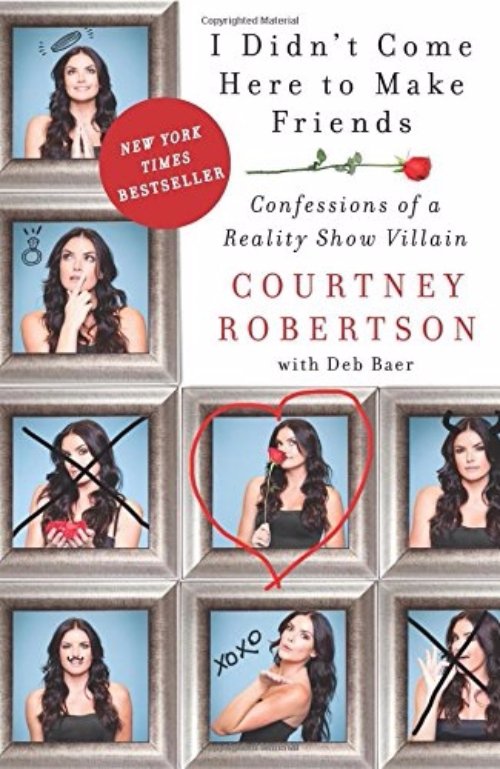 It takes the nation's most unpopular "The Bachelor" winner to spill the innermost secrets of the show. Robertson gives us the low-down on candidate selection for the show and what happens during "fantasy" dates, when candidates stay overnight at some fancy venue.
Buy at amazon.com
7

Of All the Gin Joints by Mark Bailey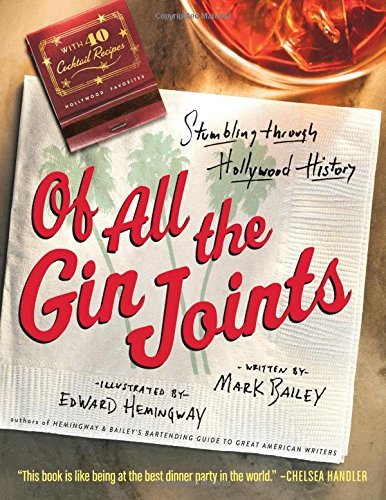 Bailey recounts some of the best alcohol-fuelled scandals of classic Hollywood in this enjoyable book. You may not be old enough to remember Liz Taylor jumping into a fountain in a drunken state, so read up on her antics and drop it casually into conversation when you next get tipsy with your friends. Silver screen legends and starlets get their antics exposed.
Buy at amazon.com
I hesitate to use the word favorite but which Hollywood Scandal gripped you most? Or what story would you love to know the truth of?
Please rate this article