If you like journalism then you'll love this selection of female journalists from the past and present. There is still a stark disparity between the number of male journalists and the number of females represented in the field. And whilst it is all about talent and perseverance - two attributes that women have in abundance - in such a competitive field, women still remain underrepresented. If you haven't experienced many women in journalism, here is a flavor of some prominent female journalists from the past and present to whet your literary appetite.
1

Nellie Bly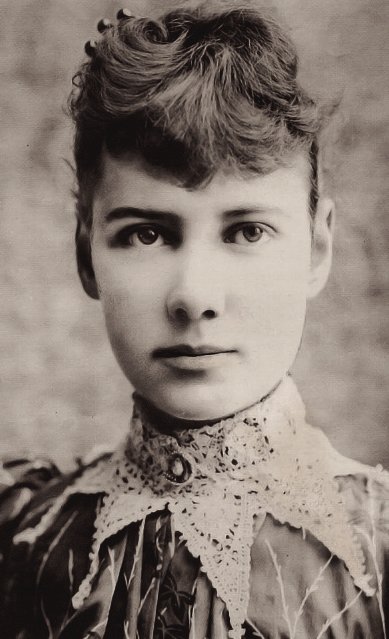 Nellie Bly was the pen name of American journalist Elizabeth Jane Cochrane and she is known for a number of journalistic feats. She lived from 1864 to 1922. In one of her most famous works, she unmasked the true horrors of mental institutions in the nineteenth century. She gained a real insight into the treatment of those deemed insane by faking her own insanity, and this is seen by many as being one of the first cases of 'stunt' journalism. You can read her experiences in 'Ten Days in a Madhouse' (1888). Bly was truly a pioneer in her field and is one of the most interesting female journalists.
2

Djuna Barnes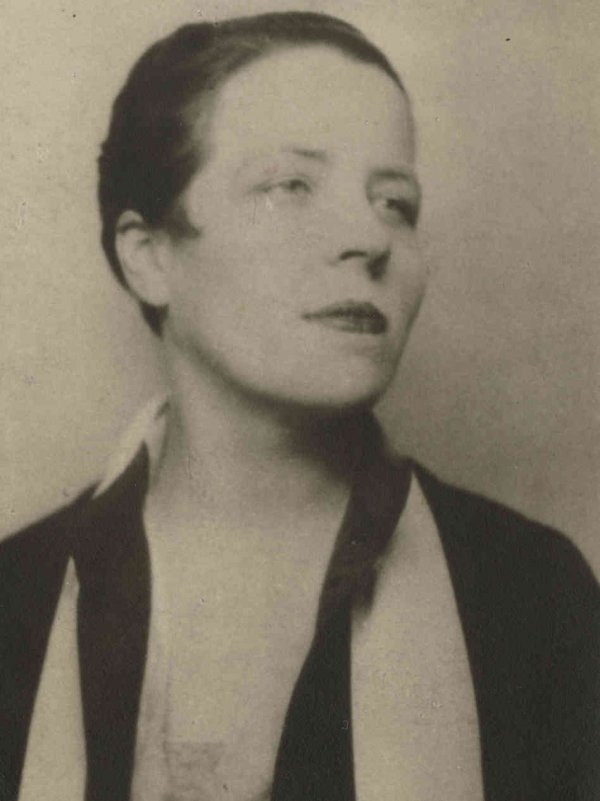 Djuna Barnes was an American writer whose work has experienced a resurgence of late. She is most famous for her novel 'Nightwood,' which has become a cult work of modern fiction, most notably because of the way in which it explores themes of lesbianism but also because of its unique style. Barnes, however, also dabbled in journalism and one of her most famous and most harrowing pieces of journalism is from 1914 and is entitled 'How It Feels to Be Forcibly Fed.' You can tell from the title that this isn't going to be an easy read but it brings to light the horrors bestowed upon those activists during the suffragette movement who were force fed.
3

Sylvia Pankhurst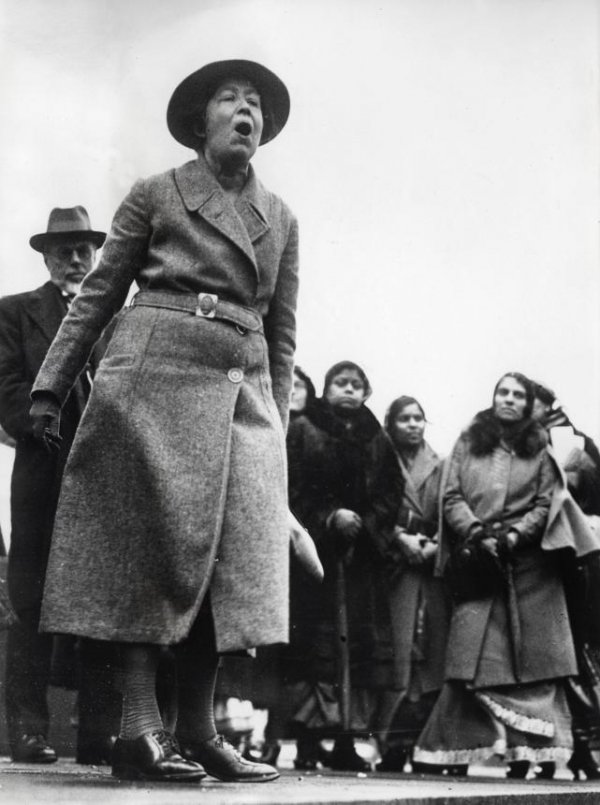 It was only natural that the daughter of two great social reformers, Emmeline and Dr Richard Marsden Pankhurst, would slip seamlessly into a career revolving around human rights. Sylvia, however, originally trained as an artist but would go on to campaign, lecture, write and publish works about a fairer society and human rights throughout her life. She campaigned tirelessly for many years and for many causes, but her name has become synonymous with women's rights. Her most notable work is entitled 'Human Suffrage' from 1915.
4

Christina Lamb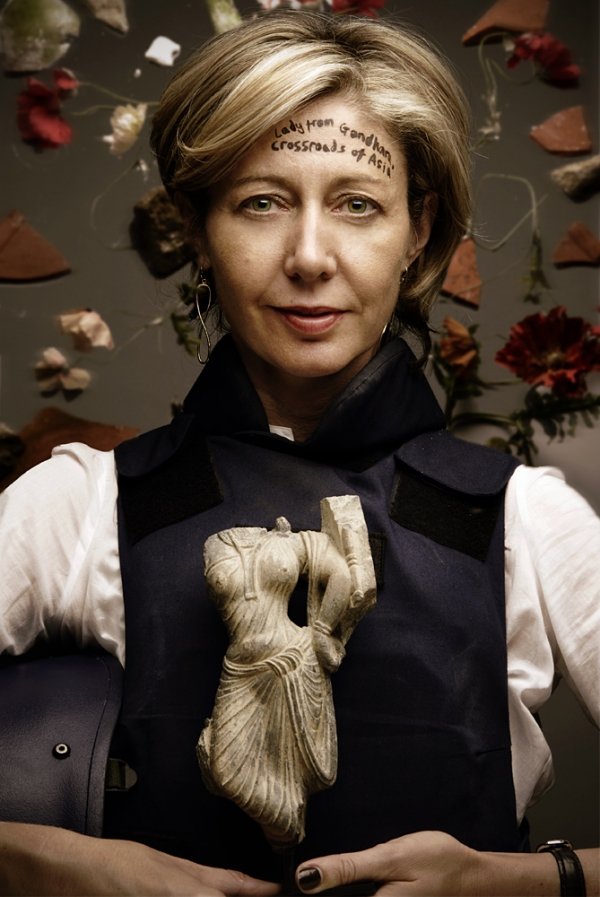 Christina Lamb is a British journalist and currently works as Foreign Correspondent for The Sunday Times. She has won Foreign Correspondent of the Year a total of four times so far. Her passion for writing and in particular, her enthusiasm for writing about other people and their experiences, began early on in life. Her journalistic career began at the Financial Times, where she gained experience as a summer intern. She began her career as a foreign correspondent in 1987 in Pakistan. She was then posted to Brazil and then South Africa. To say she has had many close encounters during her illustrious career would be an understatement; her career has seen her dodging bullets and escaping near death where others were less fortunate in the face of suicide bombings. More recently, she co-authored the autobiography of Malala Yousafzai, 'I Am Malala: The Girl Who Stood Up for Education and Was Shot by the Taliban.'
5

Mary McCarthy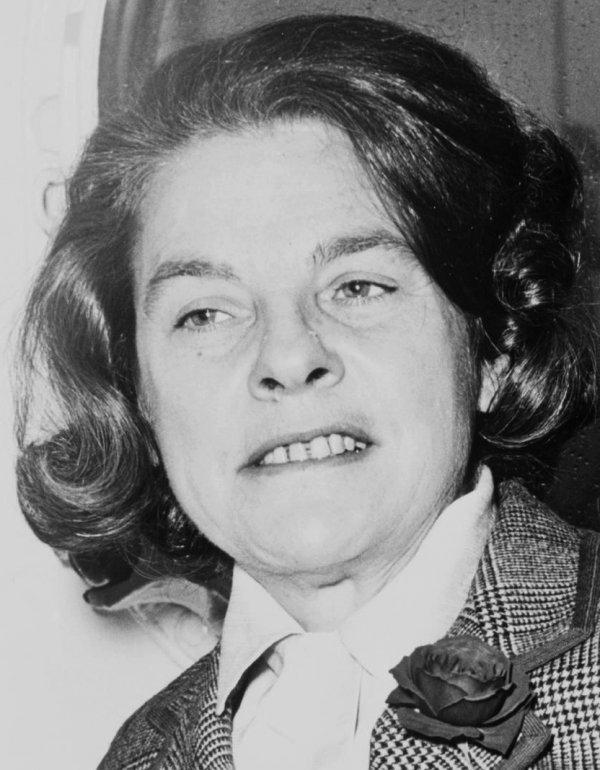 Mary McCarthy was an interesting and outspoken figure in the '40s and '50s. She contributed to many publications, including The Nation, Harper's Magazine and The New Republic. She is most noted for her views about the Vietnam War, and she visited the country a number of times during the conflict, writing favorably about Vietcong. She was a controversial figure and fabulous journalist who also wrote about sexual emancipation and the nuclear threat.
6

Ann Leslie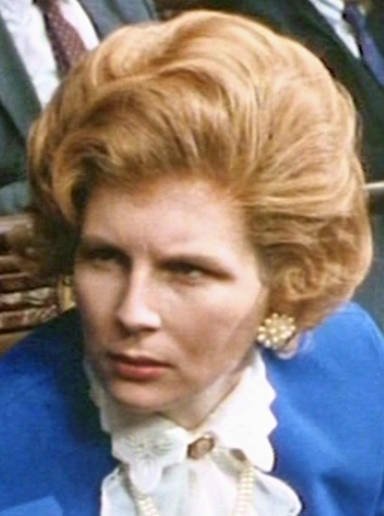 Ann Leslie is a British journalist who has had many jobs working for papers such as the Daily Express and the Daily Mail. She is seen as one of the most influential journalists of the last forty years, and as well as interviewing many stars and political figures, she has reported on many key world events, including wars and civil conflicts. The most significance events she has reported on include Nelson Mandela's final walk to freedom and the fall of the Berlin Wall.
7

Martha Gellhorn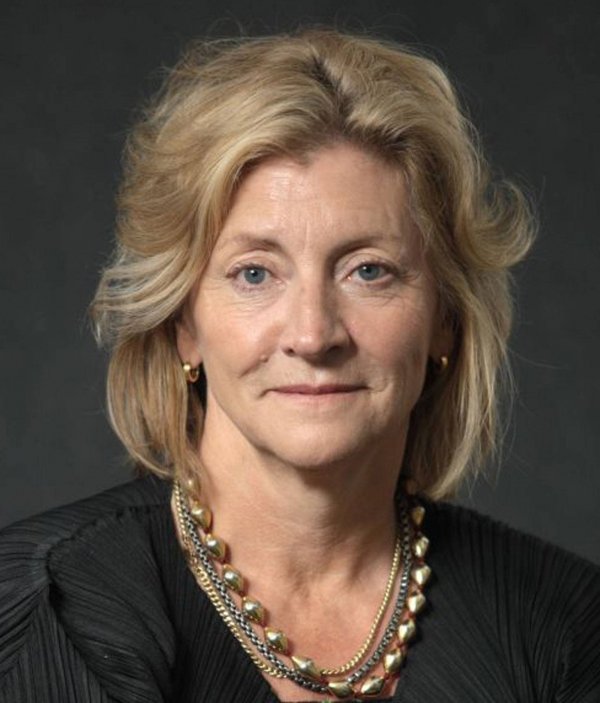 Anyone who is a fan of journalism will recognize this name, as it is the name of a prize awarded for journalism. As well as being a journalist, Martha Gellhorn was a novelist and travel writer. She is considered by many to be one of the greatest war correspondents of the 20th century. During her 60 year career, she never shied away from the challenge of reporting and ensured that the stories from virtually every major world conflict were brought to the world's attention. Passionate about being able to write about what was truly happening, she even impersonated a stretcher bearer so she could witness the Normandy Landings. Now that's dedication for you!
These are just a few of the wonderful female writers from the past and present who inspire, amuse and inform with their fabulous writing. By ensuring that issues are brought to the forefront of peoples' consciousness, they raise awareness of major issues from across the globe. Anyone interested in female journalism and the wide range of writings written by fabulous female writers from the past and present will love the compendium of female journalists from the past 100 years entitled 'Cupcakes and Kalashnikovs.' Does anyone have any favourite female journalists they would like to share?