20 Common English Words Adopted from Other Languages ...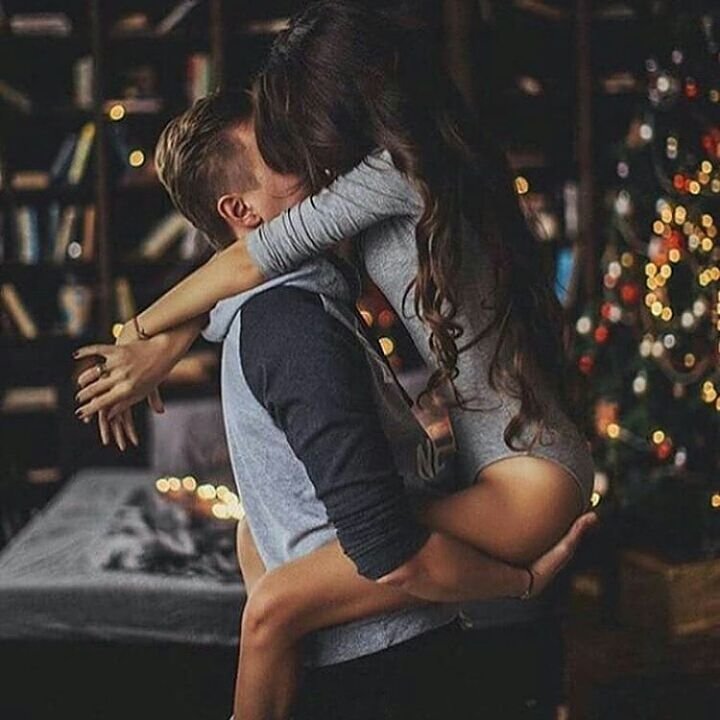 There are many common English words adopted from other languages, but they are so embedded into our everyday speech that we don't even realize that they weren't English originally. Some look clearly foreign while others are much more surprising, so here are 20 common English words adopted from other languages.
Being such an everyday product, shampoo is definitely one of the most common English words adopted from other languages. It dates back to 1762 and is derived from the Hindustani word 'champo.'
We tend to use this common English word to mean a festival or party more generally, but it's actually a Spanish word mainly used for religious holidays, and in particular saints' days.
You'll often see this French phrase on your restaurant menu, and it simply means the act of ordering individual dishes rather than ordering from a fixed-price menu. Its use in English often suggests the food is posh and expensive, but this departs from the original meaning.
It may sound like a quaint English word, but this word, that means small fragments or atoms, is believed to be of Irish (Gaelic) origin. You will mostly hear it in phrases such as 'to explode into smithereens.' No one is really sure of how old it is, so whether it's from old or modern Irish is unclear.
No one would ever have suspected this to be a Japanese word, but it is. The meaning in Japanese is 'empty orchestra,' and is used to describe an amateur singer accompanied by recorded music. This is one of the common English words adopted from other languages we use in totally the same way as its original meaning and don't adapt at all.
When you think about it, it seems obvious that this is not an English word but actually one of the many common English words adopted from another language. It doesn't really sound English and the spelling should give it away. Its origin is German, and roughly translates to mean 'noisy ghost.'
The origins of common English words are very interesting and not always totally clear. Candy is a very common word derived from either one or a mixture of Old French (sucre candi, or sugar candy), Persian (qand, meaning sugar) and Sanskrit (Khanda, or sugar). It's unclear in which language it really started, and who borrowed it from whom, but the English took it eventually.
The earliest occurrence of this word found in English is from customs documents from 1420. The etymological path can be traced back to the Middle East, even though it is unknown where lemons were first found. It's also not known whether we got the word directly from the Middle East, or if that's where the French and Italians got it from and that we borrowed it from them.
The word robot was introduced to the public in 1920 by the Czech writer Karel Čapek in his play R.U.R. The play is about a factory that makes artificial people called robots. It's interesting to consider that such a concept didn't really exist until this point and that the word is Czech.
This is one of the common English words adopted from other languages which is used in US English, but rarely in British English. It entered American English from the Yiddish language, and originally means 'penis.' You won't hear it in Jewish homes, because it's considered so vulgar it's taboo.
I love this one because as well as being a delicious sounding word also has a romantic origin. This originally Persian word, which we use to describe good fortune, comes from the traditional Persian fairy tale The Three Princes of Serendip, with Serendip meaning 'Sri Lanka.'
It may be hard to believe when it's the currency that you use every day, but dollar is actually from a Czech word (coming to English through the Dutch language) that dates back to the 1520s when Bohemia began minting coins from locally mined silver. Dollars weren't properly adopted by the United States until 1792.
Staple food for vegetarians everywhere, Tofu may be Japanese, but the actual word comes from Chinese Mandarin, as it became very popular in oriental cooking as a whole before we were introduced to it.
One of the most interesting common English words with origins in other languages, we use it to describe any destructive and unstoppable force, but it actually comes from the Sanskrit word of one of the names for Krishna, a Hindu god. In British English, it can also be used to describe a large heavy truck or lorry.
The name of this popular musical instrument is shortened from 'pianoforte' and Italian word meaning soft-loud. 'Piano' is also one of the music terms, indicating it should be played softly.
The word slogan has Irish origins, and was used to describe a battle cry used by Gaelic clans. The fact it was used as a line to be shouted at your enemies and is now something used in marketing makes it one of the most interesting common English words adopted from other languages.
This French word was originally used to signify a printing plate cast from moveable type, also known as a stereotype. Once the letters were set, it made sense to cast phrases repeatedly, hence our adoption of the word 'cliché.'
This Spanish word is actually used to describe a jug or a pot, and originally comes from the Latin pinea, meaning 'pine cone.' The idea of breaking a container filled with goodies is from the 14th century and originally the Italians word pignatta was used. Very well known and used throughout the US, we Brits have only just adopted the use of Piñatas at our parties. (In the same way we've "adopted" Halloween as a celebration.)
You might not expect to see this word on a list of common English words adopted from other languages, but 'hooligan' is actually Irish and comes from the Irish family name O'Houlihan. What the family did to deserve their name being used the way it is isn't known.
This word is used to describe a general sense of feeling unwell or uncomfortable; either physically, or figuratively within another context. It's a word borrowed from the French language and has been traced back as far as the 12th century.
This practice of adopting words from other languages doesn't just apply to English. For example, the French word for weekend is le weekend, and the French word for camping is le camping (cool hey?). With so many common English words adopted from other languages, our language is very interesting. Who knows how many other words we may use on a regular basis that we have borrowed from another language?
{{#comments_count}} Show Commnents ({{comments_count}}) {{/comments_count}}