Making your 2014 summer reading list is a lot of fun. Everyone needs a stack of good books to read while they soak up some sun, whether on the beach or their own patio. Summer is a wonderful time to take time for reading. These are some books that you should consider putting on your 2014 summer reading list.
---
1

"the Fault in Our Stars"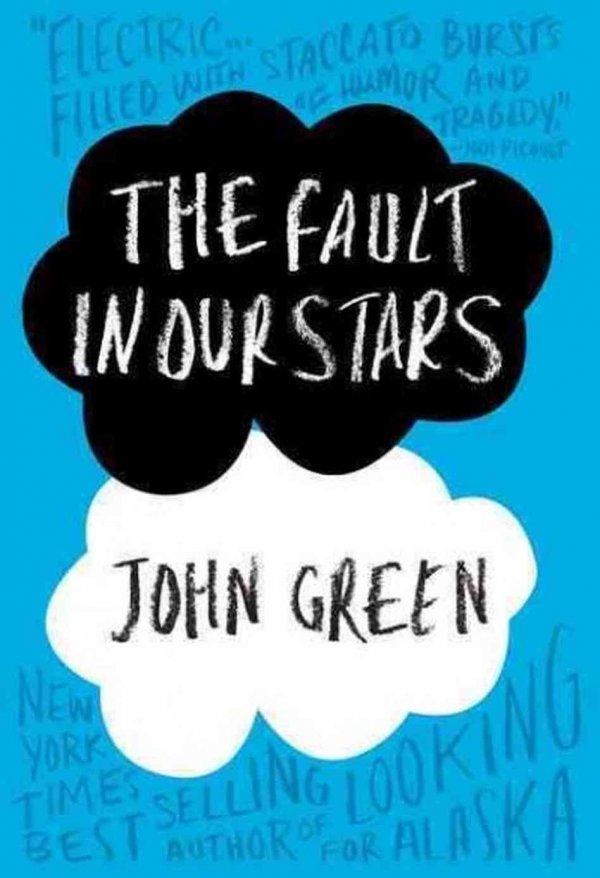 I just finished reading this book. I actually read it over our vacation and it's a wonderful choice for your 2014 summer reading list. It is about the ill-fated love between two teenagers dealing with cancer; Hazel Grace Lancaster and Augustus Waters. It is a story that draws you in and pulls at your heartstrings. It reminds you that love knows no age limit or no bounds.
---
2

"the Longest Ride"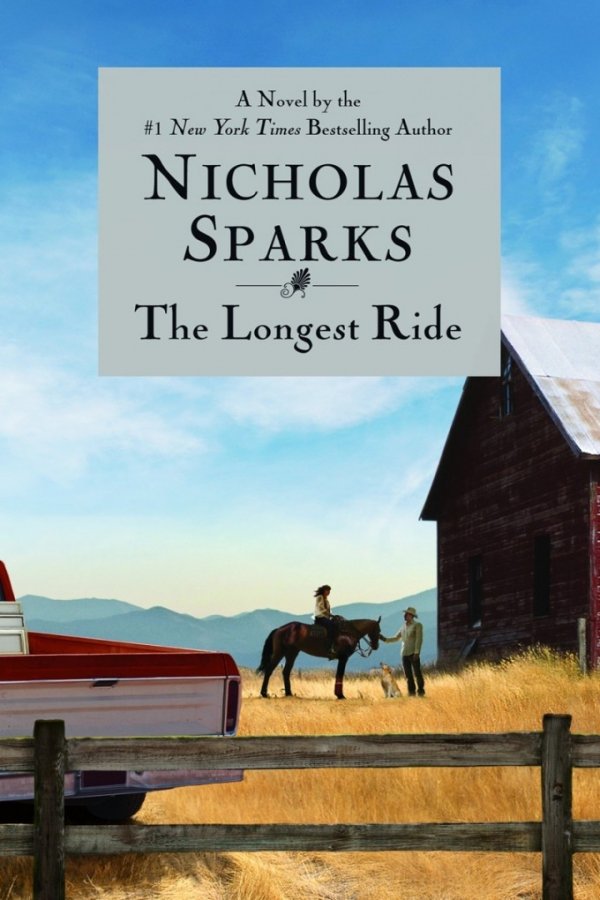 "The Longest Ride" is the latest by the very famous and beloved author, Nicholas Sparks. It is the story of Ira, an elderly man who has been in a car wreck. While waiting for help to come, he remembers the love story of his life with his late wife, Ruth. His memories take you back years in time to the nostalgic era of days gone by. Ira's story will cross with that of a young couple's for an unexpected twist.
---
3

"the Book Thief"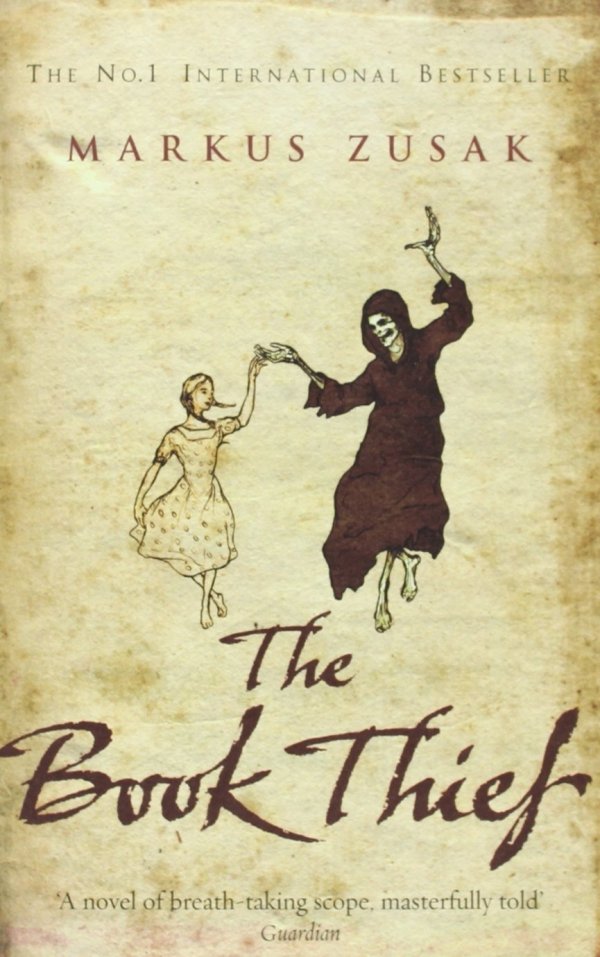 I am currently reading this book. It is the story of Leisel, a young girl who is sent to live with a foster family in Germany as World War II breaks out. She is a strong spirit with a love of books. This love puts her in danger more than once as she becomes "The Book Thief." This is a unique look at World War II from the perspective of some common German people.
---
4

"Eleanor & Park"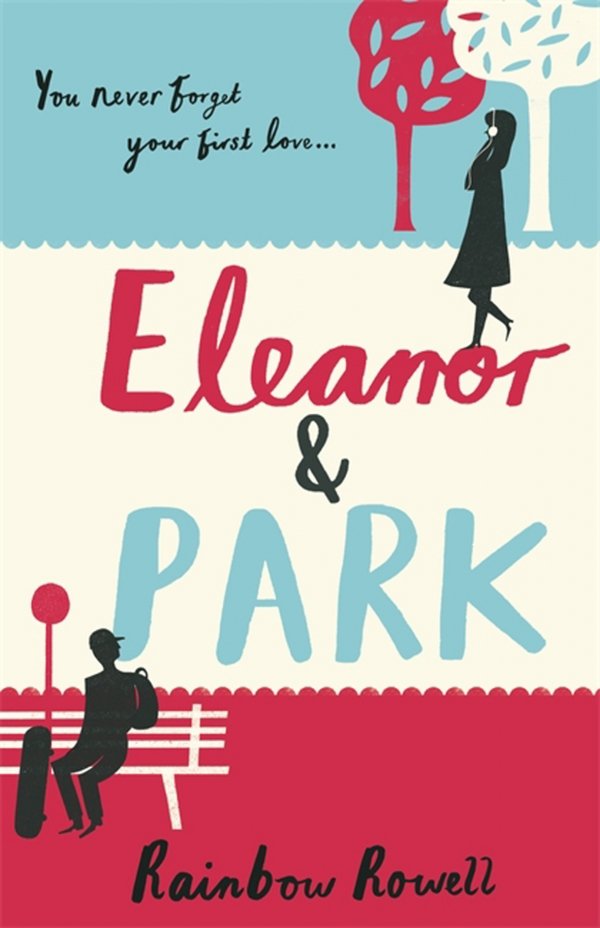 "Eleanor & Park" is a book by the very popular author, Rainbow Rowell. It is the story of young love and how difficult it can sometimes be. Like most young loves, theirs is met with opposition. However, Eleanor and Park are determined that their love will be forever. While geared toward young adults, it can absolutely be a story older adults enjoy, too.
---
5

"Nantucket Sisters"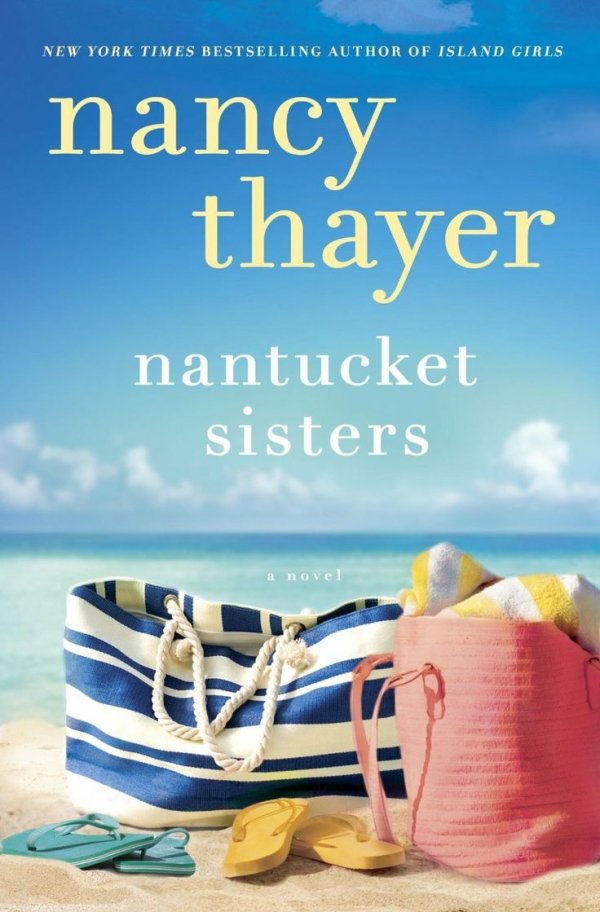 "Nantucket Sisters" is a unique tale of friendship. It is the story of Emma and Maggie who have been friends since they first met on the beach years ago as children. As the years go by, their friendship begins to be tested. Things aren't quite the same as they were when they were little girls, especially now that affairs of the heart are involved. This is the perfect read for your time at the beach this summer.
---
6

"Divergent"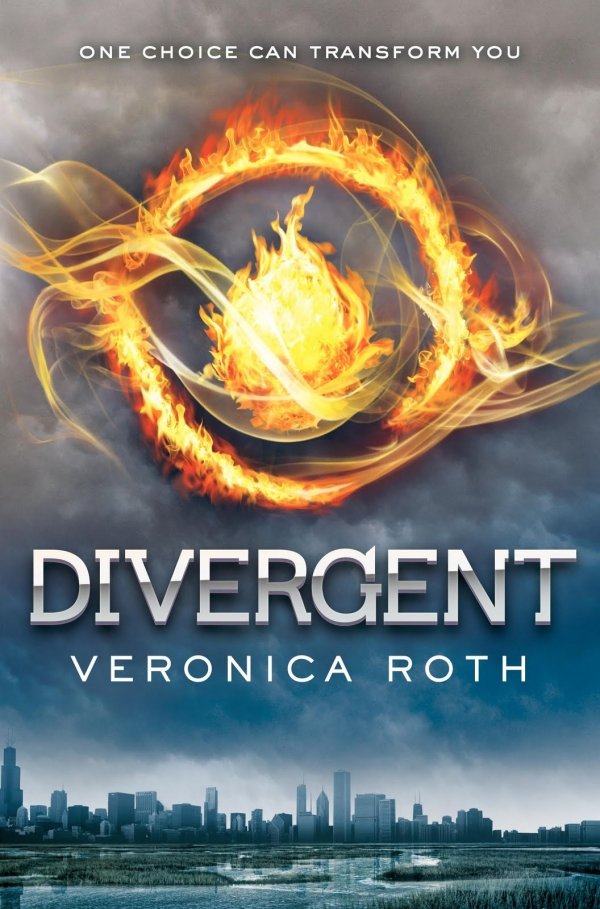 "Divergent" has been in the list of best sellers for almost a year and a half now and for good reason. This story is an amazing one that pulls in readers of all ages and both genders. Within a setting based upon 5 core human values, people must choose what to spend their life pursuing. What sounds simple is anything but. This is one of the best books I have ever had the pleasure to read.
---
7

"the Surprising Secrets of Highly Happy Marriages"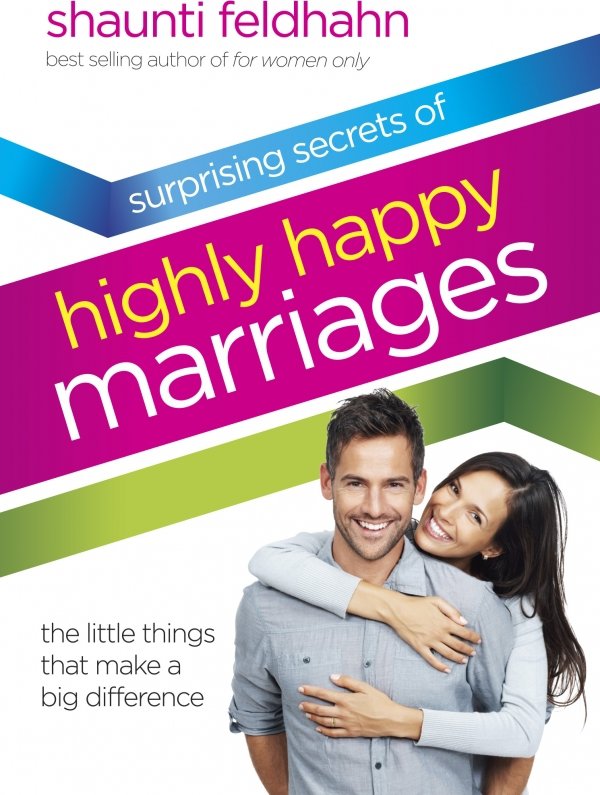 This book by Shaunti Feldhahn has a wealth of information you need to make your marriage a success. Shaunti is highly respected for her knowledge of what makes marriage work and how men and women truly think and feel. This book has the secrets of what couples do that have very happy marriages. The good news is that you can easily use these secrets to improve your own marriage. I highly recommend that you place this on your 2014 summer reading list.
Books are something I have a passion for. I would love to know what's on your list for this summer. Would you please share what you are reading or planning to read?
More
---
Comments
Popular
Recent