7 Books for Teens Who Don't like YA Novels ...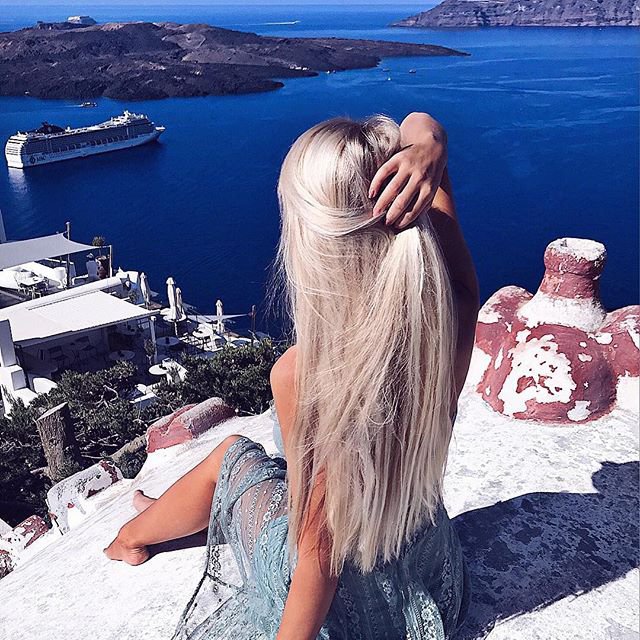 Not every teen enjoys the semi-predictable plots found in most YA novels. If you are someone who matured more quickly than your friends and prefers adult literature, check out these stellar book recommendations!
barnesandnoble.com
This non-YA book is for all of you budding businesswomen out there with a desire to learn more about what life will be like for you as a woman in a leadership position. Author and businesswoman Sheryl Sandberg discusses not only why so few women have leadership positions, but also the solutions for the problem that women face. Society consists of 50% men and women, now even colleges do; it's time to get leadership to be the same way! Maybe it all starts with you after you read "Lean In".
barnesandnoble.com
It's no wonder why "Outlanders" is now a popular television show! This riveting tale of time travel and love will have you hooked after the first chapter! Even though it isn't YA, young readers can still appreciate the gripping sense of adventure, fantasy, and romance. This series does have some mature content, however, so keep that in mind before you purchase the 7-book series!
barnesandnoble.com
To many teens, being successful in the future is a top priority—as it should be! This book, "Outliers" by Malcom Gladwell, gives key tips on how to be the most successful person you can be. By reading about the secrets of success that some of the most impressive people use will motivate you to go above and beyond so that you can tap into your true potential.
4.

All Quiet on the Western Front
barnesandnoble.com
The author of this war novel is actually a WWI veteran himself, which lends the book a unique perspective. "All Quiet on the Western Front" offers an honest look at what soldiers are behind all the glory of war: people. If you're interested in history, war stories, joining the armed forces, or simply the idea of the book in general, you should read Erich Maria Remarque's skillfully written book.
barnesandnoble.com
We grew up with J.K. Rowling's Harry Potter, but now it's time to try something new as you grow out of your teen fiction phase. Like Remarque's book, "The Casual Vacancy" is one of war, only it's about the subtle wars we face every day— fighting with parents, fighting with spouses, fighting with teachers. The story begins with the unexpected death of a town member in this not-so-quaint village and takes you on an unstoppable adventure after that.
barnesandnoble.com
If you liked the movie, you'll love the book! I personally am a fan of historical fiction, because I love the way it whisks you away to a whole other time! "Water for Elephants" by Sarah Gruen does exactly that! It's a tale of romance, sacrifice, and more! Any teen is bound to love this romantic novel!
7.

We Need to Talk about Kevin
barnesandnoble.com
How does one describe Lionel Shriver's "We Need to Talk about Kevin"? It has a disturbed sense, a dash of mystery, and heaps of emotion. With all of that combined into one novel, intimately written in the form of letters, you're sure to get hooked on this book!
Some teens are wise beyond their years and crave literature that's "on their level". If that sounds like you, I really recommend reading these excellent novels! However, I know that there's no end to the amount of amazing books out there! What books would you recommend to teens who don't like young adult fiction?
{{#comments_count}} Show Commnents ({{comments_count}}) {{/comments_count}}