7 Book Series to Get Lost in This Summer ...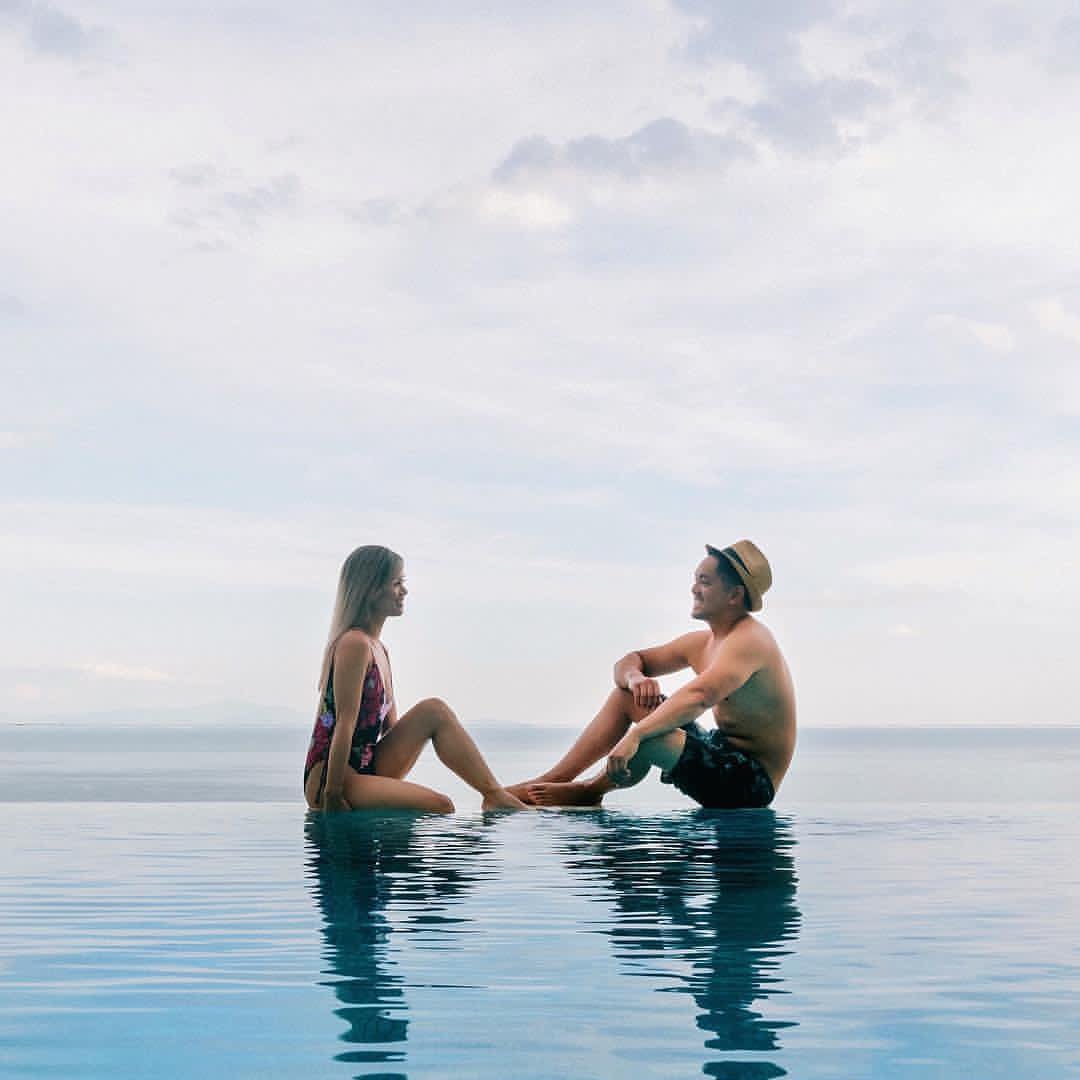 I love book series, because the stories go on for so much longer. If there's one thing I really hate, it's coming to the end of a book I'm very much enjoying. I hate leaving that literary world. With a series, however, I know that all I have to do is pick up the next book. Summers are a great time to start on a new series, because you have so much more time to read! That being said, here's my take on the book series you should just get lost in this summer. Now, I know I haven't included Twilight or Shades of Grey; they're not my style, but if you love them, feel free to recommend them to other readers!
1.

The Dexter Series

I've just started reading this, having finally watched the TV series. I'm officially a Dexter fanatic. Jeff Lindsay had me from the very first paragraph of Darkly Dreaming Dexter. The title is just excellent to begin with, as are the other titles in the series. As well, Lindsay is an incredible writer; his flow, imagery, and rich language combined to give me chills. I was immediately hooked on this book series, and I think you will be, too!
2.

A Song of Ice and Fire

I haven't started reading this yet, nor have I started watching Game of Thrones … but I'm ready to start! I hear so many great things about the book series and the TV series, I just can't resist any longer. Do you have any opinions on whether I should read the books or watch the series first? And if you have tips on keeping up with all those characters, let me know before I get sucked into the story!
3.

The Hunger Games

I have, of course, read this series, and with Catching Fire coming up not-soon-enough, I'm all set to read the series again. I think these novels are excellent, especially considering they're technically YA. Katniss is a wonderful, strong female character, and I can't wait to get embroiled in the district rebellions again.
4.

Harry Potter

I've read this one, too – and I'm about to reread it again for the tenth time! This is the only book series I've ever been able to read over and over again – and by that I mean I went through a phase where I finished the final book and started the first one again immediately. I can't get enough of Hogwarts, and J. K. Rowling is such a clever writer that I find new clues, hints, and revelations each time I reread the series.
5.

The Color Purple Series

I'm sort of cheating here, because this isn't technically a series. However, The Color Purple is connected with several of Alice Walker's later books. If you loved her narrative, the interconnected characters, and the social commentary, I strongly recommend that you read the loosely related novels The Temple of My Familiar and Possessing the Secret of Joy. Seriously, they're phenomenal.
6.

The Southern Vampire Mysteries

I haven't started on these yet either, but since Heather and I finally jumped on the True Blood bandwagon, I'm about to start. I'll be honest, I actually hate Sookie, at least on TV. But Eric, Pam, Jessica, and Lafayette? Count me in! Those of you who have read the series, is it a good read? Should I jump in with both feet?
7.

The Hannibal Series

Red Dragon, The Silence of the Lambs, Hannibal, and Hannibal Rising (kind of). What are you waiting for? I read these books over and over and over. Hannibal, especially, is pure poetry, especially the descriptions of Hannibal Lecter's Florence. If you haven't tried these but have a thing for, say, Dexter, then trust me, you'll love the Hannibal series. Although, to be honest, you can probably give Hannibal Rising a miss. Thomas Harris is brilliant, but that was not his best work.

I can't wait to get started on my summer reading list! From new novels to old favorites, I think I'll be good up until, oh, the end of July or so. What are your favorite book series? If you've got some recommendations, I'd love to hear them!

{{#comments_count}} Show Commnents ({{comments_count}}) {{/comments_count}}