COMMENT
The weather is getting hotter and maybe you're getting ready for your yearly trip to the ocean. That means you need some best beach reads for summer 2018 to keep you busy while you lounge in the sun. Even if you're staying home this summer and the only place you'll be reading is in the backyard, these great best beach reads for summer 2018 are ideal for warm days spent relaxing. Don't forget your cocktail!
1. When Life Gives You Lululemons by Lauren Weisberger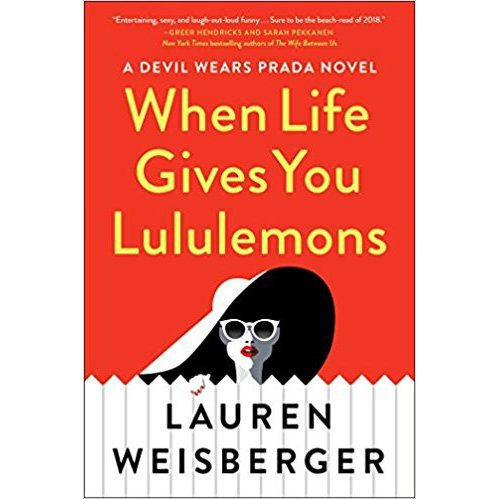 If you loved "The Devil Wears Prada," you'll adore this follow up book. In it you'll follow along as Emily gets out of dodge, so to speak, and starts her life over in Greenwich, Connecticut, far from Miranda Priestly and her demands.
The Favorite Sister by Jessica Knoll
Explore more ...