Mystery novels are my absolute favorites and over the years, I've amassed a list of my favorite authors. It's always fun to read someone new, but I love when one of my favorites comes out with a new book because I know I'm going to love it. I don't usually buy books, but I do reserve the latest and greatest at the public library so I can enjoy great novels without having to spend a bunch of money. Check out my favorite authors of mystery novels and you'll have a whole list of new books to devour. Let me know your favorites too so I can read new novels too.
1

Greg Iles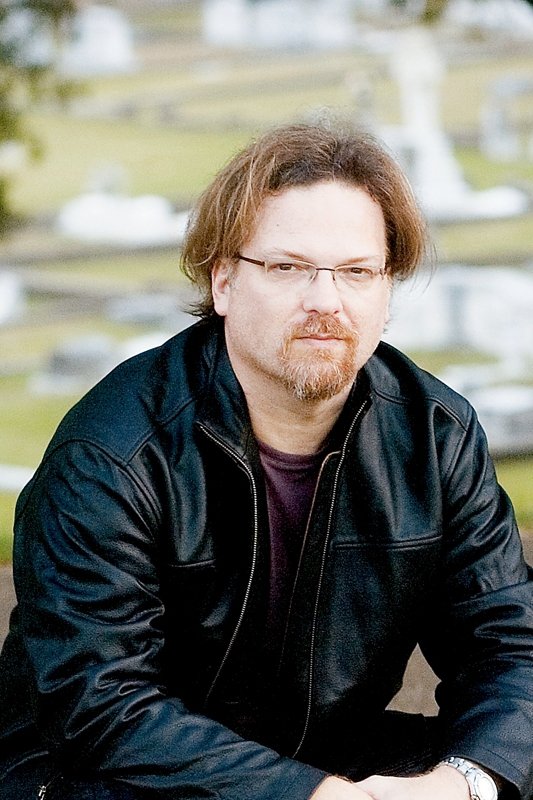 Greg Iles is one of my favorite authors of mystery novels. He doesn't crank them out as quickly as some, but when he puts out a new book, it's always worth the wait. Most of his books take place in the south and they'll suck you right in. In fact, I'm always sad when I finish one because they are just that good! "Turning Angel" and "Sleep No More" are a couple of gems to get you started.
2

Linda Castillo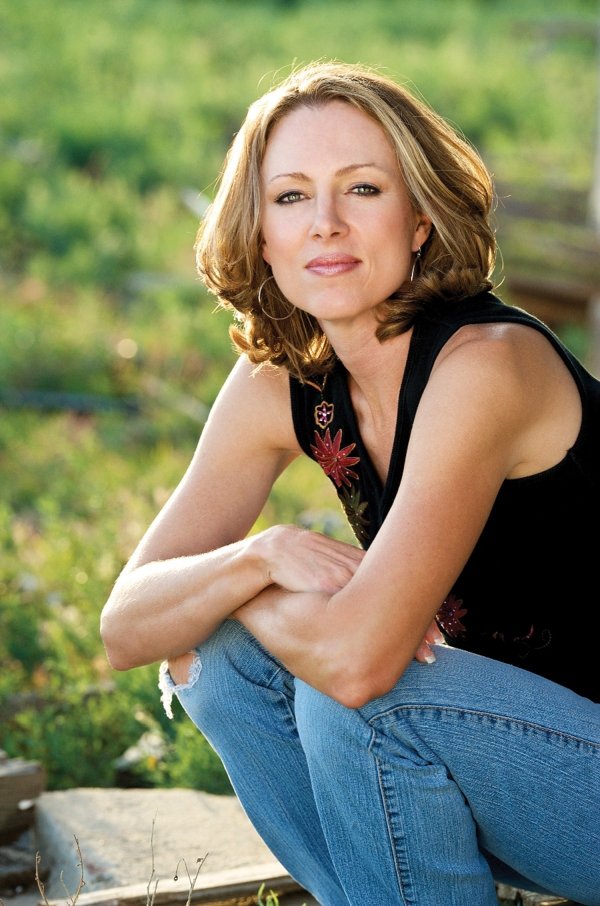 All of Linda Castillo's books star a former Amish police chief. Each one surrounds a different crime that occurs in the Amish community. Not only are the books really well written and engaging, but the author also does a great job of getting the facts right. They'll give you a breathtaking view of a different culture and make it clear that no one is exempt from crime.
3

James Patterson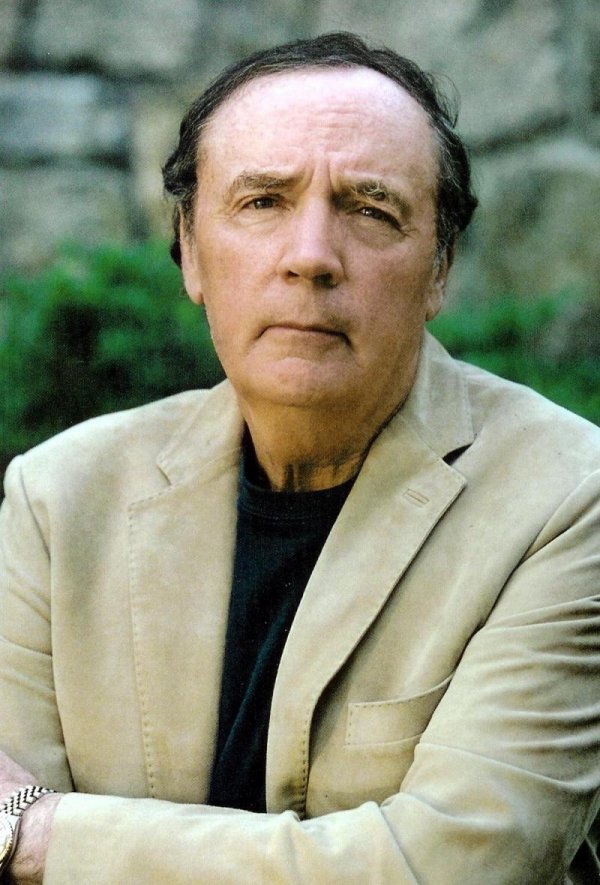 The great thing about James Patterson is that he writes his books mega fast. That means there's a new one coming out all the time. I can't even start a list of the best because they're all good. The Alex Cross series is super good, but so are the ones starring Michael Bennett. Some of his books should be read in a certain order, but others are stand-alone novels. Just pick one up and start reading. I guarantee you'll be hooked.
4

Tess Gerritsen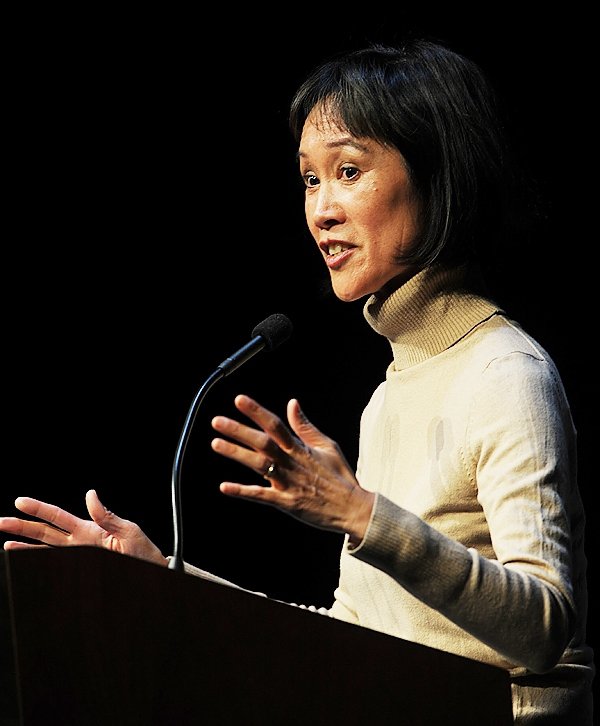 If you love the Rizzoli and Isles television series, Tess Gerritsen is the author you should read next. She created the books that the show is based on and they are good! The books center around a police detective and forensic investigator that are friends and colleagues who solve the worst crimes that happen in Boston. Gerritsen also has several stand-alone thrillers that will have you on the edge of your seat.
5

John Grisham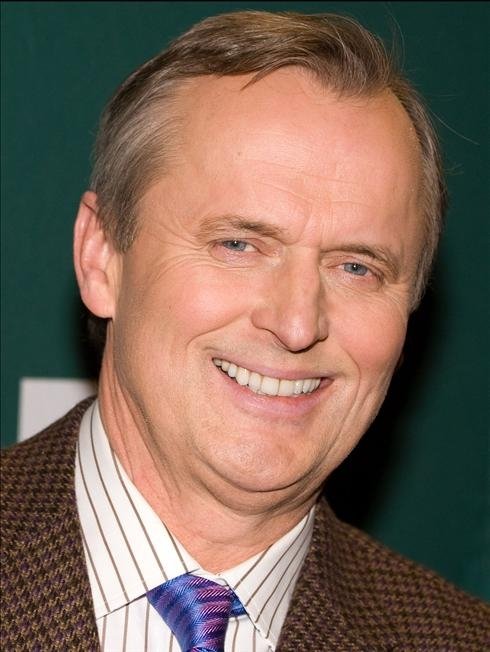 He made headlines with his breathtaking mystery novels several decades ago, but he's still going strong today. John Grisham writes on several topics and his books can get a little law heavy, but the engaging plot lines and drama will pull you in. Try to put one of his novels down – I dare you!
6

David Baldacci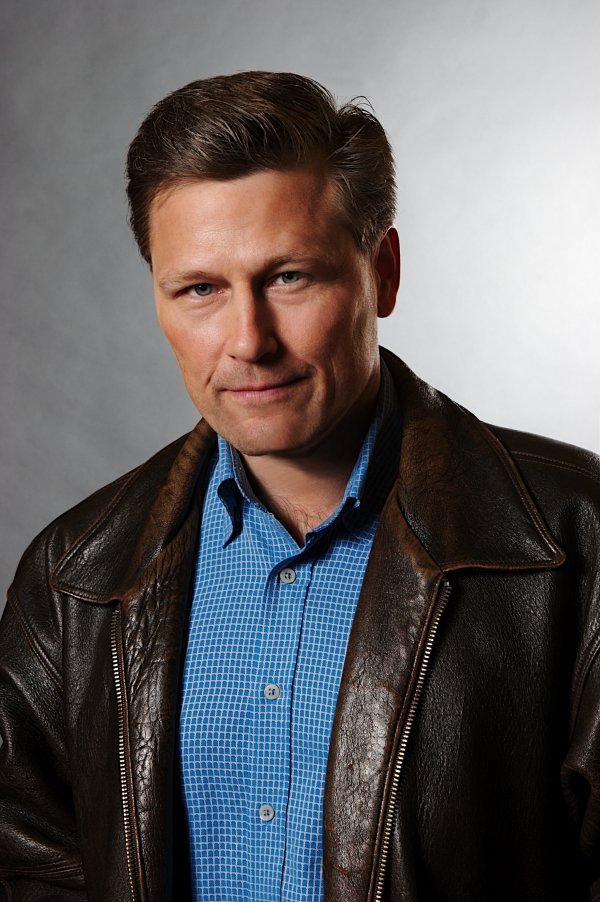 David Baldacci is another author who doesn't write his novels all that quickly, but each one is worth it. He writes great mysteries and you don't have to have read all his previous books to get what's happening in the new ones, even those that feature recurring characters.
7

Dan Brown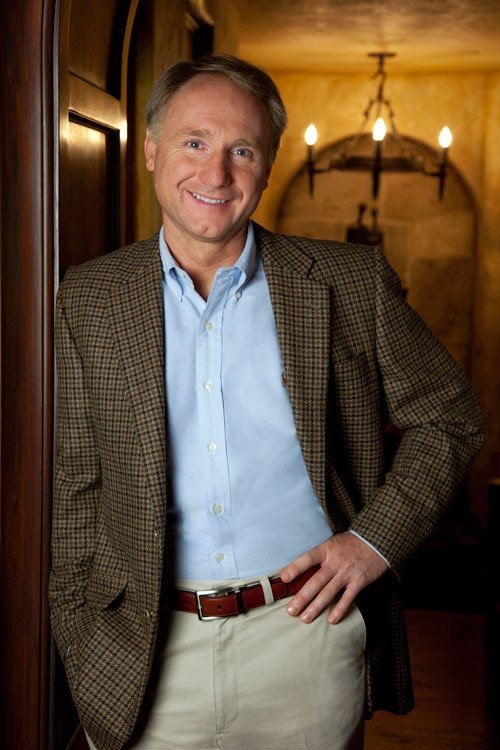 He of "The DaVinci Code" fame. This was one of my absolute favorite books. If you've never seen the movie, I recommend reading the book first. It's a great saga that centers around a symbol specialist that sets out the solve a mystery that involves the famous Leonardo daVinci painting. You're going to be blown away by the ending! Move on to other Dan Brown novels when you're finished. Each is just as good as the last.
Who's your favorite mystery author? Give me some new books to read.